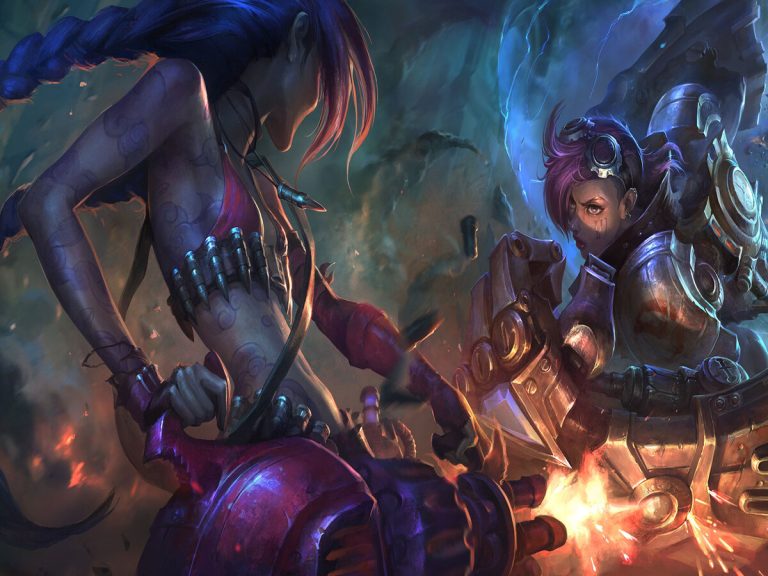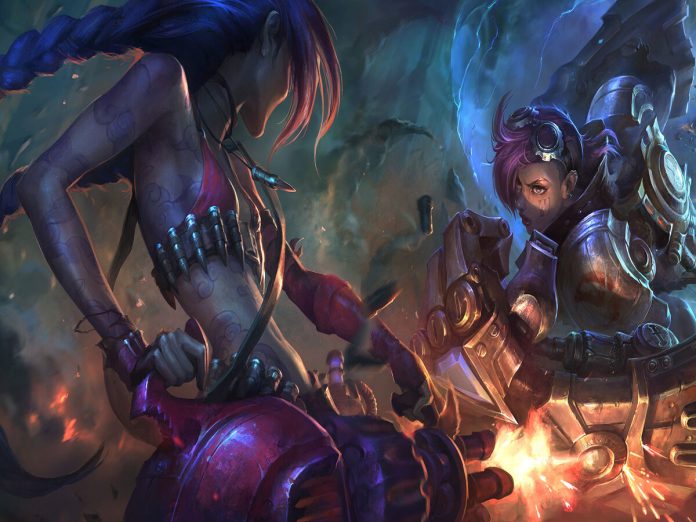 Riot Games has officially announced that the League of Legends Patch 13.1B is now available on all servers across the globe. This patch was earlier referred to as Patch 13.2. Although League of Legends players are excited about the new patch's release, the expected changes have not arrived. After Riot was the target of a cyberattack previously this week, the patch was delayed from being live yesterday, January 25, by one day.
Players may anticipate the typical improvements coming to League, including system updates and balancing adjustments with the release of this patch. However, several of the more substantial upgrades that were intended to debut with Patch 13.2 were postponed to a later time. This is why Riot Games made the decision to change the name of this patch and make it more resemble a "micropatch." Here are all the details of the patch.
League of Legends Patch 13.1B Details
Patch 13.1B is now available on servers around the world. Among the alterations that did make it into the live servers with today's update are nerfs to champions like Yuumi, Gangplank, and the Lucian/Nami duo. Along with several AD carry champions' buffs, Lillia, Orianna, and Zoe's buffs were also released. The Prestige Porcelain Lissandra skin is now available in the in-client crafting menu. The patch also adds six additional skins to honour the Lunar New Year.
The entire upgrade to Ahri and a number of buffs for Annie were among the items that Patch 13.2 was initially intended to contain. However, such modifications have been postponed until Patch 13.3. This will debut on February 8 in accordance with the game's patch schedule. When Patch 13.3 launches on February 8, players will get League's full patch. Players will be able to play with the expected improvements, such as Annie's buffs.
Also Read: PUBG New State Challenger Finale Day 2 Schedule, Map Order, Teams, How To Watch Live