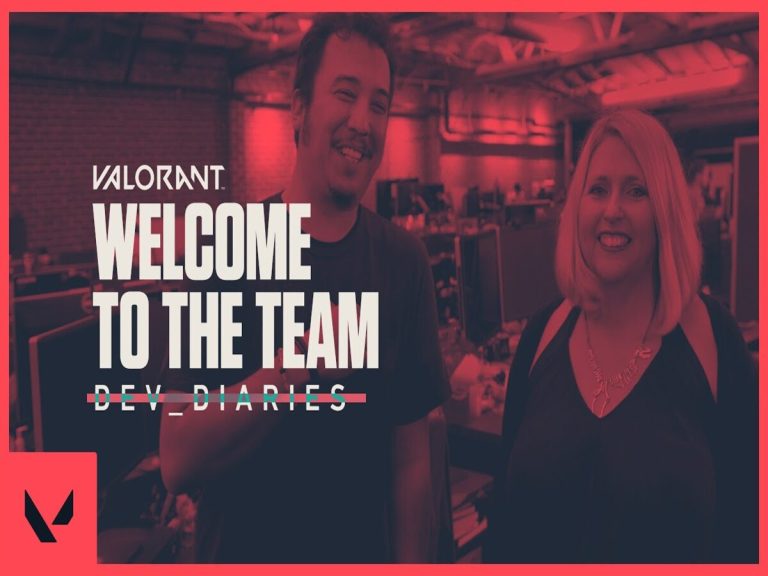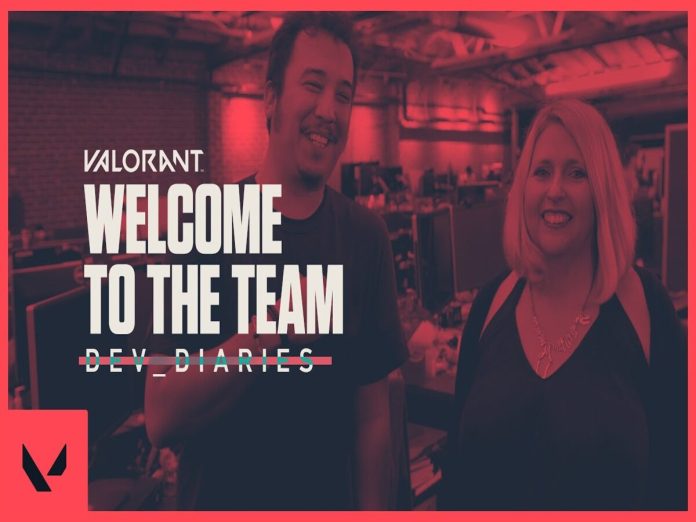 In a piece of news that is bound to excite any VALORANT fan, it has been officially announced that the popular FPS game will be receiving new game modes. To be precise, later this year, VALORANT will get a new game mode, according to a recent Riot Games announcement. This is a much-awaited move. The new mode in VALORANT will be the widely-loved, thrill-inducing, Team Deathmatch mode.
VALORANT Dev diaries
Riot's version of Team Deathmatch will be included in the game. This was revealed by VALORANT executive producer Anna Donlon in the most recent dev diaries YouTube video for 2023. The video gave no information on the game mode, but we can predict how it would go. Riot uses the dev diaries to provide players and supporters a sneak peek at what's coming for VALORANT. One of the numerous upgrades detailed in the diaries was the Deathmatch game style. Other future additions included a new agent or Swiftplay mode, which is now in beta testing.
"We'll see you soon. Maybe playing a new agent or a new map. In premier or at a live event. Maybe check out one of those new modes Andy was talking about like Swiftplay or the one I'm really excited about: our take on Team Deathmatch. Andy didn't talk about Team Deathmatch…" Donlon stated at the end of the video. 
VALORANT Team Deathmatch
In a team deathmatch, two or more teams compete against one another to see who can kill the most people in a single match. In most of VALORANT's game modes, there is typically no other objective besides the kill score, such as planting the Spike. Many other shooter games, like Call of Duty and Doom, which is credited with being the creator of the Deathmatch game mode, helped Team Deathmatch gain popularity. It will be interesting to see Riot Games' take on this popular mode. It will also be exciting to witness how it will pan out in VALORANT.
Also Read: BGMI Ban: "The Game Isn't Coming Back" – Global Esports Founder Rushindra Sinha Shares Views