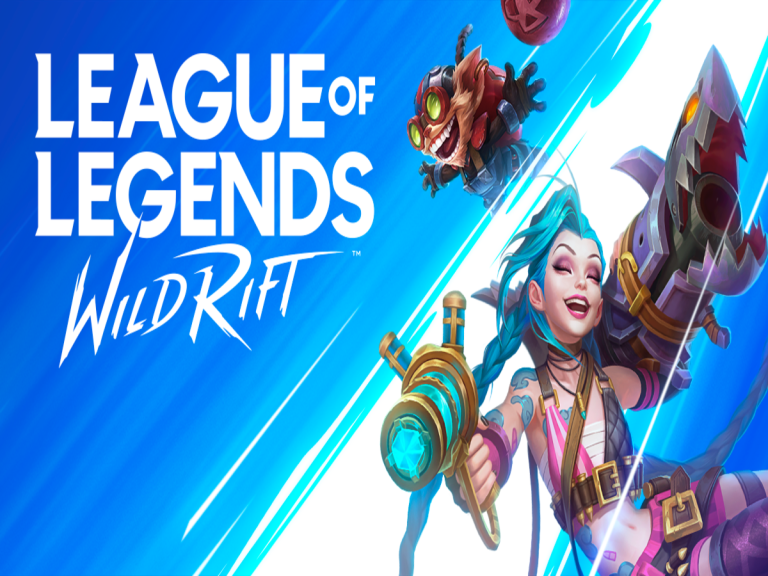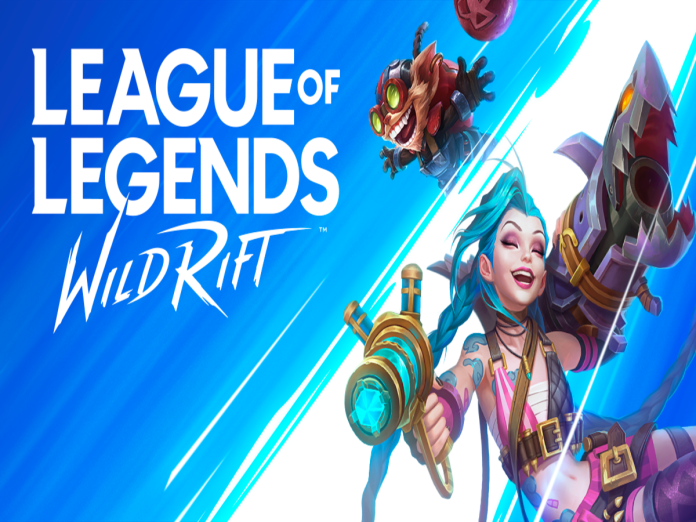 The most recent season of League of Legends: Wild Rift has many brand-new additions, including a "dev update." The developers discuss the new adjustments to the amount of patches and the addition of new material in 2023 in a video that has now been made public.
The video explains how the new League of Legends: Wild Rift update seeks to introduce more updates, much like its equivalent in the game. The associate director, David "PapaSmoothie" Xu explained this further.
League of Legends: Wildrift 2023 Roadmap
David Xu focused on the following topics in the development update. The game will now only release five patches instead of six, which is the largest update in League of Legends: Wild Rift. The development team has guaranteed that no content will be removed. These five updates will contain more content and last longer. Every month, League of Legends: Wild Rift players will receive a new champion moment. 
Due to the success of the karma rework, Xu assured that the champions would continue to receive updates. Additionally, the developers will give players a crash course explaining how this new patch schedule will enable the development team to produce the best versions possible for each and every release. They are also concentrating on the various game roles, especially the marksman and the assassins.
An Ultimate Spellbook was guaranteed in the dev update for League of Legends: Wild Rift. The gameplay in 2023 will also undergo a significant upgrade. Even though the update is still under development, Xu promised that it will add variety to various titles.
Although the developers are still strategizing, the associate director revealed snippets of the update. In the last part of the video, David Xu reveals a riddle that viewers can use to participate in a guesswork game that the development team plays. Players had to identify the character from brief views that were used to promote a forthcoming skin.
Also Read: Fortnite Chapter 4 Season 2 Update Full Patch Notes