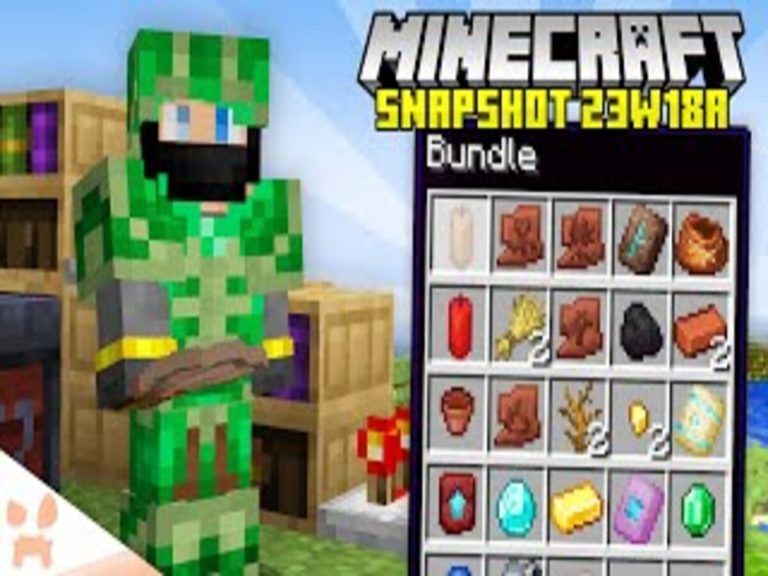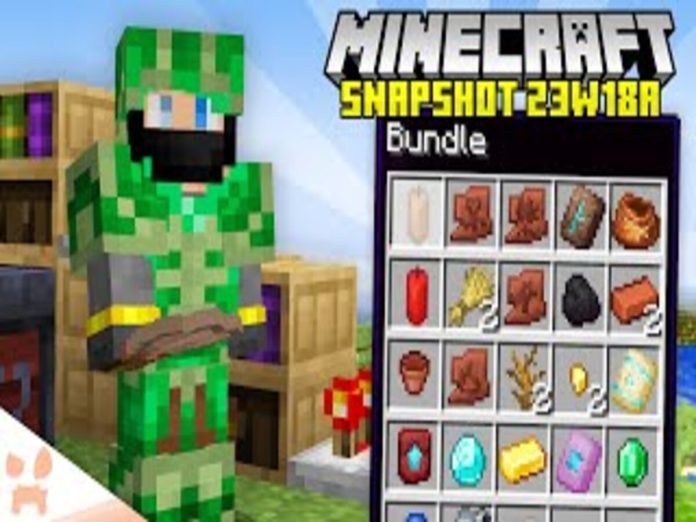 The Minecraft 1.20 snapshot is now available. Mojang has released another semi-weekly update to the game, which includes a new advancement, bug patches, and other test features.
This is prior to the full release of the Trails & Tales update. It is a great opportunity to test out the future appearance of the new update for Java Edition.
Minecraft Java Edition Snapshot 23w18a.
The Power of Books, a new advancement, is the primary update in the most recent Minecraft snapshot.
Players must use a Comparator to read a Chiseled Bookshelf's power signal in order to achieve this.
Smithing with Style is yet another recent development.
To do this, on the armour, crafters must at least once apply the Spire, Rib, Snout, Wayfinder, Ward, Silence, Vex, and Tide smithing templates.
Bug Fixes
There were also a number of significant bug fixes:
Slime/magma cubes are again affected by the jump boost potion
Corrected Hitbox for Sniffers, when they are lying down
Clocks no longer flicker when enchanted in another dimension
Bundle tooltips show their interface now
Sniffers will stop digging after their target block is broken
Proper capitalization of the names of new advancements
Issue with lag when moving above a cleared area with an exposed void fixed
How to enable snapshots in Minecraft
It's not too difficult to enable snapshots. Keep in mind that this is not the way to obtain Bedrock Betas and Previews.
On the PC you wish to play on, launch the Minecraft Java Edition Launcher. To achieve this, Java Edition must already have been bought.
Click the Installations tab to access it. This may be found in the Launcher.
The option to enable snapshots is located there. Activate the most recent version, which ought to be 23w18a.
Return to the Java Edition Launcher's "Play" tab.
Begin a new world starting there. The most recent version will include it. Old worlds will still be in the game's previous version since the snapshot can't be updated to any old worlds that have already been installed.
This procedure may be done each time Mojang releases a fresh snapshot. To disable snapshots and restart using the full version of the game, return to the Installations page.
Also Read: Minecraft Tips & Tricks: List Of All Mounts & How To Unlock Them