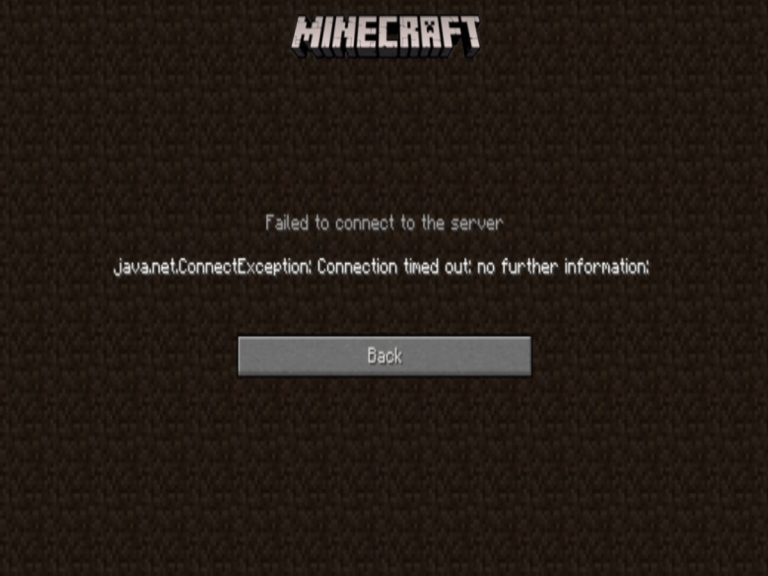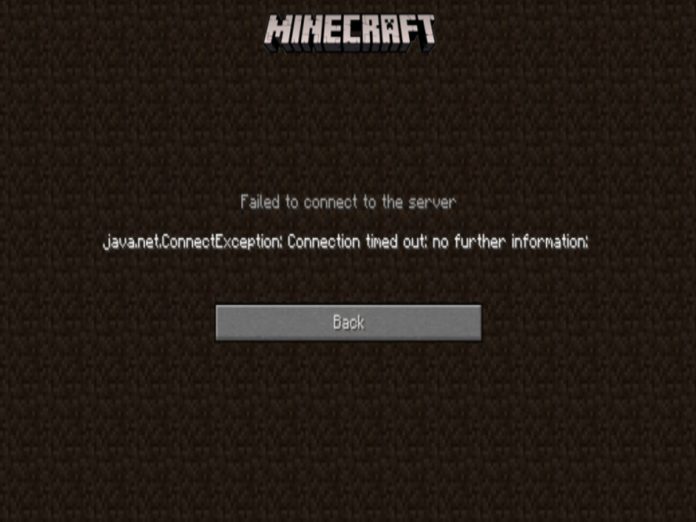 Several Minecraft players have been facing technical issues with the game. Among these issues, the most common of them all is the 'Failed to connect to server issue. This message could be popping up due to a variety of reasons. Here are some fixes that you can try if you are facing this error and are looking for ways to rectify it. 
Rebooting the network
A smart first step to troubleshooting network-related problems in Minecraft and resolving momentary glitches is always to restart the network. Merely unplug your modem and router, wait 10 seconds, and then replug them. After this, launch Minecraft once again.
Flushing DNS and renewing your IP
A typical but efficient fix for several types of Internet disconnectivity is flushing DNS and renewing IP. So, if Minecraft is having trouble connecting to the server, try again to see whether the problem has been resolved. To do this:
Enter cmd in the search box.
Right-click Command Prompt and click Run as administrator.
In the command prompt window, type ipconfig /flushdns and press Enter.
Type ipconfig /renew and press Enter.
Updating network driver
The Minecraft server connection problem might be caused by a faulty or outdated network driver. To test whether it solves your issue, you should upgrade the network driver. The driver can be updated.
You may visit the website of the company that made your computer or motherboard, look for the most current, accurate driver, and then manually download and install it.
Using a VPN
Use a VPN service to establish more dependable connections to the game servers if none of the aforementioned fixes were successful in fixing your issue. A premium, reputable VPN is what you should pick since it ensures more security and faster performance.
Firewall
Firewalls are simple network rules that specify which connections to allow through a network and which ones to block. If the setup is wrong on either the server's side or the player's side, this may obviously cause a major issue.
Players should make sure that no firewalls are preventing them from connecting to the server they are attempting to join.
On implementing these fixes, the game will start working as normal ad the error message will disappear.
Also Read: Indian Gaming Show 2023 – India's Largest Gaming Convention