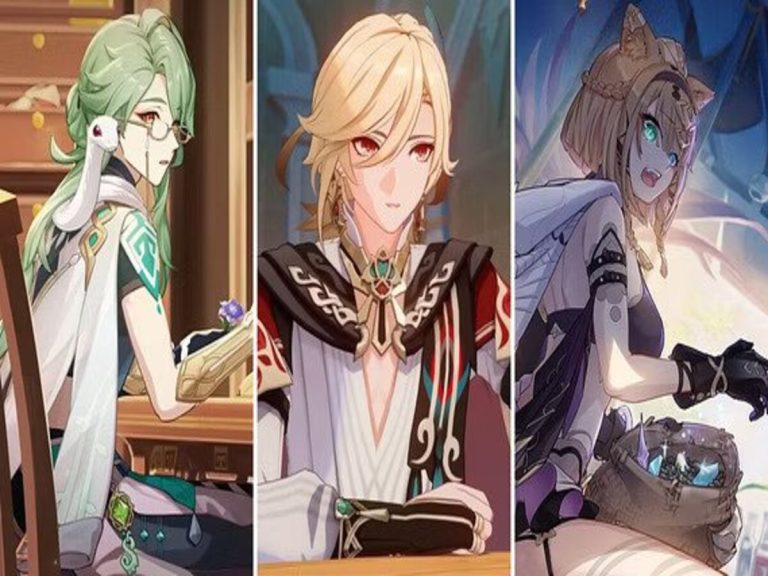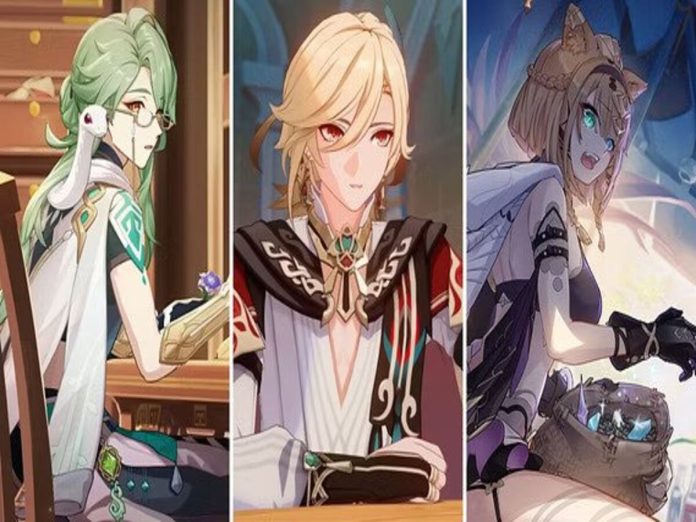 When the Season 3 trailer for Overwatch 2 debuted earlier this month, it was revealed that there will be a collaboration between Overwatch 2 and One-Punch Man.
The Season 3 blog post claimed that there would be further rewards, including more skins. The video showed a Doomfist skin with a Saitama theme.
Season 3 of the game's One-Punch Man event will run from March 7 until April 6, 2023. A tweet on Overwatch's Twitter account recently officially unveiled a new skin from the collaboration.
This skin for the Damage Hero Soldier: 76 is inspired by the OPM character Mumen Rider. Here are all the details of this skin.
Mumen Rider Skin Details
Players of Overwatch 2 anticipated the release of skins based on more well-known One-Punch Man characters, such as Tatsumaki and Fubuki. It seems like they will have to wait a little longer for those.
The Legendary tier of the cosmetic, which is defined as "earnable," has so far been verified. So it seems that in order to get the skin, you will need to finish the event's challenges.
How to get Mumen Rider Soldier 76 skin
On March 7, 2023, the Mumen Rider Soldier 76 skin and the remainder of the anime collaboration will be made available. Although the tasks have not yet been specified, based on the pattern that Blizzard has established, there will probably be some event-specific mode in that players must take part in order to obtain the prizes.
While players are completing challenges, the developers aim to give them greater choice in the modes they may play. The Mumen Rider suit from the anime is precisely like the Soldier 76 skin in Overwatch 2. He is donning a black and brown combat costume that is coordinated with the metallic belt from the latter and the distinctive green biker helmet.
Mumen Rider is the best option for the Soldier 76 skin since it can be applied simply to the Damage Hero's tactical visors and he also possesses the biker's glasses.
A video specifically for the Saitama Doomfist skin, which will be the focus of the event, was also made public by Blizzard.
It seems quite clear that the Saitama skin will be available in the store now that it is known that players will be able to obtain the Mumen Rider Soldier 76 skin.