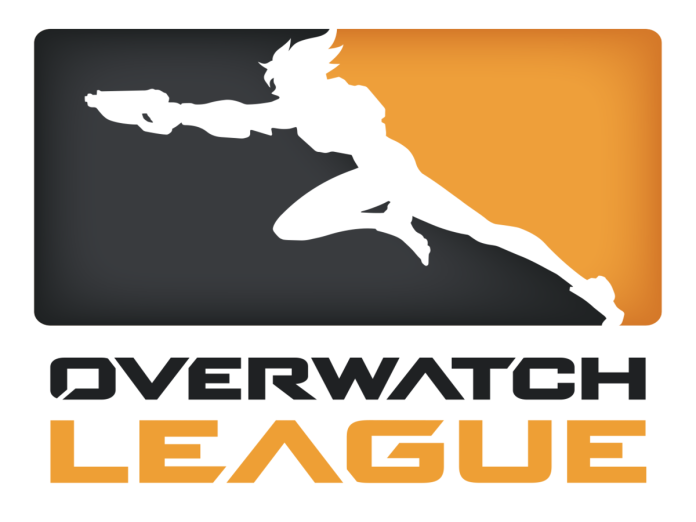 Overwatch League gives gamers a huge platform to flourish and display their in-game ability in the game's esports scene. The Overwatch League (OWL), run by Blizzard Entertainment and featuring up to 20 different teams, is the official esports platform for Overwatch 2. Teams compete against one another as representatives of their respective regions in an effort to be named the season's overall winner. The upcoming Overwatch League competitions are scheduled to start in March 2023.
In OWL 2022 Season 5 of Overwatch 2, the minimum age restriction was 18. However, for the whole Season 6 series of tournaments, Blizzard Entertainment has dropped the minimum age requirement for competitors to 17. This change will bring a lot more talent to the forefront. Here are all the details of the Overwatch League 2023.
Overwatch League Offseason 2023
March 13 is the deadline for clubs to submit five players that have committed to a full season-long contract with their respective teams. It is also the official date for the start of the Overwatch League (OWL) 2023 Offseason. Before the OWL 2023 season begins, teams are required to have six players signed. Since the specific dates have not yet been made public, fans should anticipate that the matches will only start at the end of March 2023.
Participating Teams
The Overwatch League (OWL) 2023's participating teams for Season 6 are listed below.
East
Chengdu Hunters
Guangzhou Charge
Hangzhou Spark
Los Angeles Valiant
Seoul Dynasty
Seoul Infernal
Shanghai Dragons
West
Atlanta Reign
Boston Uprising
Dallas Fuel
Florida Mayhem
Houston Outlaws
London Spitfire
Los Angeles Gladiators
New York Excelsior
San Francisco Shock
Toronto Defiant
Vancouver Titans
Vegas Eternal
Washington Justice
The team rosters have not yet been made public but will be after the start of the Season 6 competition. Each squad includes five players, plus a few backup players who can step in as needed. Stay tuned to find out what goes down in the Overwatch League (OWL) 2023.