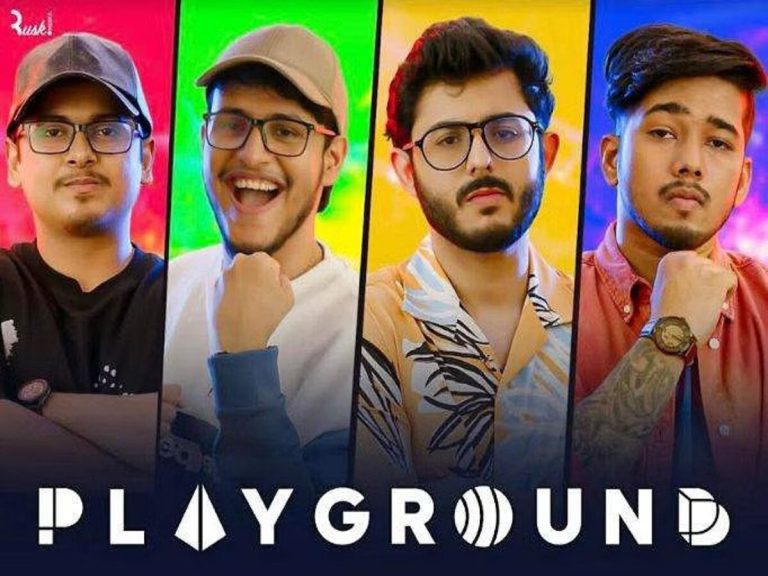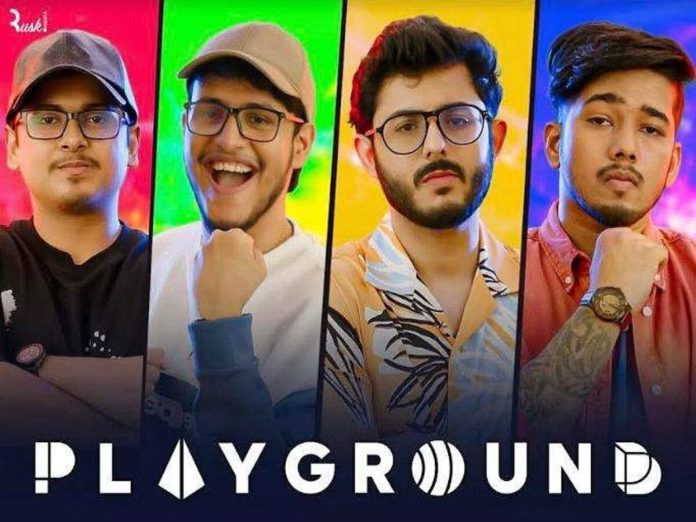 Playground is a one-of-a-kind gaming entertainment championship. Season 2 of Playground has now begun officially. In this competition, there are 5 mentors who are prominent Indian gamers. The candidates are selected through the tryouts after which all the mentors bid on them. The one who places the highest bid gets the member on his team. Eventually, each mentor will have a team of 4 people.
Each team will compete with the other by playing a series of mobile games, puck games, and physical games. The entire championship lasts for about 28 days. This time, there will be two new mentors on the playground, as well as one more new team. This season of The Playground will be bigger and more exciting than ever.
How to participate in Playground Season 2
To participate in the tryouts for Playground Season 2, follow these steps:
Go to the Google Play Store and download "Rumble: Play Games & Connect."
Register as a "Rumbler" with your cellphone number.
Click on the Playground battle title under the "Your battles" tab, or input the Playground battle code W4BUY6UPDL for Furious Road.
Everyday battles are open from 12 p.m. to 12 p.m. from November 17th to November 21st.
Play and climb the leaderboard to gain a head start on Playground 2 tryouts.
Where to watch Playground Season 2
Fans can watch Playground Season 2 on Amazon Mini TV for free. To access Amazon mini TV, simply launch the Amazon app, and click on the 'Mini TV' icon on top.
CarryMinati's entry at tryouts
Ajey Nagar, also known as CarryMinati, is an India-based YouTuber and streamer. On his channel CarryMinati, he is known for his roasting videos and comedy sketches. CarryisLive, his second channel, is dedicated to games and live streaming. He is one of the mentors of Playground Season 2. At the tryouts, he said that he is very excited to be a part of this season. He also taunted Sc0utOP, another mentor of Playground Season 2. He assured that this season will be a lot more interesting than the previous one.
Playground Season 2 mentors
Each team has a mentor. These mentors are hugely popular in the gaming scene in India. Here is a list of the mentors in Playground Season 2 and the teams that they will be heading.
Sc0utOP – OP Unicorns
CarryMinati – Dare Dragons
Triggered Insaan – AAA Werewolves
Ashish Chanchlani – KO Krakens
Harish Beniwal – Power Phoenixes
Read more: