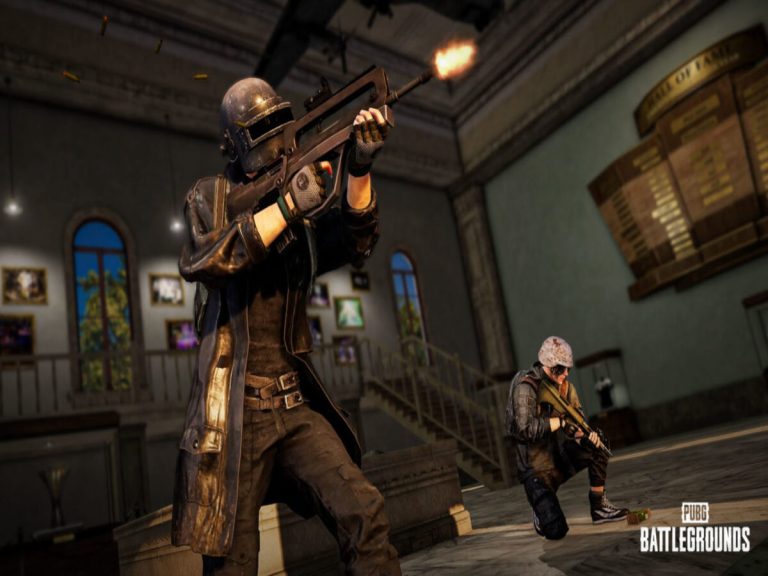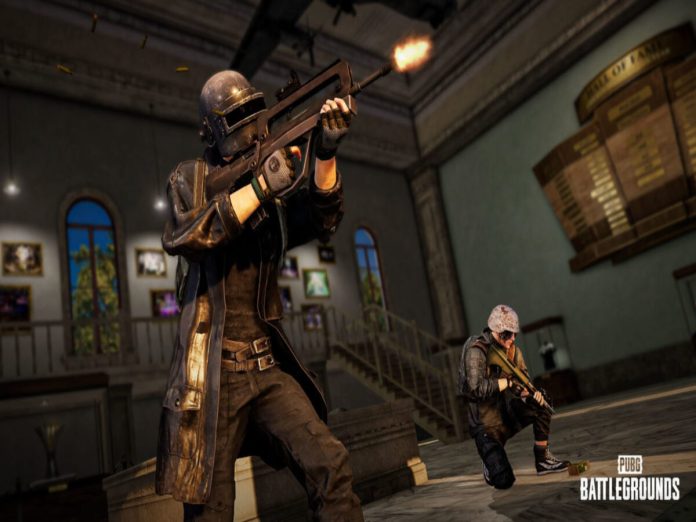 The upcoming update for PUBG: Battlegrounds, version 22.2, is slated to go live for PC players on March 14 and for console players on March 23.
Along with the customary quality of life improvements and weapon balancing—this time around, the AUG, M16AF, Mk47, Mutant, and P90 will all receive balance adjustments.
Players will also discover new goodies honouring the game's impending sixth anniversary and a brand-new care package weapon, the FAMAS.
Also returning in PUBG: Battlegrounds is fierce Battle Royale. It offers a new mode of play for those who like encounters that are faster and more intense.
PUBG: Battlegrounds Update 22.2
The team commented on the PUBG: Battlegrounds Update 22.2. They said, "We're nudging some healthy balance updates to several of our well-known weapons this update.
We constantly strive to create a balanced and enjoyable gameplay experience. In order to achieve this goal we analyze months' worth of player data, monitor community feedback, and conduct extensive testing." 
With Erangel, Miramar, and Taego rotating on ranked, players will have an equal shot to load onto any of these five PUBG maps: Erangel, Miramar, Deston, Taego, and Paramo on normal mode.
The intense Battle Royale mode is also making a reappearance. It streamlines the basic game to cut down on playtime "by a bunch."
PUBG: Battlegrounds Sixth Anniversary
With relation to the sixth anniversary, the team is making preparations for a "much larger celebration" later this month. It will kick off with an in-game collaboration with "celebrated toy designer and street art muralist Tristan Eaton".
He "dreamed up a beautiful set of commemorative in-game billboards. Players will want to watch for whenever a match takes you to Erangel, Miramar, or Sanhok".
A "special anniversary message event" will also be available for gamers to ask questions and "wish the team a happy 6th anniversary" from now until March 23. The "real-world 6th anniversary-themed items," which include metal posters, postcards, and stickers, will be given to 100 of those gamers.
The last patch, which was released on January 17 for PC and January 25 for consoles, mostly concentrated on map changes, the majority of which were designed to make it easier to move between and around the battle royale's various maps.
Also Read: VCT Pacific League 2023 Details, Schedule, Participating Teams