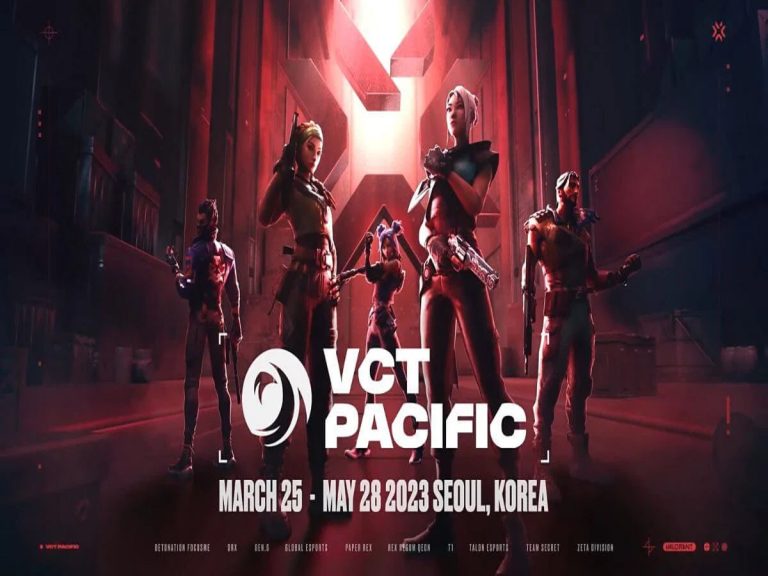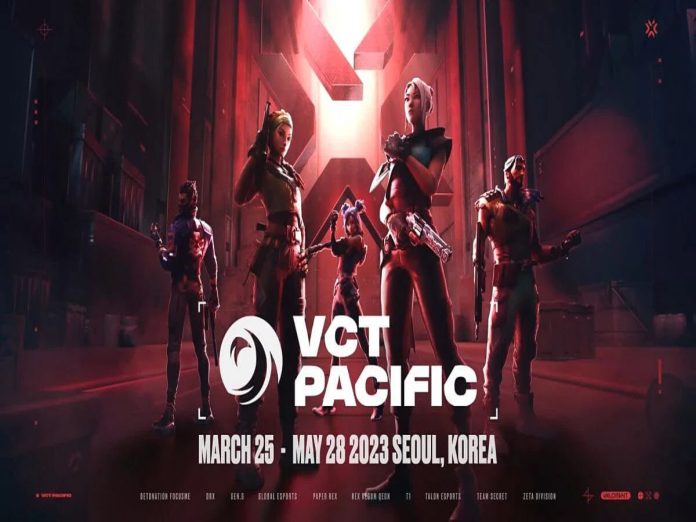 The VCT Pacific league is on the horizon and is bound to be gripping and exciting right from the get-go. The 30 partner teams will play in the regional leagues. Riot Games has established this for this new phase of Valorant esports as the VCT circuit goes past the LOCK/IN event.
Due to the fact that there will only be one split in 2023, three slots for the VCT Masters Tokyo and Valorant Champions will be on the line in this competition.
Beginning on March 25, the top 10 teams from South Korea, Japan, Thailand, Malaysia, the Philippines, and South Asia will compete in Seoul for the first VCT Pacific season.
VCT Pacific League Format
The regular season of the VCT Pacific League will begin on March 25. All 10 clubs will compete in a single round-robin stage, with each game being a best-of-three series. Except for the final super week, matches will be played on Saturdays, Sundays, and Mondays (Friday through Tuesday).
Just three teams will ultimately be eligible for the VCT Masters Tokyo and Valorant Champions 2023 since only six teams will advance to the d ouble-elimination playoffs. A last-chance qualifier will also be held in July, allowing teams one more opportunity to qualify for the Valorant Champions.
VCT Pacific League Schedule
The full schedule for each stage is provided below:
Regular Season: March 25-May 16
Playoffs: May 19-May 28
Last Chance Qualifier: July
Participating Teams
Detonation FocusMe- takej, Reita, xnfri, Anthem, Suggest
DRX – stax, Rb, Zest, BuZz, MaKo
Gen.G Esports – Meteor, k1Ng, TS, eKo, Sylvan
Global Esports – SkRossi, AYRIN, t3xture, Monyet, Bazzi
Paper Rex – mindfreak, f0rsaken, Benkai, d4v41, Jinggg
Rex Regum Qeon – Emman, EJAY, Tehbotol, fl1pzjder, Lmemore
T1 – xeta, Munchkin, ban, Sayaplayer, Carpe
Talon Esports – Crws, foxz, sushiboys, garnetS, JitboyS
Team Secret – JessieVash, DubsteP, BORKUM, Jremy, invy
Detonation FocusMe – Laz, crow, Dep, SugarZ3ro, TENNN
How to watch VCT Pacific League
The VCT Pacific will be streamed on both Twitch and YouTube in a variety of languages. There will also be watch parties with chosen content makers from across the world in addition to the official feeds.
Also Read: Valorant: Kyedae Wins Streamer Of The Year Award 2023, Receives Hate From The Community