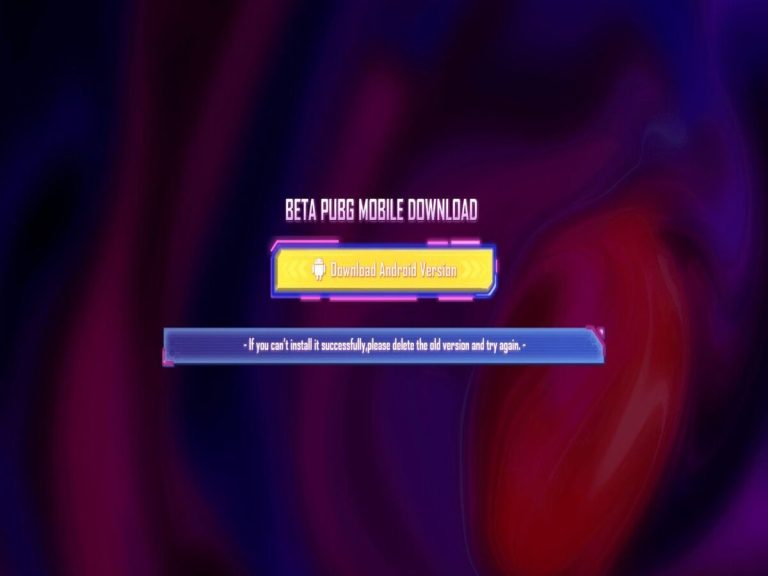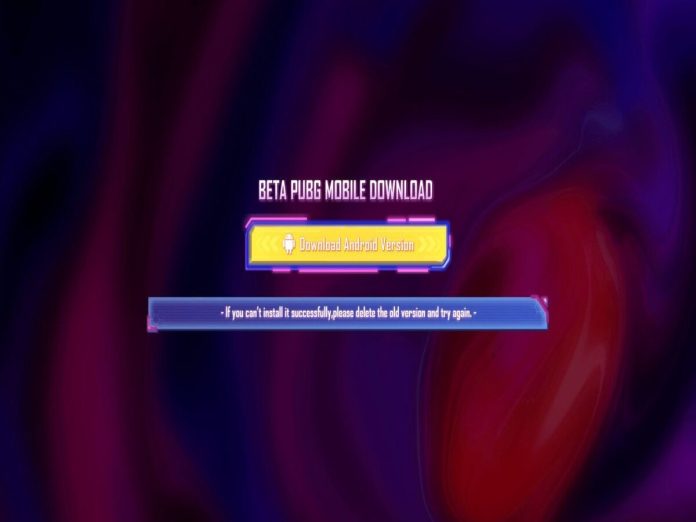 PUBG Mobile players may now try out some of the newest features that are anticipated to be incorporated in the upcoming update in the recently launched PUBG Mobile 2.6 beta.
The dinosaur-inspired game modes, including the Primal zone and themed locations, are one of the most intriguing elements being tested.
In this beta client, the devs are also testing a brand-new full-auto mod attachment.
Players can install the beta version of the game using the APK that is officially given by the developers.
The official APK file provided by the developers may be used by players to install the PUBG Mobile 2.6 beta on their Android devices. Here are the download links for the new beta version:
The second APK requires roughly 713 MB of storage space, but the x64 APK file is 798 MB in size.
In order to access the beta version, you will also need to download additional resource packs, so make sure your device has enough storage.
The following are some of the alternatives that are available for additional resource packs:
HD Resource Pack: 699.1 MB
Low-spec Resource Pack: 376.6 MB
How to download PUBG Mobile 2.6 Beta APK
You may download and install the PUBG Mobile 2.6 beta APK by following the steps listed below:
Click on one of the aforementioned links to go to the download page for the relevant APK files.
Select the Download Android Version button, and the APK file will start to download immediately.
After the download is finished, locate the file in the device's storage and install it.
'Install from Unknown Source' must be enabled in your settings before continuing.
After the installation is finished, launch the beta. You will be prompted to download your desired resource pack in a dialogue window.
Once the resource pack has been downloaded, you may join in to the game to start experimenting with the brand-new PUBG Mobile 2.6 beta version.
Also Read: PUBG Mobile Lite PC Download Process & Guide