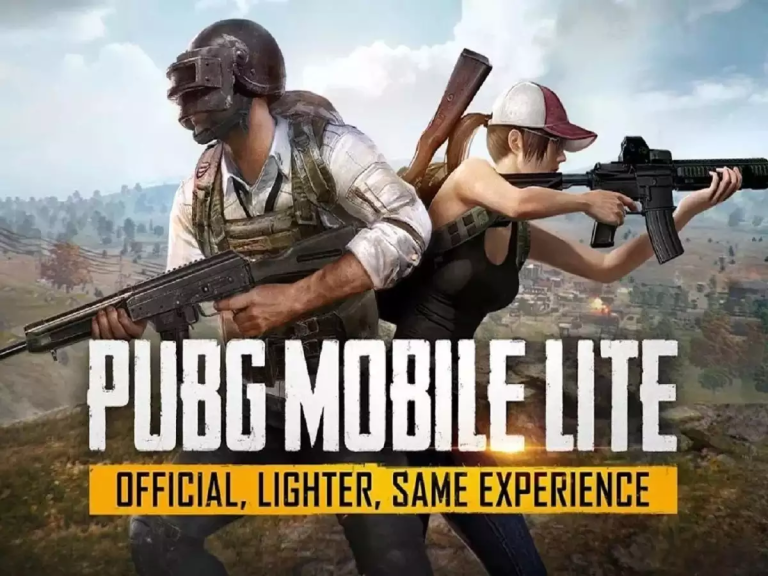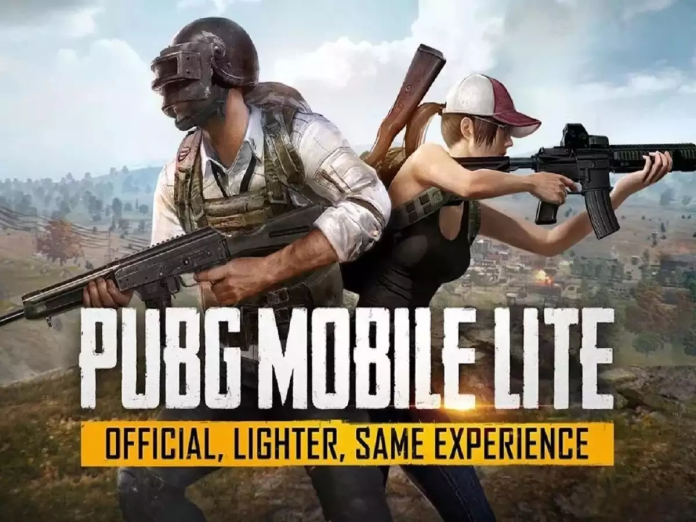 PUBG Mobile is a widely-loved game but not all players have access to high-end devices that allow for smooth gameplay of this game. Thus, PUBG Mobile Lite came to the rescue of this section of the population. Numerous individuals have downloaded PUBG Mobile Lite over the past several years.
The game is playable on low-end smartphones, making it the ideal choice for low- and mid-range mobile consumers. This is the driving force for the game's popularity. PUBG Mobile Lite's latest version was released recently, and there has been an increase in demand for downloading it.
But, those who are having problems can get it from the APK file for the 2023 link given below. Players can also install it through the Google Play Store.
The lite version of PUBG Mobile which requires less hardware was introduced as PUBG Mobile Lite. The game only needs 600MB of storage space and works perfectly on computers with 1 GB of RAM.
PUBG Mobile Lite, which employs the Unreal Engine 4, differs from the original in a number of ways. The game also produces the greatest mobile Battle Royale experience, which is a distinctive but well-known combination.
You can find the most recent PUBG Mobile Lite APK Download via Direct Link in the section below. You can also find the process to download the PUBG Mobile Lite APK file.
PUBG Mobile Lite APK Download Process
Interested gamers must first download the APK file by clicking this link in order to start the installation procedure.
The second step is to find and install the downloaded APK file on the device when the download is complete. They should now make the "Install from unknown source" setting active.
Launch the game and download all the resources after installation.
When the procedure is complete, players must restart the game to experience the new update.
On completing these steps successfully, you will now be able to play the latest version of PUBG Mobile Lite.
Also Read: Valorant Download Will Soon Not Be Supported On Windows 7, Windows 8, Or Windows 8.1