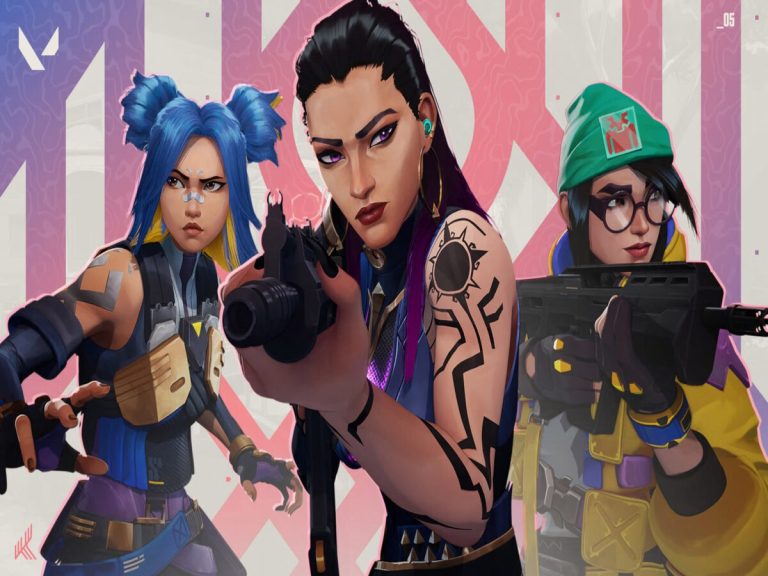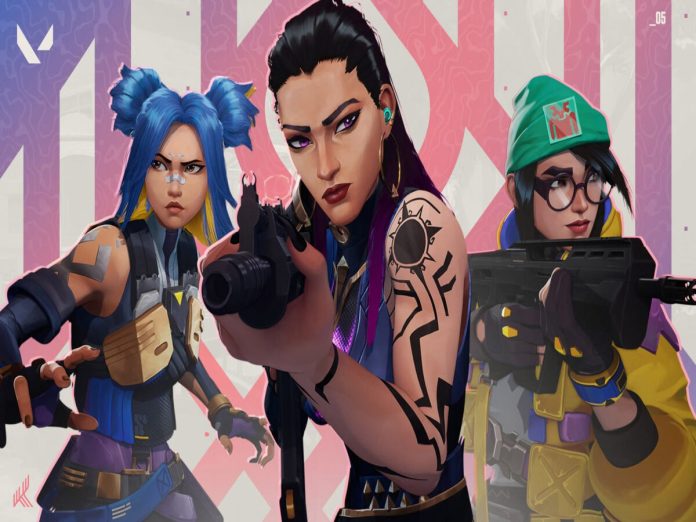 Valorant has become more and more popular over the years. It is a 5v5 tactical FPS game that has received huge acclaim. Today, many professional gamers are hooked on the game, and casual gamers too, enjoy spending time playing the game.
The game's geographical restrictions are one of the key obstacles preventing Valorant from attracting a wider user base. Valorant download is currently not available on certain devices.
Although this may soon change, it is not available on consoles. Also, there is no Valorant download available for Mac users. Therefore, it is solely accessible to Windows users.
Valorant can be played on a Mac, although doing so requires extra procedures that some users might not want to do. The next change that will be brought in would further restrict access to Valorant download by ceasing to support users of Windows versions earlier than 10.
Valorant download on to cease on Windows earlier versions
Valorant will discontinue supporting Windows 7, Windows 8, and Windows 8.1 on March 14 according to a recent announcement from Riot Games. In order to keep playing the game.
Users must update to Windows 10 or 11 on their computers within the next two weeks.
This announcement was made by Valorant via a tweet on their official Twitter account. They claimed that this will help in ensuring that the security features can be used effectively. This will, thereby, help in curbing the cheaters in the game. 
Gamers may very quickly check what Windows version they are using. To do so, all that is required is to go to system settings and select the 'About' tab. Then, Valorant players should examine the Windows specs.
This will let them know what version and edition of Windows they are using right now. If the version is Windows 10, players have nothing to worry about.
Also Read: League Of Legends Wild Rift Patch 4.1: New Champions, Skins, Events