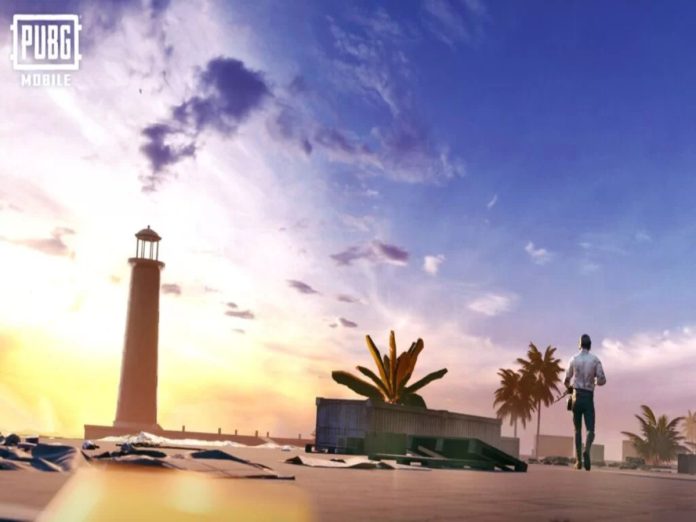 PUBG Mobile, a battle-royale game that is making waves around the world, has come up with a new update. A new aesthetic, yet, feature-packed map has also been introduced called Misty Port. PUBG Mobile has numerous maps, each one donning a completely different size, look, and variety of weapons. If you are interested to know more about this new map, keep reading.
Misty Port – Map Locations
Misty Fort, the new map has new bosses and fascinating features. The map Misty Port, which measures 1.8 by 1.2 km, is filled with items that may be looted by players. Additionally, you may use the ziplines and staircases that you can discover in various locations on the map to travel between its numerous zones.
Furthermore, PUBG Mobile players may engage with a huge amount of distinctive sights. The Hoverport, Tin Lake, Power Plant, Garnet Maison, and Mine Warehouse are a few of the noteworthy sites. The locations have a lot of radiation and supplies, and the map's history suggests that there may be a hidden lab where radiation-created mutants are kept.
New modes and bosses
Both Basic and Advanced modes are available for testing out the area. The Advanced mode includes Mine Warehouse which has a greater treasure, a higher drop rate, and stronger enemies. The new bosses, Fire Joy and Handsome Jessy will provide players with fresh PvE encounters. Jessy has drones and a shield, whereas Fire Joy employs a flamethrower.
There are also a good number of mutants in the Radiation Zone, either in Variant-F (pyro) or Variant-P (venom) forms. Players can also test out new fabled equipment in addition to that. Players gain additional benefits in addition to improved stats, like greater penetration, magazine capacity, and more. A Premium Firearms Pack and a Premium Armor Pack may now be bought with Metro Cash. In Metro Royale, there is a brand-new Gallery feature that allows players to view all unique characteristics. The Biological Sample, Processor (GPU), Gold Piles, and Lens have all been introduced as new products for sale in Misty Port.
Also Read: BGMI Unban: Hydra Clan Founder Aditya 'Dynamo' Sure Of BGMI's Return