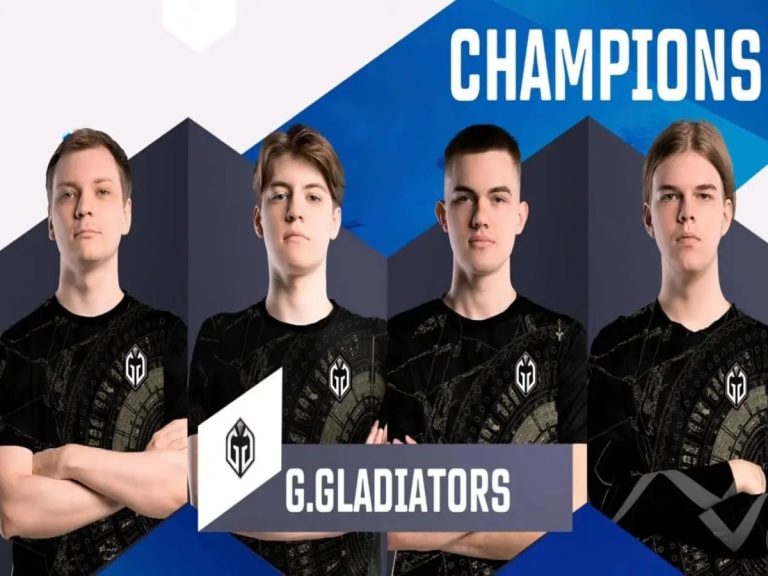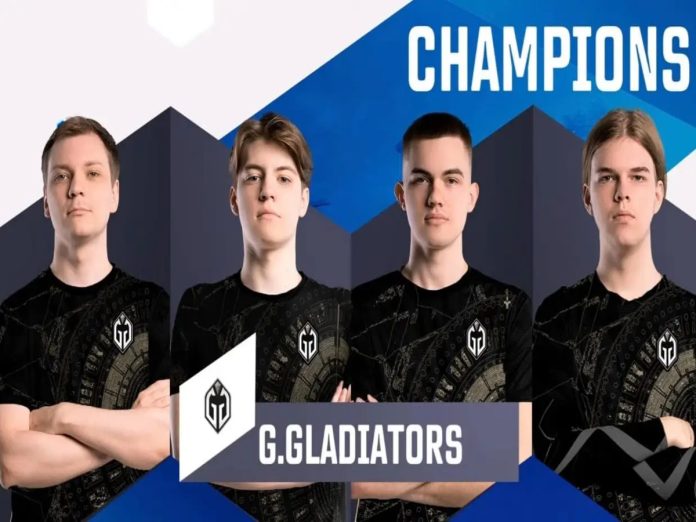 The PMPL Europe Spring 2023, also known as the PUBG Mobile Pro League Europe Spring 2023, has finally come to an end.
The new champions of the region are Gaimin Gladiators. The roster was earlier disbanded after the crisis in Ukraine.
They are a talented group that had achieved success in both the domestic and international PUBG Mobile Esports scenes.
The top 8 teams from the PMPL Europe Spring 2023 finals have advanced to the European Championship. There, they will compete against groups from other regions. 
The PUBG Mobile World Invitational (PMWI), which comes later this year and is Tencent's second-largest PUBG Mobile competition, will be their next stop. 
PMPL Europe Spring 2023
Although many people might believe that the highly skilled roster of seasoned PUBG Mobile veterans had an easy time winning the tournament, it played out differently.
Major Pride, a Russian player who competes against Gaimin, and Game Lord, a French player, put up a good fight.
Major Pride even managed to make the title race until the final game of the tournament.
Gaimin scored big with their aggressive approach, getting them the most kills out of everyone in the competition while Major Pride received more placement points and twice as many Chicken Dinners.
Apart from other in-game elements, the winning team's tenacity ultimately provided them the advantage over the competition.
Unicorns of Love and Madbulls were among the favourites going into the competition, but they put up a dismal performance.
Madbulls finished second in the league stage but ultimately lost the championship, though not by a significant margin.
Regardless of having a strong reputation, other teams like Konina Power and Virtus.Pro fell short of winning the championship, but due to their skills, people had high expectations for them.
As a whole, the tournament was quite entertaining, and the teams really demonstrated their abilities.
Prize Pool
The prize pool for the PMPL Europe Spring 2023 was $100,000, which was split among all the competing teams according to their rankings.
The precise sum that each team received has not been made public.
Also Read: Call Of Duty Mobile Melee Soiree Details: How To Get Free Items