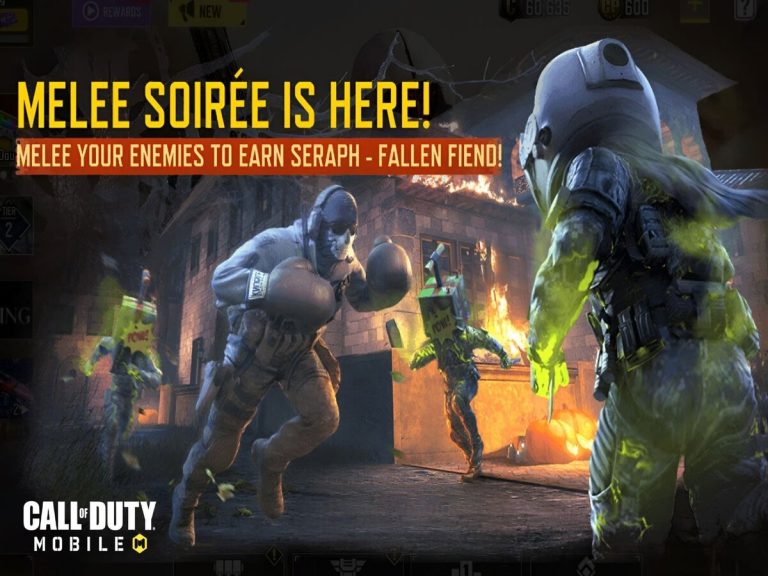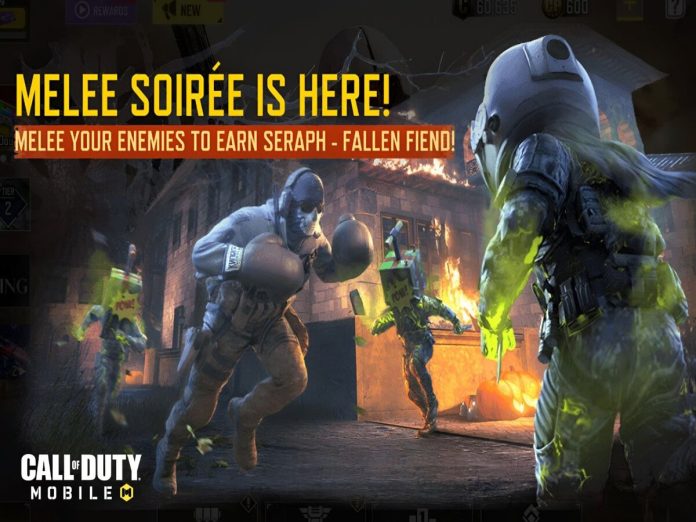 Fans of Call of Duty Mobile can anticipate a steady stream of new in-game content in the most current edition as Season 4: Veiled Uprising begins.
Melee Soirée is one of the first Season 4 in-game challenges and events that offer free rewards to Call Of Duty Mobile players.
To obtain free goodies like a rare KN-44 camo, Epic Seraph Shards, and more, players must complete a series of featured missions, earn points, and accomplish featured tasks.
The Season 4: Veiled Uprising update is required to participate in the most recent "Melee Soirée" featured event in Call of Duty Mobile. The most current version was just released via an in-app update.
Players must perform 10 tasks in the Melee Soirée featured event of COD Mobile Season 4. This has to be done using melee weapons, assault rifles, trip mine grenades, and frag grenades.
Additionally, these tasks are present in the Super Attack of the Undead 2.0, Multiplayer, and Battle Royale.
Call of Duty Mobile Melee Soiree
Prior to May 4, 2023, 11:59 p.m. (UTC), participants in Call of Duty Mobile's Melee Soirée event must accomplish the following missions:
Read one comic – Five points
Kill five enemies with any melee weapon in MP matches – 10 points
Kill 15 enemies with any melee weapon in MP matches – 10 points
Kill 15 enemies with any Kali Stick in MP matches or Kill 10 enemies with any assault rifle in Battle Royale matches – 15 points
Kill 15 Undead as a survivor in Super Attack of the Undead 2.0 matches – 15 points
Kill 30 Undead as a survivor in Super Attack of the Undead 2.0 matches – 15 points
Use the Trip Mine grenade five times in Super Attack of the Undead 2.0 matches. Or Kill one enemy with the Frag grenade in Battle Royale matches – 20 points
Use the Trip Mine grenade 10 times in Super Attack of the Undead 2.0 matches – 20 points
Survive 360 seconds in Super Attack of the Undead 2.0 matches – 20 points
Kill 25 enemies with any scorestreaks in Super Attack of the Undead 2.0 matches – 20 points
The rewards that participants in the most recent Call of Duty Mobile event will get after they hit a particular threshold of points are listed below:
Machete – Life Line – 60 points
Bronze Crate Coupon – 80 points
40 [Shard] Seraph – Fallen Fiend – 100 points
KN-44 – Life Line – 120 points
Also Read: Fortnite x Star Wars Collaboration Announced: Release Date, Skins