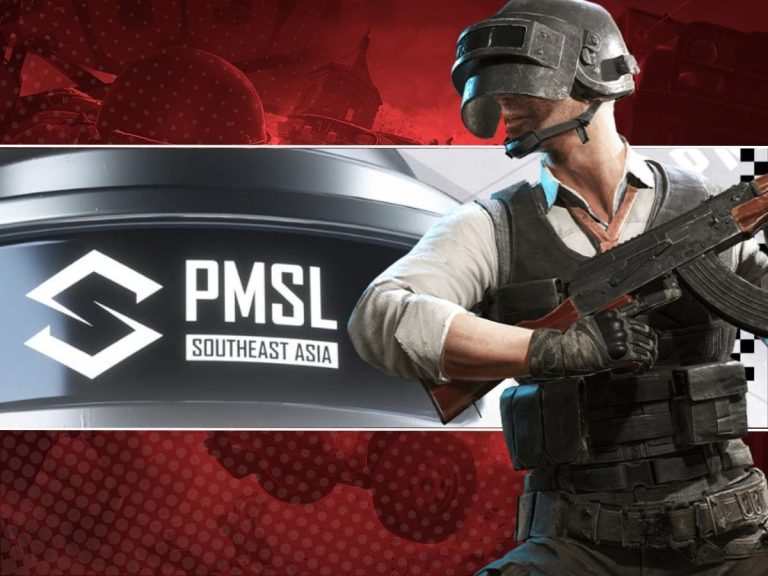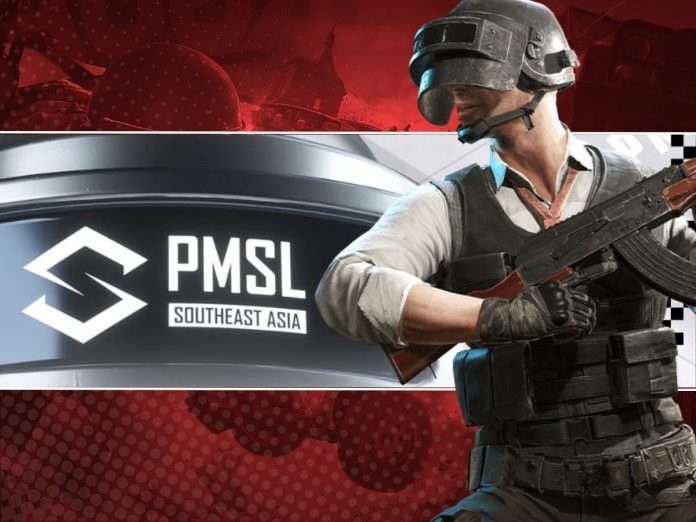 PUBG Mobile Super League (PMSL), a prominent tournament in the Southeast Asian region for the 2023 season, was formally announced by James Yang, the director of PUBG Mobile Esports (PMSL).
In a few days, the Super League will begin its spring season. It is already being seen as being a better competition than the Pro League, which came to an end on February 26 in various Southeast Asian nations. The most well-known esports teams and their talents will be on display for the fans.
PMSL Spring 2023 Participating teams
According to the announcement, 15 well-known esports teams have been invited to join the PUBG Mobile partnership programm with Southeast Asia serving as the project's launchpad.
Each professional team that was accepted into the partner program was picked based on their prior tournament results, forthcoming commitments, and fan bases. Added to this was the overall acceptance of mobile esports in each nation.
The professional teams taking part will receive assured spots in their respective forthcoming PMPL regions and PMSL, according to Yang. The following PUBG Mobile esports teams were partnered for the Super League Spring tournament in the Southeast Asian region:
Indonesia
Alter Ego
Bigetron Esports
Boom Esports
Persija Evos
RRQ Esports
Malaysia
Geek Slate
Sem9
Team Secret
Yoodo Alliance
Thailand
Bacon Time
Faze Clan
Vampire Esports
Vietnam
PMSL Finals
The PMSL Finals, which are scheduled to take place between April 14 and 16, will be attended by the top 16 teams from the qualifying round. In order to draw in a wider audience, the tournament's Grand Finals are anticipated to take place offline. But, further information on the same will be revealed later.
Yang said that the winner of the first tournament would be guaranteed a position in the PMGC 2023, which will start in November. He said that the Super League's debut is anticipated to inspire young people to play esports and raise the calibre of mobile esports in the area.
Also Read: Fortnite Chapter 4 Season 2 Teaser Released: New Skins, City, All Details