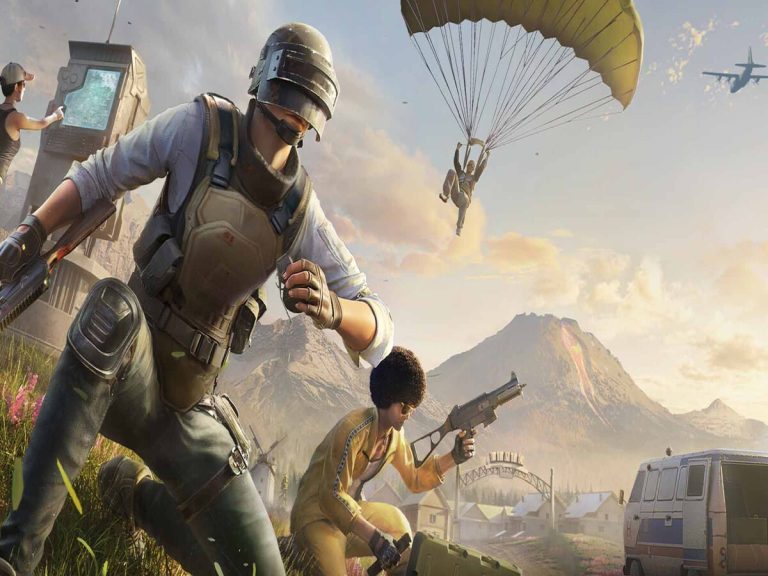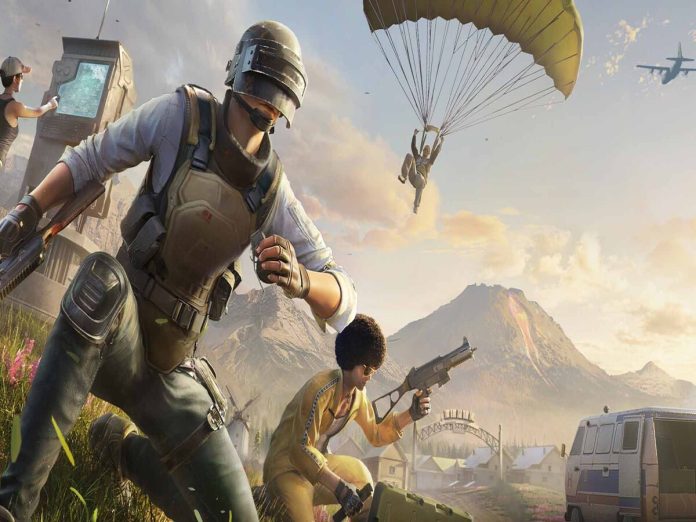 The fifth anniversary of PUBG Mobile is will take place on March 23, 2023. Five years of a game as successful as PUBG Mobile undoubtedly calls for a huge celebration.
The game developers have several such ways up their sleeves and as per the latest news, a new themed-area will be one of the anniversary-special additions.
PUBG Mobile has been teasing players with hints of the kind of content they can anticipate during the 5th-year anniversary events for the last few days.
On March 7, the official PUBG Mobile Twitter account published two tweets, each of which made reference to a fresh section of the game. The first is a brand-new, large themed area, while the second tweet described an imaginative battleground.
PUBG Mobile Fifth Anniversary
There will be various animations at Stalbar and other well-known sites in Erangel. Also, the lobby screen could alter slightly. The PUBG Mobile 2.5 Update will, as usual, include a few adjustments to collectible grenade skins and other items. About the collaborations, there could be a few as well.
PUBG Mobile posted several tweets about the fifth anniversary celebrations. A gameplay video was also uploaded to the Twitter account. In this gaming clip, a player can be seen watching other players leap into the air and diving headfirst into the battlefield.
The announcement that an entirely new PUBG Mobile edition with a themed mode is coming to the game shortly was made by PUBG Mobile at the end of the video.
It has been revealed that the new 5th Anniversary-themed area will be called Imagination Plaza through. This was through their tweet on March 8. An Airdrop is reportedly scheduled to arrive at Imagination Plaza shortly, according to the tweet.
Around PUBG Mobile's fifth anniversary, which is on March 23, players may anticipate the release of this game mode. This will definitely be a fun addition to the game and a wonderful way to celebrate PUBG Mobile's anniversary.
Also Read: BGMI Unban: Should Players Make The Switch To New State Mobile?