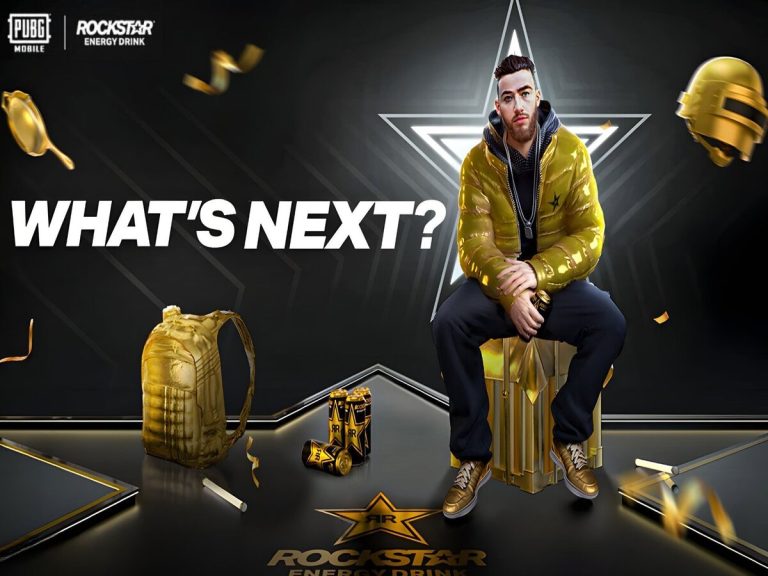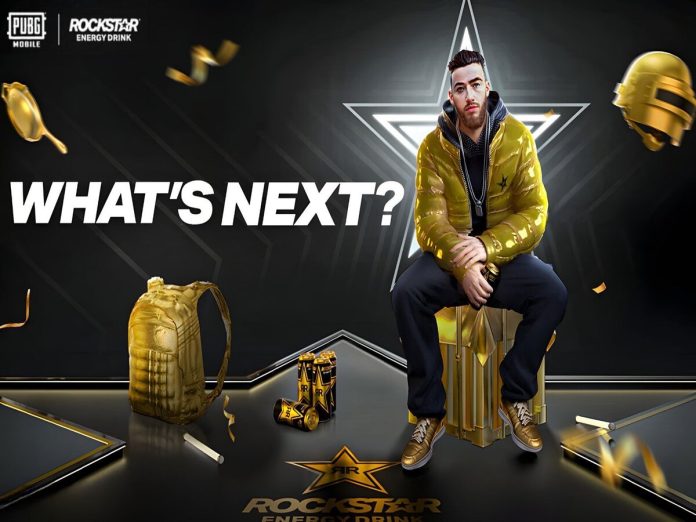 PUBG Mobile's collaboration with Rockstar Energy Drink has gone live, bringing with it a number of limited-edition rewards.
Players may obtain the "Angus Cloud" character skin set via this collaboration. Fans can also get other rewards based on the American actor as part of the What's Next challenge.
As a brand partner for Rockstar Games, Angus Cloud is most famous for his role as Fezco in the acclaimed HBO series Euphoria.
The "Fuel What's Next" campaign was debuted by Angus Cloud in November 2022. This includes the PUBG Mobile x Rockstar Energy Drink collaboration.
On April 27, 2023, a What's Next broadcast from the NRG Castle will feature rapper Don Toliver. This is part of a celebration of the energy drink company's collaboration with PUBG Mobile.
PUBG Mobile What's Next Challenge
Only players on the LATAM and NA servers may participate in the What's Next challenge live in PUBG Mobile.
To access the What's Next Set, which has a puffer jacket that was inspired by Angus Cloud, players must spend an enormous amount of UC.
Collectibles featuring Angus Cloud began to appear in PUBG Mobile on April 25, 2023. This marked the start of the Rockstar Energy Drink partnership.
On May 23, 2023, it will come to an end after roughly four weeks of activity.
There are several rewards available for the What's Next challenge. The Angus Cloud What's Next Set (Mythic), a limited-edition black hat, Angus Cloud What's Next Shades, Rockstar Tokens, Rockstar Avatar frame (free milestone reward), and What's Next Vouchers (free milestone reward) are the most significant ones.
Players must spend 60 UC over the course of 10 turns in order to obtain the rewards from the What's Next challenge reward pool.
The prize pool can be accessed without using UC if players are able to accumulate enough What's Next Vouchers.
As an alternative, items may be purchased at the Event shop, which can be opened using Rockstar Tokens.
Angus Cloud on PUBG Mobile x Rockstar Energy Drink
Angus Cloud discussed the addition of his character skin to PUBG Mobile's collection. He stated:
"I grew up playing video games with my friends and always thought it'd be cool to be in one. So it's beyond crazy to me that Rockstar Energy and PUBG MOBILE actually made that dream come true. You know, I just hope that people out there playing with my skin see it as inspiration that anything is possible if you follow your passions and continue to push the limits."
By taking part in the live chat on NRGgg's Twitch channel, fans will have the opportunity to obtain the "unlock codes" for Angus Cloud's in-game skin.
They can also obtain Rockstar Energy merchandise and premium gear.
Also Read: Record-Breaking CS:GO Skin Sales: AK-47 Case Hardened & Exclusive Knives Rock The Market!