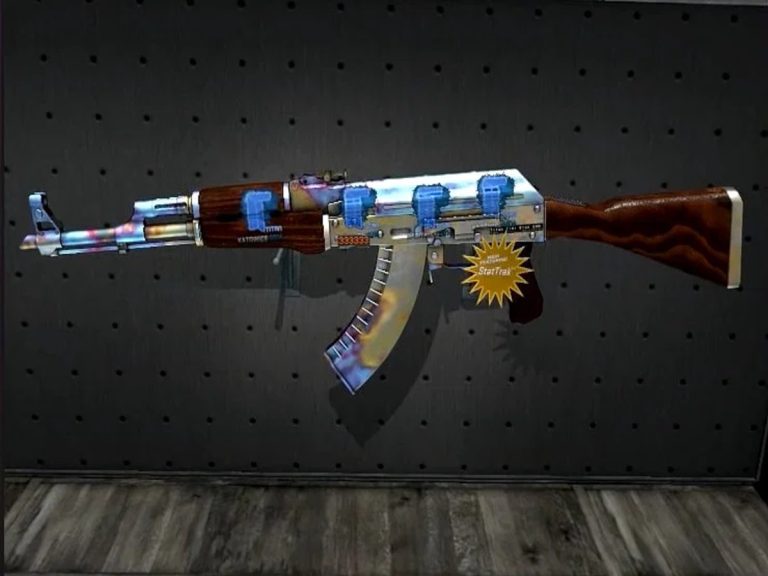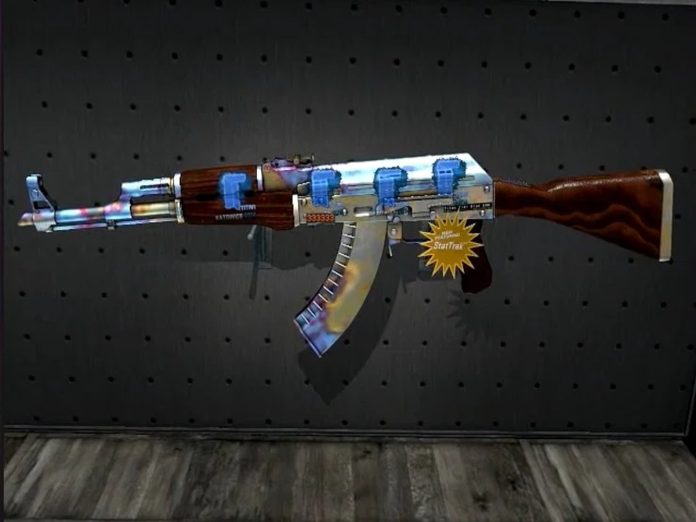 The demand for CS:GO skins have been booming as Counter-Strike 2 approaches. Investors and collectors are eager to pay ever-rising amounts for the most exclusive and sought-after skins.
Another AK-47 skin sold in March for $160,000, making it the most expensive sale ever held in public at the time.
However, less than a month later, another AK skin changed hands, this time for around $400,000.
The skin, which is a Tier 1 Case Hardened 'Blue Gem', was listed for sale by the previous owner in November 2022, so it has only taken a little less than six months to find a buyer.
The purchase was arranged by CS:GO trader and streamer zipper. He worked as a middleman between the seller and the buyer.
Additionally, a Karambit Case Hardened 'Blue Gem' knife valued at around $100,000 was included in the deal.
The most expensive CS:GO skin, the $1.5 million Karambit, is identical to this knife.
To indicate they had attained the targeted amount, zipeL added, "to all those nerds that said come back to me when the AK sells for 400k you are delusional zipel, hello b***ches."
Why is this CS:GO skin so expensive?
There are several reasons why this skin costs as much as it does.
The majority of "Case Hardened" AK-47 skins retail for only a few hundred dollars, but this one stands out for a few reasons.
It has pattern number 661, which has the most 'blue' colouring and is said to be the ideal design for the skin.
It is also the StatTrak Minimal Wear version of the 661, which is in the best condition. There isn't a StatTrak Factory New version yet.
However, the stickers add value to this skin. The weapon has four Katowice 2014 Titan Holo stickers on it, each of which is currently valued almost $60,000. They are Counter-Strike's most costly stickers.
The new owner is a Chinese collector. Additionally, this collector is the owner of an expensive Souvenir AWP Dragon Lore.
They will be hoping that the impending release of Counter-Strike 2 will support skin pricing even more.
Also Read: BGMI Set For A Triumphant Return In Q2 2023, According To Samsung Securities Report