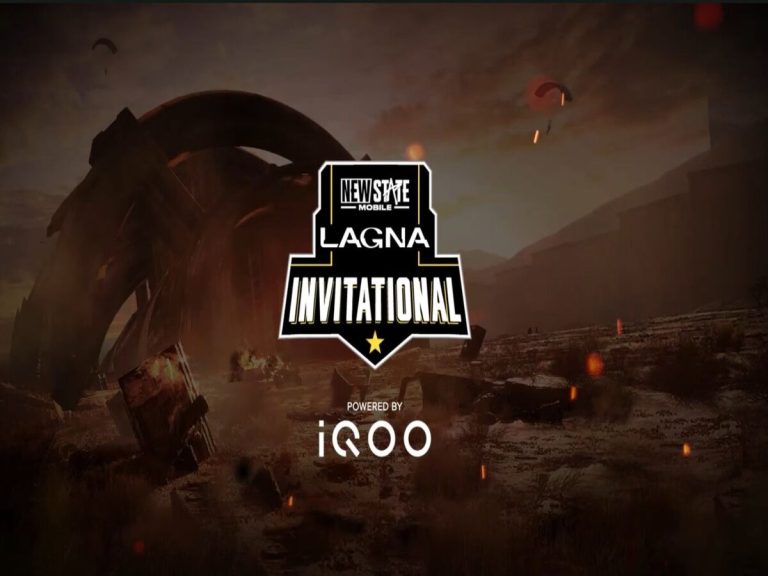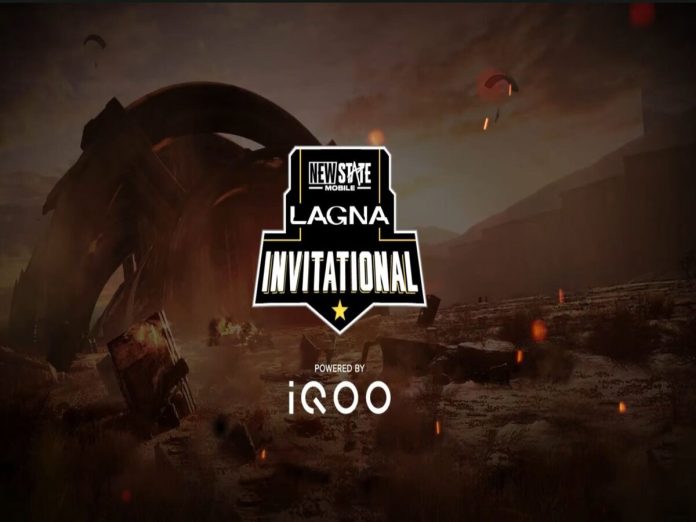 The PUBG New State Lagna Invitational came to a close today, March 4, 2023 after two days of exemplary battles. After outstanding performances in all eight of their games, the skilled team of ESCA Gaming was crowned the tournament's champion team with a total of 165 points and three Chicken Dinners. The squad received 80K in-game money from Krafton.
Despite dominating their opponents in half of the competition's matches, Team Chief YT finished the season in second place with 127.5 points.
They put up a fierce fight in the competition and won 40K in-game cash as a reward. SLIM YT made it into the top three with 126 points and was given 20K NC despite not having a single-match win.
Atom Newstate put up a fantastic performance on Day 2 to move up to fourth place in the overall rankings of the PUBG New State Lagna Invitational from ninth place.
However, Team Scout struggled throughout the most of the games and finished 11th with 43.5 points. With 31 points, Team Gabbar OP came in at number 14, trailed by Ultra Gamers.
PUBG New State Lagna Invitational Rankings
ECSA Gaming
Chief YT
Slim YT
PUBG New State Lagna Invitational Match Highlights
For those who missed out on the PUBG New State Lagna Invitational, here are the match highlights.
Match 5
In the opening game of the second day, Team Chief YT won their third Chicken Dinner. The team's 23 points and eight kills improved their place in the final rankings. SLIM YT also scored 23 points. Team Scout was eliminated early in the game, while Oath Esports scored 20 points thanks to their Finish Card.
Match 6
ESCA Gaming in the final zone destroyed Team SLIM YT to take the sixth match of the competition. Also, they made use of their placement card, which led to the team scoring 32.5 points overall. Team Scout only scored five points overall, compared to SLIM YT's 36 points after using their Finish Card for the game.
Match 7
Atom Newstate completely dominated the seventh game, scoring a massive 49 points after activating their Finish Card. Their best player, KIOLMAO recorded 10 eliminations. Chief YT and ANAHATA Tamil both scored 14 points, while Team VIZZ and SJR Gaming each got 22 points.
Match 8
In the very final round, Team Chief YT overcame ESCA and Atom Newstate to win their fourth Chicken Dinner with 10 frags. Team Scout only managed to score four points in the last match of the PUBG New State Lagna Invitational, failing to have a significant influence.
Also Read: BGMI: Krafton Issues Warning Not To Host Tournaments