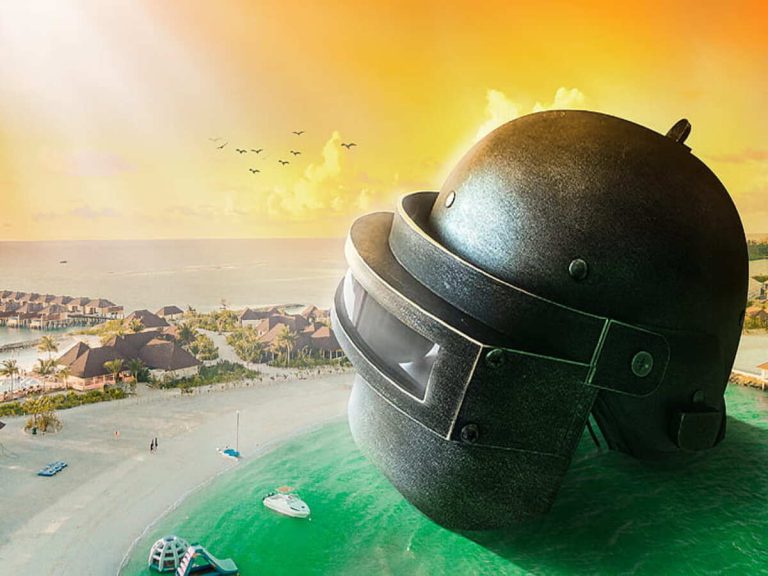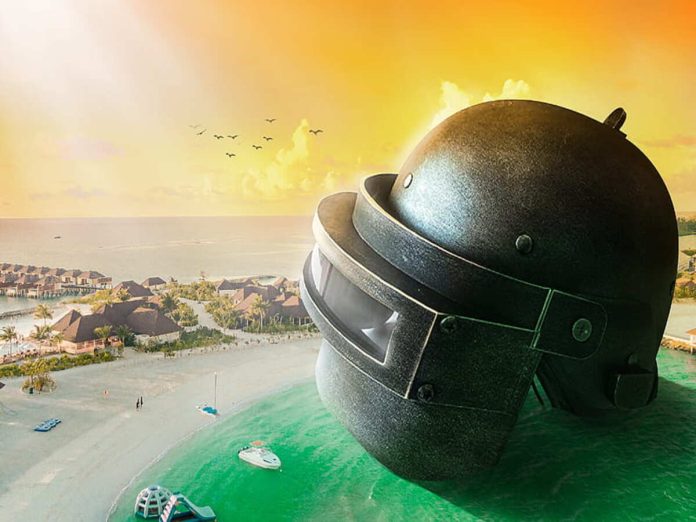 Battlegrounds Mobile India, or BGMI, is a well-known battle royale game that was introduced as a replacement for PUBG Mobile which was banned earlier in India. However, BGMI also got banned even though it was specifically brought in to cater to the Indian audience and norms.
However, the servers of Battlegrounds Mobile India are still running. Thus content producers continued to host and play regular broadcasts for their audience.
KRAFTON strongly advised T1 players and Tournament Orgs not to conduct any third-party contests in the wake of the most recent series of occurrences involving hosting such competitions.
BGMI tournaments
A few Esports Organizations have recently attempted to hold BGMI Tournaments. The same has previously been announced, including the dates and reward money.
KRAFTON swiftly responded after realising the effects of these sorts of outside events by issuing a warning to all T1 players as well as Tournament Orgs not to stream any games or hold any tournaments till further notice.
Prominent community content makers Scout OP and Goldy Bhai also responded to this, expressing their total understanding of KRAFTON's position. Afterwards, he made it clear that gamers may stream classic games.
As a result of the BGMI ban, it is unlawful to keep playing it or to host broadcasts of it. KRAFTON made a good choice as a result. As was previously noted, gamers have come across a number of claims from content producers.
The majority of them expect that the title will return in April, but given the current situation, it's difficult to believe.
When will BGMI unban take place?
As of today, Krafton has not announced any official BGMI release date. Speculations are on the rise that the return date for the battle royale game will be around the end of the year 2023.
Krafton has also dropped hints about the same. However, no official confirmation has come from their side regarding the return date. Fans will thus have to patiently wait for the official BGMI unban date.
Also Read: Free Fire MAX Work Hard Play Hard Event: Steps To Get Free Technojoy Pan