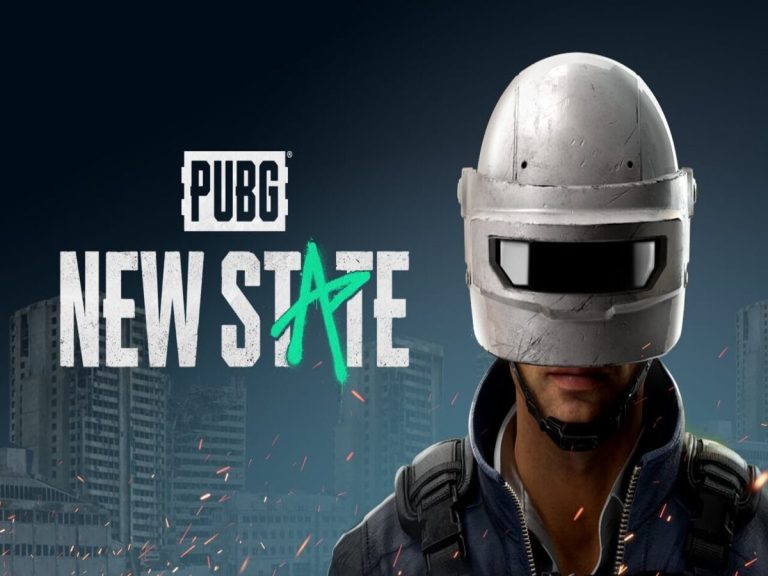 The PUBG New State 0.9.46 Patch, which brings in a slew of exciting new changes, will be releasing soon. For this impending update, the company the in-game maintenance will take place on March 23 from 00:00 – 07:00 (UTC).
The PUBG New State 0.9.46 Patch includes a new mode called the Arena KA-Boom mode, a new weapon, new rewards, and many more enthralling additions. Read ahead to find out all that there is to know about this patch.
PUBG New State 0.9.46 Patch Updates
The most significant features of the PUBG New State 0.9.46 Patch update include:
Arena KA-BOOM mode
New gun Sawed-Off
Erangel Recruit Mode
Battle Royale Season 8 begins
Shooting Gallery ranking reset
Akinta (Bounty) Labs and Graveyard (beta version)will be closed
Missions of Survivor Pass renew
New rewards
The forthcoming update will feature the 12-gauge Sawed-Off new gun. It has a muzzle slot where a choke may be placed, and it is quite effective in close-quarters combat.
The Erangel Recruit Mode has also been brought in for a short period in PUBG New State. In contrast to the current Battle Royale mode, the developer said that you may put together members of your squad faster.
In this phase, the squad can have up to eight survivors. An enemy can be recruited in five seconds while this is happening.
Battle Royale Season 8
The Battle Royale Season 8 will begin in PUBG New State, and the levels will also be reset. Rewards are given based on your ranking. Top rankers, including podium finishers, will get a new honor prize in the form of the ranking season title.
Additionally, the Shooting Gallery rankings will be updated, and rewards will be sent to winners through email depending on their performance in the previous season.
PUBG New State Arena Ka-Boom
Arena KA-BOOM, a brand-new game mode for PUBG New State, has been unveiled with special characteristics to attract players.
It lacks regular ammunition because you can only utilize grenade launchers and throwable weapons to combat your enemies in it. It will provide you with a gun that has a grenade launcher as soon as you join the battlefield.
All cover and terrain may be broken with grenade launchers and explosives, with the exception of starting places and certain regions.
You must be cautious not to fall into the region that has been demolished, otherwise you will die quickly. It will be included in the next patch. The Red Zone Launcher and AK Alfa care package will be put in the middle of the map.
The new Arena mode and the other updates undoubtedly seem captivating and exciting. Players can experience these new changes once the PUBG New State 0.9.46 Patch is officially released.
Also Read: Valorant Game Changers Championship 2023 Details, Schedule, Venue