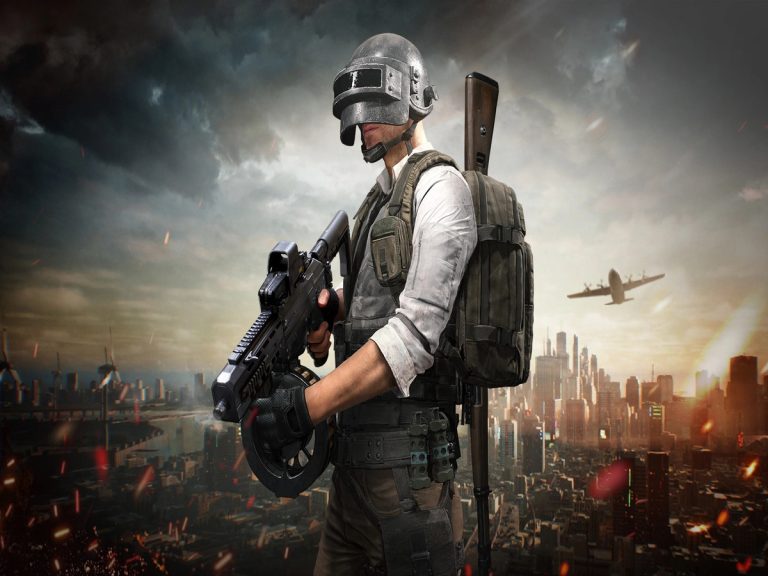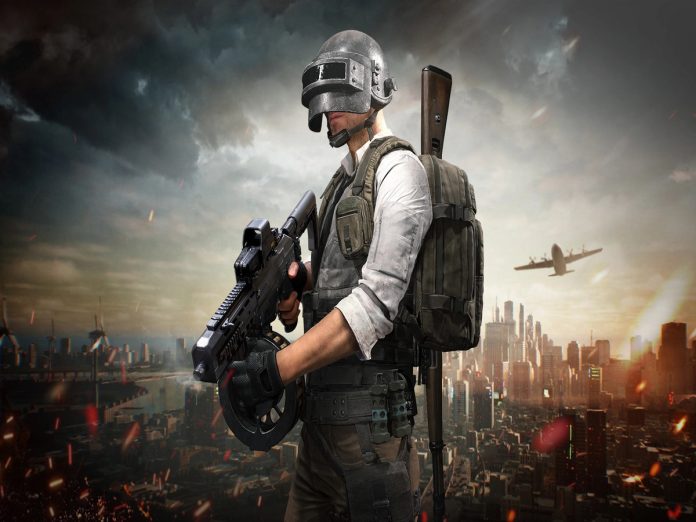 PUBG is a game that has brought joy to millions around the world. Yet, the dark side of the game and the world of gaming was brought to light last year when a 16-year-old boy killed his mother over the PUBG game.
The young boy accused of murdering his mother as she tried to stop him from playing the mobile game PUBG has recently been granted bail by the Allahabad High Court.
Justice Shree Prakash Singh's panel granted the 16-year-old boy's revision plea against the POCSO court's Additional District and Sessions Judge's refusal to grant him bail.
The juvenile's bail request had been denied purely on the basis of hearsay evidence, the single judge bench remarked, and there were no eyewitnesses in the case.
Murder by the 16-year-old boy
The juvenile has been living in a child protection facility since June 8, 2022. His father has promised to keep an eye on him and make sure he behaves properly.
The court also emphasised that the juvenile has been in a child protection facility since that date.
The court agreed to release the revisionist on bail while also emphasising that the DPO report did not provide any information indicating his release would have him in contact with any unidentified criminals or put him in risk on a moral, bodily, or psychological level.
The juvenile's grandmother filed the relevant FIR in this case.
She said her daughter-in-law was killed when she attempted to stop her teenage son from playing a game on his smartphone.
Yet, the juvenile's defence attorney contended that because no one had witnessed the incident and the grandmother had only used hearsay statements to file the FIR, the juvenile had been wrongfully accused in the case.
He further claimed that the Juvenile Justice Board disregarded the requirement of Section 12 of the Juvenile Justice (Care and Protection of Children) Act, 2015, which grants bail to a child who is reportedly involved in a legal dispute.
The state's counsel, who strongly opposed the revision petition, said that the mandate of Section 12 of the JJ Act could not be applied in this particular case.
Additionally, he argued that the minor should not be given any relief because he was facing serious accusations of committing a heinous crime.
However, the Court still granted bail to the boy who has now been released.
Also Read: BGMI Unban Date: Is The Game Returning In May 2023?