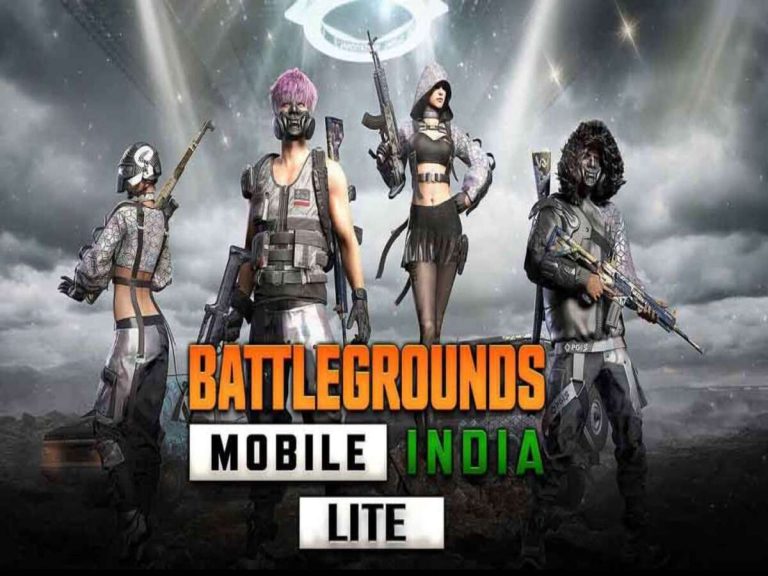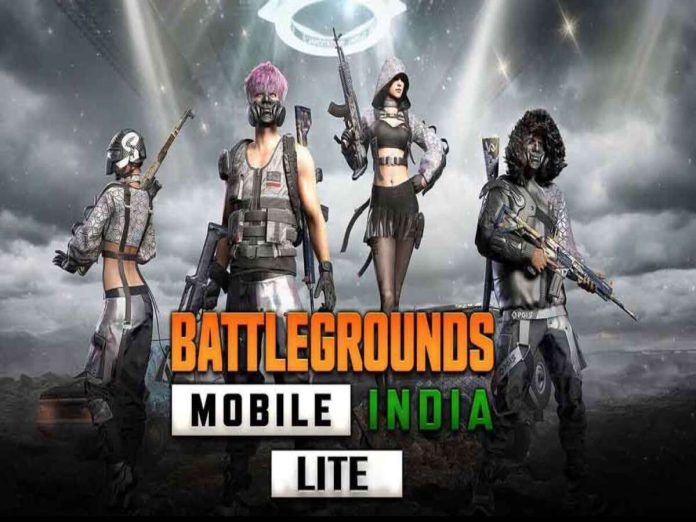 The Indian version of the immensely famous battle royale game PUBG Mobile by Krafton is Battlegrounds Mobile India (BGMI).
The game finally found itself getting banned from the App Stores in India last year in June. The BGMI ban took place as it was authorised by the Indian government, which cited security concerns related to the game's servers' connection to China.
Since that time, Krafton has disclosed that they are attempting to revive the game by communicating with the Indian government.
However, the developers have not yet disclosed any information regarding the precise BGMI unban date.
The majority of it has been speculation based on statements from various gaming professionals.
Earlier, rumours were doing the rounds that Battlegrounds Mobile India will return in May 2023. Thus, will we be seeing the return of the game this month? Keep reading to find out.
Samsung Securities Report
A new report that speculates on the timeframe of BGMI's return to India has just appeared.
This time, Samsung Securities is said to have released a report on the game developer Krafton and how the BGMI unban in the Indian market may impact the sales of their mobile devices in a positive manner.
According to the report, which is now available on the Samsung Pop website, PUBG Mobile India (BGMI) is anticipated to start operations in the second quarter of this year.
The report states:
"Delivery of PUBG Mobile expected to resume in Q2: The company has been discontinued from July 2022 on delivery of PUBG Mobile.
(BGMI) service is expected to resume from the second quarter. BGMI earned KRW 30 billion in the quarter before the service was discontinued.
As the game recorded sales of 20,000, it is expected to contribute to a rebound in mobile sales once the game resumes.
However, as the company took the position that it would refrain from marketing in the early stage so as not to provoke the Indian government, sales is expected to be progressively normalized."
Will BGMI return in May?
Considering that the report clearly mentions that the BGMI unban date will only be in the second quarter of 2023, it is highly unlikely that BGMI will return in May 2023.
The rumours that earlier stated this as the BGMI unban date might be mere speculations.
Also Read: Fortnite Postcard Tour Quests Details, Guide To Complete