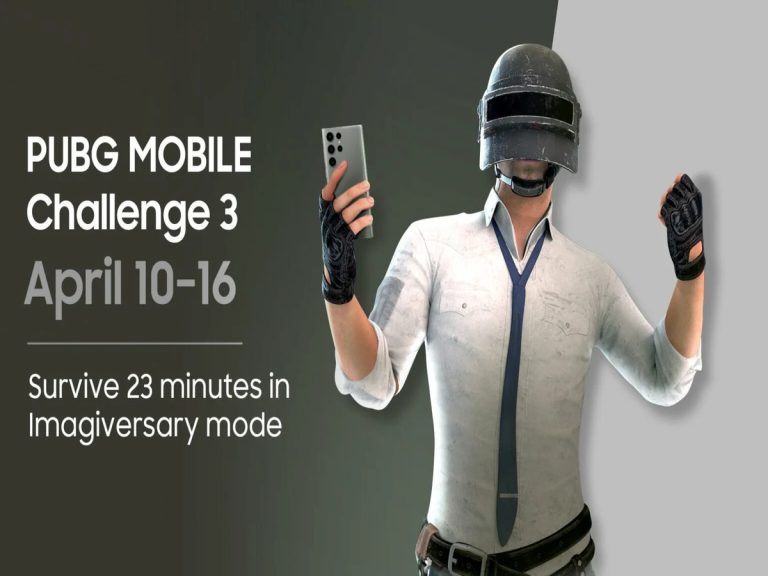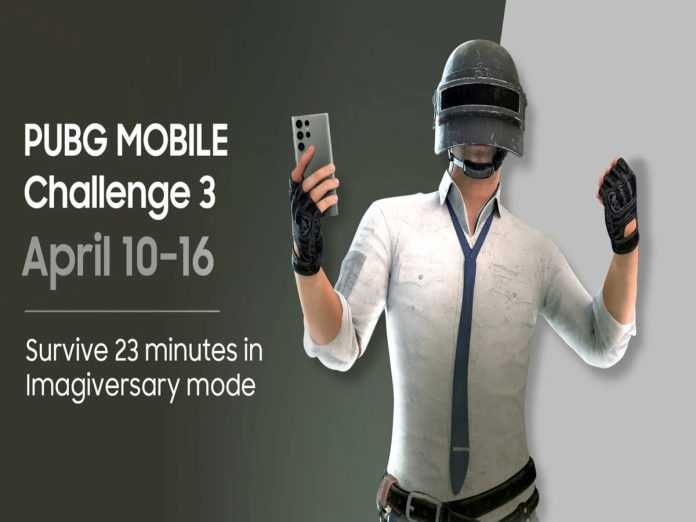 Players of PUBG Mobile have a new contest to take part in and this time, it is by Samsung themselves.
Samsung has challenged PUBG Mobile players to play in the Imagiversary mode that PUBG Mobile update 2.5 included and survive for 23 minutes.
In honour of its fifth anniversary, PUBG Mobile released version 2.5 last month.
This update adds a new themed game mode called "Imagiversary," which enables players to make use of rare anniversary scenery and equipment while developing limitless creative places.
New Imagiversary mode
The Imagiversary mode update included the addition of two new settings. First, there is Imagination Plaza, a 110 × 110 space with several smaller crates and one giant crate in the middle.
From the large crate, players can get advanced supplies.
There is also the Imagination District, a 60 x 60 space area. Once players have occupied specific areas, they can loot these crates for some advanced supplies. It provides supply rewards.
Erangel and Livik are the two maps that accommodate the Imagiversary-themed gameplay in PUBG Mobile. Three new items and one new feature are also included in the update:
Crates often contain block covers. Once activated, this item builds a block wall that may be utilised by players as cover, a bridge, or an elevator.
Portable trampolines can be taken from crates or found lying about. The player may be launched into the air using this item.
Dual-Purpose Cannons are seen in crates or on the ground.
Throwables can be launched further than usual by using this item. Additionally, it may propel the player at a medium distance if it is put on the ground.
The Supply Converter is a brand-new feature that is accessible at the start of a match. The gadget in the player's bag allows them to exchange their current supplies 2-for-1 for fresh ones.
Along with the usual supplies found in Classic Mode in PUBG Mobile and items from previous seasons, new supplies are also available to players.
Samsung x PUBG Mobile contest
Via Twitter, Samsung Mobile US is now inviting PUBG Mobile fans to download the game and take part in the new Imagiversary mode between April 10 and April 16.
The goal of the new Imagiversary mode contest is to survive 23 minutes in PUBG Mobile. However, Samsung has not provided any details about the rewards.
It is still intriguing that the survival window is 23 minutes long and might be a reference to the new Galaxy S23 series from the phone manufacturer.
PUBG Mobile may be downloaded by Samsung device owners either the Galaxy Store or the Play Store.
Although the game is compatible with a wide range of devices, the Galaxy S23 and other flagship phones provide the finest performance and graphical quality.
PUBG Mobile players who have Samsung devices can try out this challenge which is reasonably simple to complete.
Also Read: BGMI Unban Date: Scout Says Game Will Return In April Or May