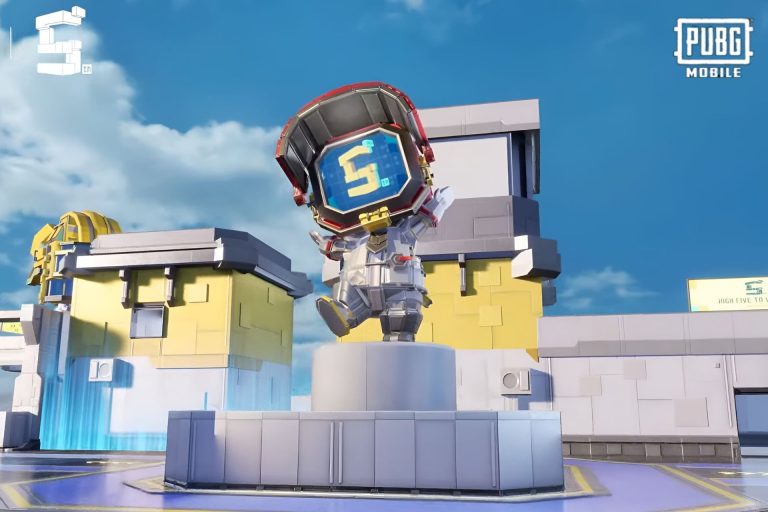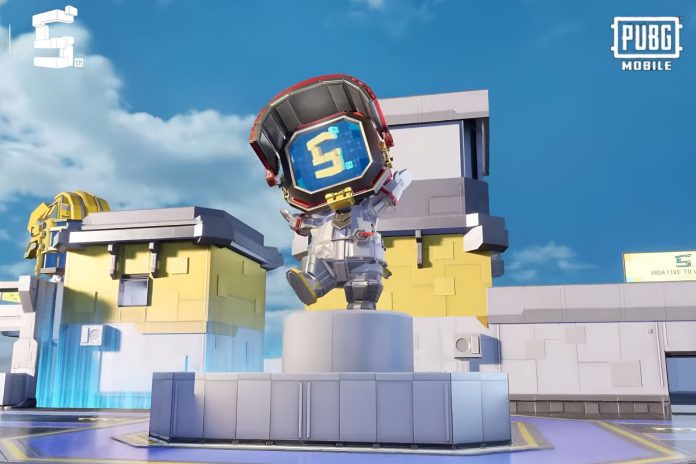 The PUBG Mobile 2.5 Update has been the most popular and eagerly awaited update in the gaming community recently. Since a few months ago, players have been anticipating its debut. The patch, released to celebrate PUBG Mobile's fifth anniversary, offers a plethora of features to explore new content. Additionally, the developers of PUBG Mobile revealed a variety of rewards when downloading the most recent PUBG Mobile 2.5 global version.
Rewards have always been the most alluring aspect of PUBG Mobile updates. For this update, developers have assured a free 3000 BP, a Harlequin Helmet for three days, and 100 AG once players download the PUBG Mobile 2.5 Update global version and access the battle royale game. If you wish to know how to download the update, keep reading.
How to download PUBG Mobile 2.5 Update APK Global Version
Follow the steps given below to download the APK file for the PUBG Mobile 2.5 globall version update:
Click here to go to the APK download link of the PUBG Mobile 2.5 update global version to obtain it to your smartphone.
Turn on "Install from Unknown Sources" and run the APK installation.
After the installation is complete, you can launch the game's programme and obtain the necessary resource pack.
After downloading, you can finally register in using your own account.
There are two ways for Android users to obtain the update. They can get it through their App Store or Play Store or by downloading the direct APK from PUBG Mobile's main website. The latter method is increasingly popular for getting this update.
The stunning new features of the PUBG Mobile 2.5 update are not to be missed. Therefore, PUBG Mobile players can download the APK file for the PUBG Mobile 2.5 global version and enjoy the new features that have been incorporated in the game.
Also Read: End Of Global Esports BGMI & New State Mobile Rosters – Find Out Why