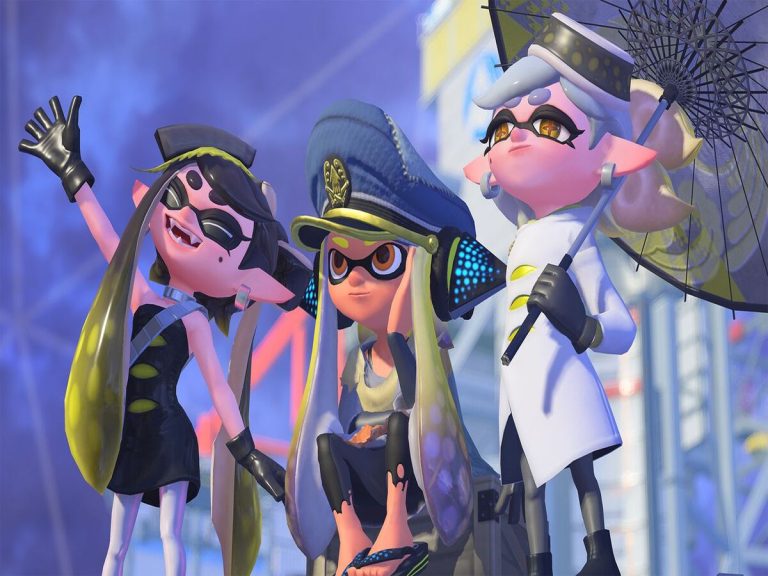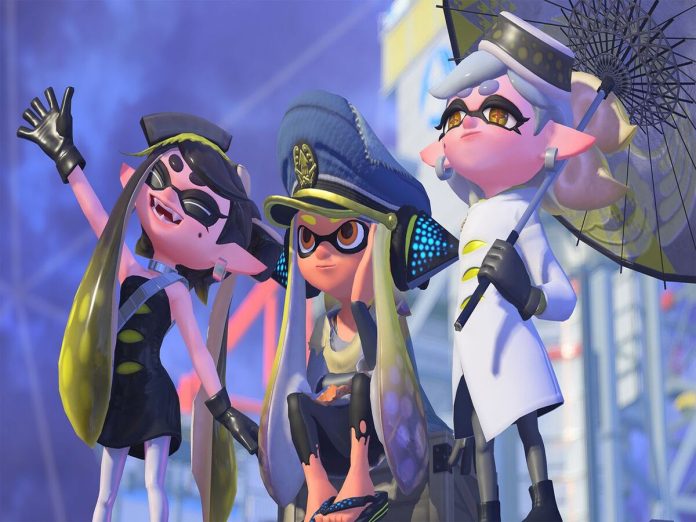 Nintendo has already released the very first information on the upcoming Fresh Season 2023 of Splatoon 3, which includes the Kraken Royale. A lobby jukebox, new stages, and fresh Salmon Run material are all in the works. Here are all the details of the Fresh Season 2023 in Splatoon 3.
New kits
In Splatoon 3 Fresh Season 2023, new kits will be released for the following weapons:
Tri-Slosher
Splat Roller (revealed)
L-3 Nozzlenose
N-ZAP
Splash-o-Matic
Sploosh-o-Matic
Clash Blaster
Splat Charger / Splatterscope
.96 Gal (revealed)
Rapid Blaster
Jet Squelcher
Splatoon 3 Kraken Royale
The Kraken Royale, a brand-new special weapon, is one of the major features. You may change into a huge squid or octopus with it. Here's the overview given by Splatoon 3 on Twitter:
"Let's see the Kraken Royale in action. Notice a moment of vulnerability before and after transforming—contrasted with total invincibility while transformed! Still, attacks slow you down, so get slippery with jumps, charges, Squid Surges, and Squid Rolls to reach your target."
Krak-On Splat Roller
The recent revelations also include the Krak-On Splat Roller, which features a Squid Beakon sub-weapon. It is part of a partnership with the Krak-on brand. Both the Squid Beakon subweapon and the Kraken Royale special are included to enable you and your squad quickly get to the centre of the action.
.96 Gal Deco
The .96 Gal Deco was also introduced, which is a strong weapon lets you target enemies from a distance, maybe while hidden behind your Splash Wall sub. It is a redesign of the .96 Gal.
Super Chump
The Super Chump is a brand-new weapon that draws some design cues from a few existing weapons in the Splatoon series, particularly the Tenta Missiles. This missile launcher fires some charming miniature decoys that attach to the ground and explode after some time—or happen to be attacked by enemies.
Also Read: League Of Legends New Game Mode Details: 2v2v2v2 mode