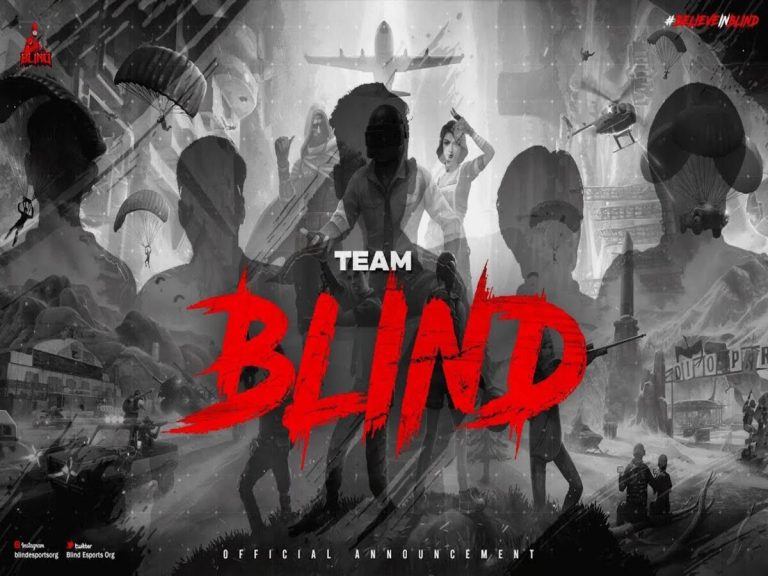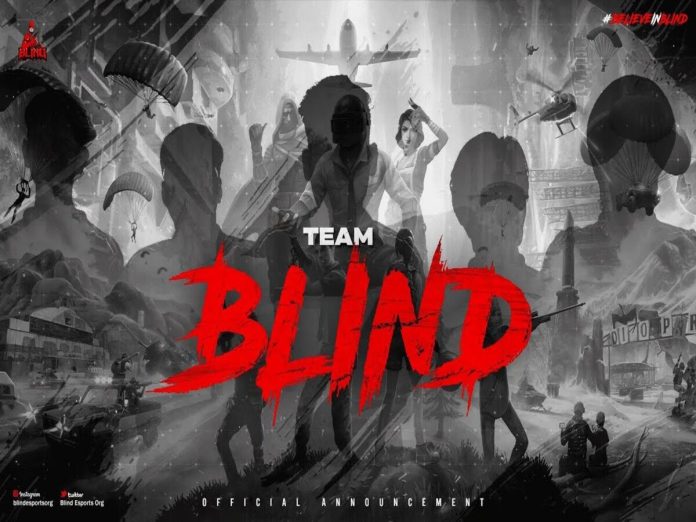 BGMI has been banned in India for close to a year at this point. While most eSports organizations have been disbanding their BGMI teams, Blind Esports is taking a different turn.
On April 2, Blind Esports revealed their new roster for the BGMI. Four previous members of Global Esports, Spy, and emerging star Spower make up the six-person team.
The Indian organisation will try to accomplish some significant objectives in the upcoming months with this squad. Blind Esports released a 74-second video to their social media profiles announcing the names of the BGMI players they had just chosen, stating:
"Ups n Downs, Hardwork n Struggle, it's been a long journey for the entire team. We are happy, excited, thrilled ,and with great pride we are announcing our BGMI Roster."
On July 28, 2022, the Indian government banned Battlegrounds Mobile India. But in the future, BGMI will be allowed for three months, as per recent rumours.
The officials have not yet provided any proof on this. Therefore, this new BGMI roster of Blind Esports could soon get a chance to prove their mettle.
New BGMI roster of Blind Esports
The newly announced Blind Esprots BGMI roster comprises:
Joker
Manya
Nakul
Rony
Spower
Spy
While competing for Team Mayavi, Khush "Joker" Singh gained recognition and produced some notable results under the Global Esports brand.
He has proven his prowess at pivotal moments and assisted his team in accomplishing laudable accomplishments. He ranked among the best 20 players in the first season of the BGMI Pro Series.
Nakul finished as the fifth-most valued player in the Masters Series 2022, a $190K offline competition that was won by Global Esports. In 20 rounds, he eliminated 32 opponents, helping his squad win the championship.
Mohammad "Manya" Raja finished the Masters Series with 24 wins and was tenth in kills. The accomplishments of Rony's team, Global Esports, have been greatly influenced by his persistent efforts.
In the Pro Series, he scored 33 frags, demonstrating his value as a squad player. 
Rudra B, nicknamed Spower, was formerly a member of GodLike Esports. Although he is very young, he has already proved his mettle and will be a great addition to the roster.
Also Read: Valorant Pranks Fans On April Fools Day With Fake Patch Notes