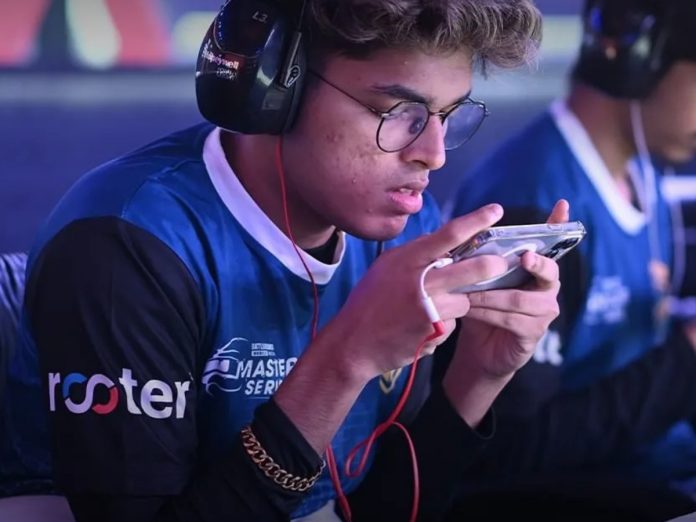 In a country where a career in eSports is looked down upon, some gamers have braved the odds and made their marks in both the national and international gaming arena. Battlegrounds Mobile India, or BGMI, has brought out some of the best talents in the Indian gaming industry. Although there is a vast number of awe-inspiring BGMI players in the country there are a few who shone brighter than the rest in 2022. Undoubtedly, these players will reach greater heights in 2023. Here are the top 5 BGMI players to watch out for in 2023.
1. Jonathan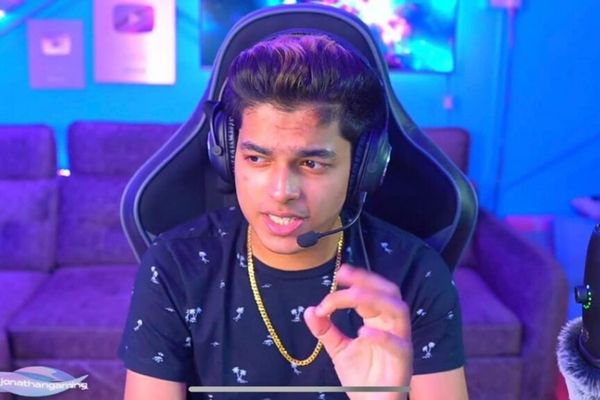 Without a grain of doubt, the top Battlegrounds Mobile India player in India is Jonathan. Due to his proficiency in all aspects of the game, he is regarded as the best in the country. He has also displayed impeccable consistency in tournaments. His name is a recurring one in the MVP category, which has helped him stand out from the competition. In 2023, we will definitely get to witness a lot more of his gaming prowess.
2. ScoutOP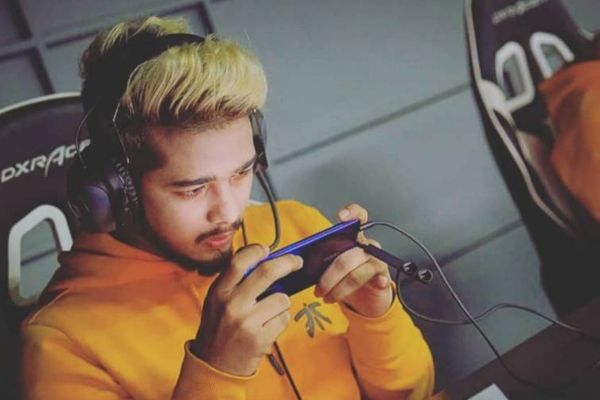 Tanmay, also known as Scout, has a sizeable fan base and a massive following for his content. He is an extremely skilled BGMI player. Scout is great at flanking and sniping. He has also shown a good understanding of strategy and planning out gameplay.
3. Akshat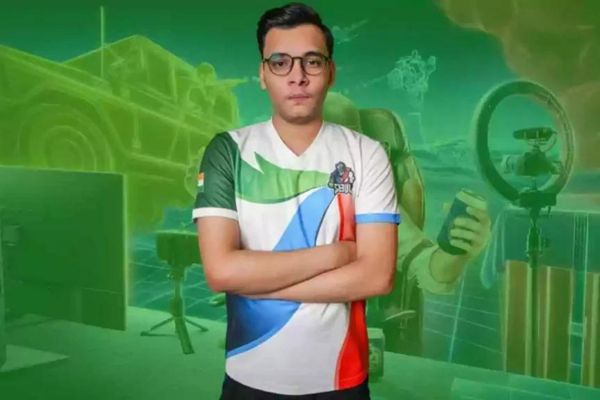 Akshat is a BGMI player who has unmatched fragging abilities. Akshat serves as the primary attacker in the new Soul squad. His ability to hold on to the end zone has allowed him to establish himself as one of the finest in the game. The gaming of Akshat, who has won several Top Fragger and Tournament MVP honours, is impressive, to say the least.
4. Saumraj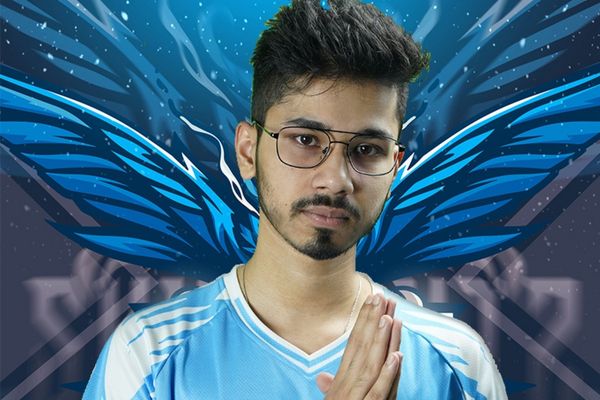 Saumraj has become one of the best IGLs in the Battlegrounds Mobile esports competitions in 2022. In regular events, Saumraj has also demonstrated his grenade and attacking flair, making him one of the most sought-after players in the country.
5. Dynamo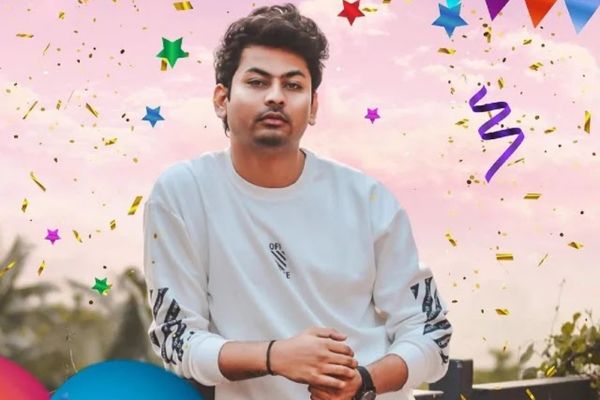 From hosting his own eSports podcast on Spotify, to proving his mettle in the gaming arena, Aditya 'Dynamo' Sawant has left no stone unturned. He has an ever-growing fan base on YouTube and is also a marvelous BGMI player.
Also Read: Free Fire New Weapon Leaderboard Introduced