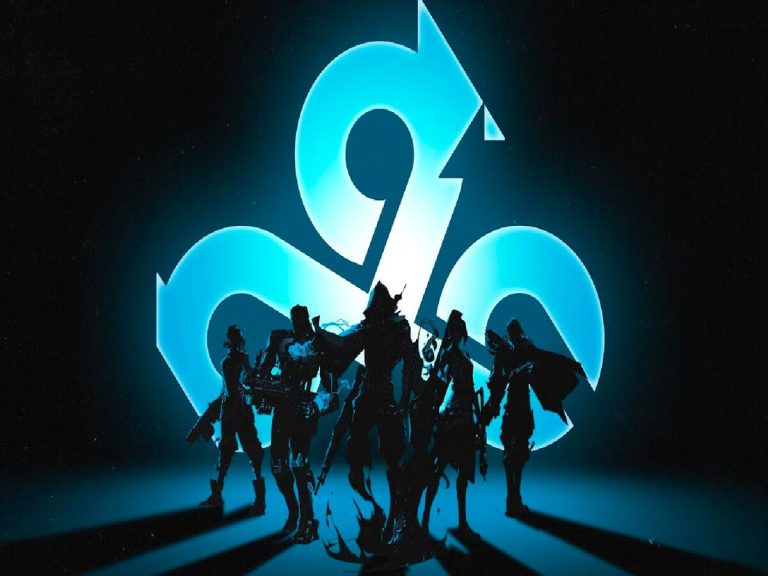 Ahead of their match on Sunday against Evil Geniuses, Cloud9 have revealed their final Valorant roster for the VCT Americas League.
Two additional players have been brought into the squad as per this latest announcement. Cloud9 disclosed their latest line-up for the American League via a tweet today.
The VCT Americas League will officially kick off on April 2. The opening match of this tournament is between Cloud9 and Evil Geniuses.
The top six teams from the regular season qualify for double-elimination playoffs, with three spots for VCT Masters Tokyo and Valorant Champions 2023.
Changes in roster
The North American organization has confirmed the double signing of free agents Jake "jakee" Anderson and Dylan "runi" Cade. Both players are under contract with Cloud9 until the end of 2025, as per the VCT contract database.
Cloud9 earlier announced that Jacob "yay" Whiteaker and in-game leader Anthony "vanity" Malaspina will be removed from the roster. This was after the VCT LOCK // IN.
A reporter named George Geddes uncovered earlier that Cloud9 substitute player Hasan 'BlackHeart' Hammad will be dropped from the squad before the start of the VCT American League.
The decision came merely a few days after Cloud9 replaced star player Jaccob 'yay' Whiteaker and in-game leader Anthony 'vanity' Malaspina. These changes to the roster were made as part of the early reshuffle of the VCT Americas league.
runi will most likely take the place of vanity. The Soniqs' former leader became a free agent in January. The Soniqs team failed to qualify for the NA Challengers League and thus, he became a free agent.
jakee is a college-level Valorant player. He has several feathers to his hat, including helping the University of St. Thomas to gain a footing in the College Valorant Championship. He also took part in the Open Challengers Qualifiers.
Cloud9 Valorant roster
Nathan 'leaf' Orf
Erick 'Xeppaa' Bach
Jordan 'Zellsis' Montemurro
Jake 'jakee' Anderson
Dylan 'runi' Cade
Mateja 'qpert' Mijovic (substitute)
Also Read: PUBG Mobile: PMPL South Asia 2023 Spring Week 1 Overall Rankings, Highlights