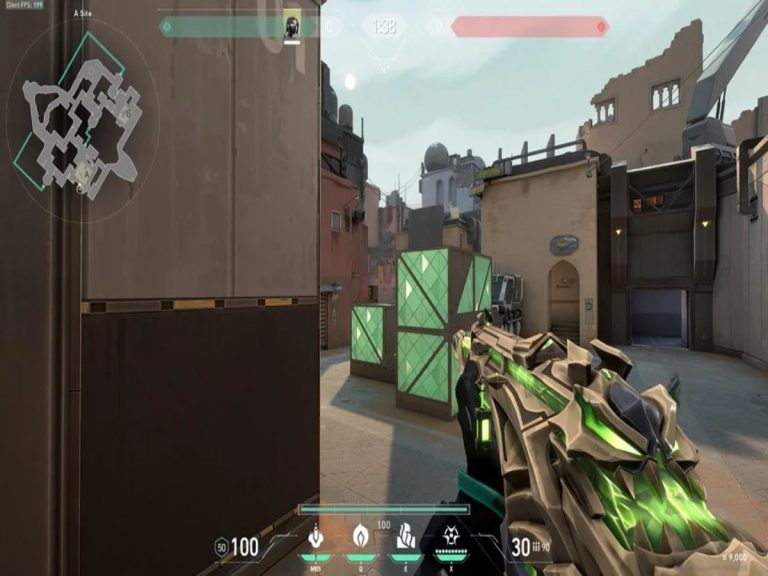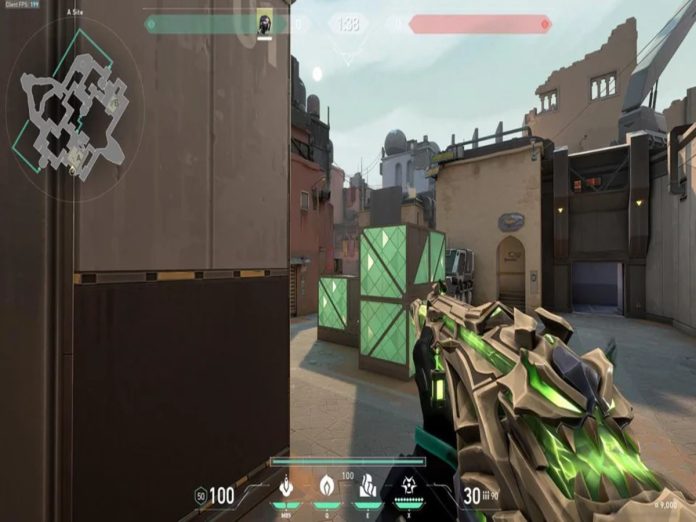 A Valorant developer indicated a significant change to the game's ultimate in a since-deleted post, and the potential change has divided many players.
Riot Games ensures that ult points tend to be the first thing to be affected by buffs or nerfs when an agent needs them. We now seem to be in for a significant change.
Here are more details about the expected change that might be brought into Valorant soon.
Upcoming change in Valorant
A Level Designer for Valorant named Joey Simas was showing recent updates to Bind in a hastily deleted tweet. He had unintentionally revealed a potential change to Viper's ult, though. Viper would need ten ult points in this build as opposed to the usual seven for her ult.
Many players noticed the change after the user posted the picture, leading to screenshots being saved and shared again. But Valorant data miner Valorleaks asserts that this change won't happen any time soon.
Despite this, it inevitably sparked debates among players about whether such a change would be beneficial to the game.
Valorant fans' reactions
The OP u/KungFuEli stated they wouldn't mind if all agents' ult was raised to the 8–10 point range in a Reddit post debating such a change.
Other participants concurred that it wouldn't be a terrible change. However, one drew attention to the difficulty facing support players like initiators and sentinels.
They suggested that raising it too high might make it difficult for some support players to obtain an ult in the first place.
Another Redditor added that if it does, there should be more ult orbs available for users across all maps. Otherwise, some players who are having a hard time getting frags wouldn't even get an opportunity to use their ult.
BoDork, the Valorant team manager responded jokingly saying, "Inflation looking rough." Riot has not released any formal statements regarding the potential modifications to ult points.
Therefore, this may end up not being true ultimately. Only time will tell if these changes will in fact reflect in the game.
Also Read: Jonathan's Return To BGMI Confirmed By Neyoo