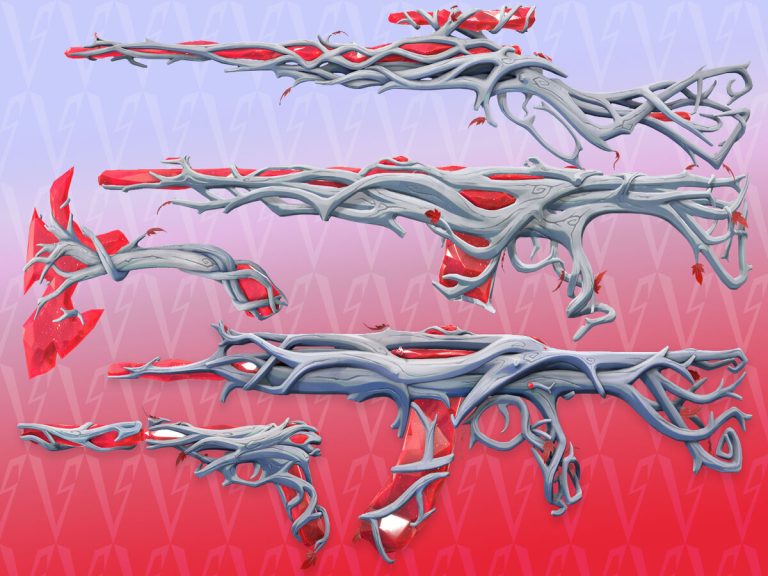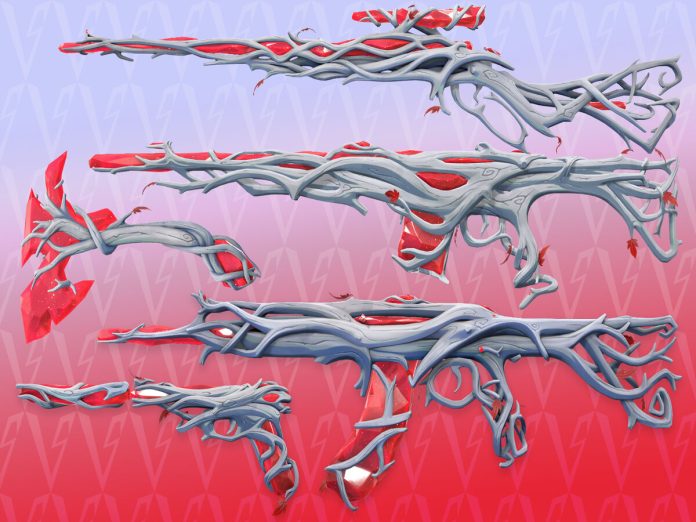 Valorant frequently adds aesthetic skin bundles to the game which are much-liked by the community. When it comes to adding cosmetics and other playable content, Riot Games is diligent.
Agent Gekko, a brand-new Initiator, and a captivating Battlepass with three new skin lines were both added to Valorant's roster with the Episode 6 Act 2 update.
According to a recent tweet from @ValorLeaks, the developers of Valorant may be working on releasing the Gaia's Vengeance 2.0 weapon bundle. Without formal Valorant announcements, it is impossible to verify the veracity of these leaks.
To cover the whole range of weaponry, Riot Games has brought back some of the most popular bundles. The Oni 2.0 bundle, which is presently on purchase at the shop, is the most recent instance of this.
Gaia's Vengeance 2.0 Bundle
The developers evaluate the response from the community and the success of particular weapon bundles before reintroducing them. This enables the community to get both new and distinctive items in addition to their preferred items.
Gaia's Vengeance first debuted in patch 4.04. It cost a total of 7100 Valorant Points to purchase as a bundle. It is one of the most popular skins in the game and was introduced under the Premium wing.
With its reappearance, the publisher could be attempting, like Oni 2.0, to win over the playerbase. The Frenzy, Phantom, Bulldog, Operator, and Melee weapons were absent from the original version. These may be included in the Gaia's Vengeance 2.0 bundle.
If a second bundle under Gaia's Vengeance debuts, it may be anticipated that it will cost at least as much as the first one. Unfortunately, it is currently impossible to correctly quantify the separate costs of any weapon.
If Riot adopts the strategy used by the Ion 2.0 bundle, a modification in the colour scheme may also be made. One may anticipate that the animations and design components won't change. The final animation can be different.
It is crucial to keep in mind that Riot has not formally acknowledged the development of the Gaia's Vengeance 2.0 bundle. We will have to wait and see if they actually do release the bundle.
Also Read: BGMI Unban News: Ashish "Ash" Bhatnagar Shares His Thought On BGMI Return Date