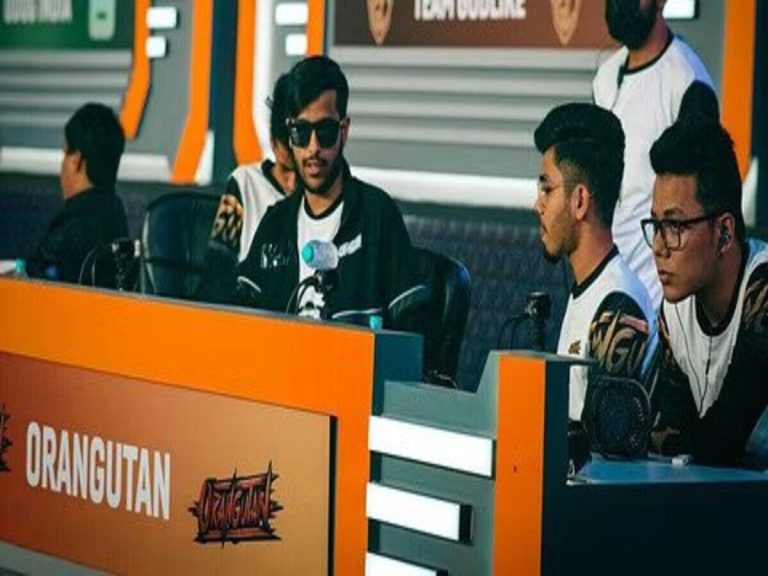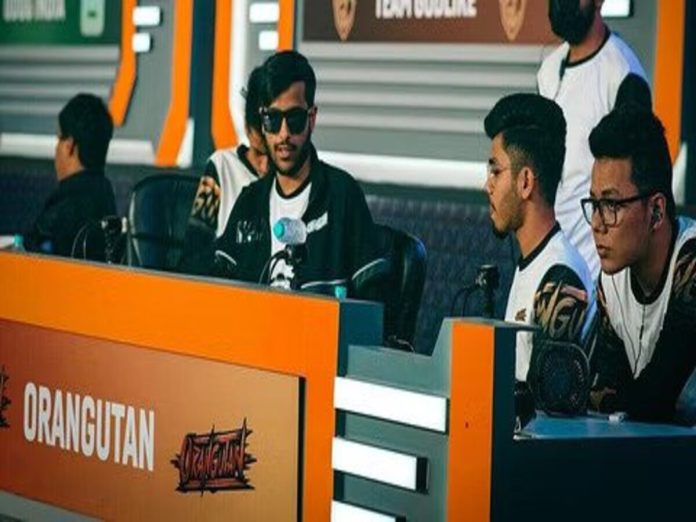 Several Indian gamers have shared their two cents about when the BGMI unban will take place. The most recent one on the list is Ashish "Ash" Bhatnagar. Ash is a well-known BGMI player and YouTuber.
He recently conducted a Q&A session on his Instagram account on March 10, 2023. The celebrity posted a number of stories during the session and answered a number of queries from his fans.
Ash said that he has received rumours that Battlegrounds Mobile India may be coming back to the Indian market shortly. He continued by saying that there's a chance the game may come back in April and that players might hear something prior to the end of March.
Ash on BGMI unban date
Ash stated to his fans via his Instagram account, "It might be back in April or we might get to hear an announcement at the end of this month. I do not have any concrete information, but all I know is that the game is coming soon."
Ash also responded to a further query regarding Orangutan's strategy for maintaining an advantage over their rivals on the virtual battlefields.
Ash responded by describing the nuances of the gaming industry. He emphasised the significance of time, emphasising how a BGMI player may easily defeat a neighbouring team if they can catch their flanker off guard.
He claims that greater timing can help a T1 team win since without it, all teams have effective rotation plans and gun games that are difficult to distinguish. Ash added that you can surpass your opponent's timing if you can catch him five seconds early. Everything depends on time, he said.
When will BGMI return?
Ash is hopeful that the BGMI unban date will be soon, although the game's release in the Indian digital market is still halted. The BGMI return date in the Apple App Store and Google Play Store's digital stores is eagerly anticipated by millions of gamers. However, there is still no official news regarding the same.
Also Read: How To Download PUBG Mobile Lite 0.25.0 APK: Full Guide, Download Link