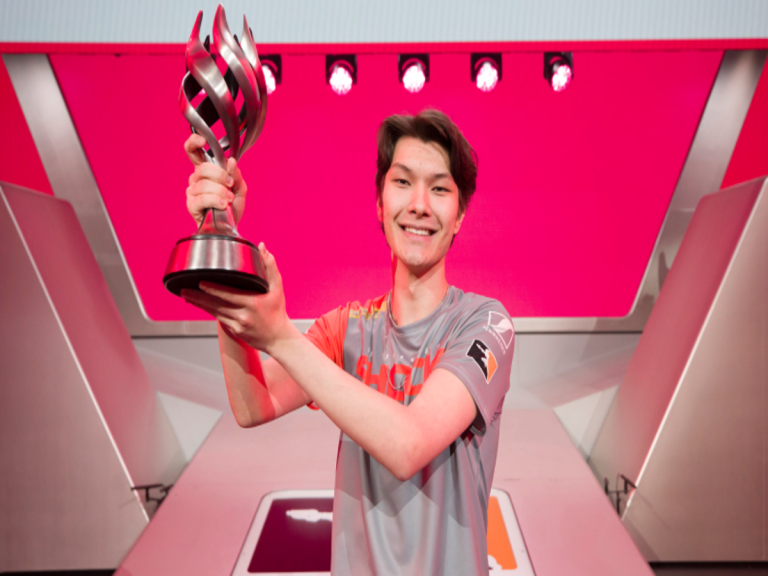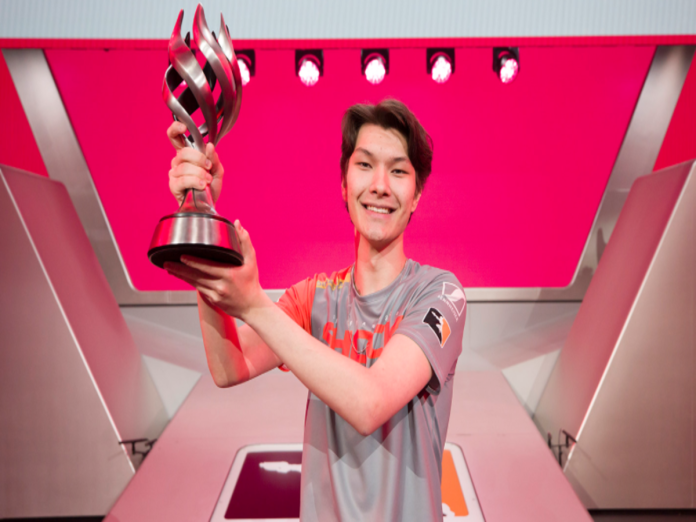 The North American pro Valorant player Jay "sinatraa" Won received an open offer to join the team from Gods Reign's Chief Executive Officer (CEO), KR Rohith. KR offered sinatraa $144,000 year, or $12k USD per month. He also stated that he would pay 30% of his annual salary in advance if Sinatraa joins. Furthermore, he said that this offer does not cover airfare, lodging, or medical costs.
Offer made to VALORANT pro Sinatraa
Abhishek "GodspeedxD" Bajaj, the coach of Bleed Esports, remarked on January 23 that Indian teams looking to attract international talent should think about signing players from North America (NA). He continued by saying that many talented players were left without a squad to play for following the recent termination of the NA Valorant Challengers League.
Star NA Valorant player Jay "Sinatraa" Won has been presented with a hefty contract offer by Rohith KR, CEO of Indian esports company Gods Reign. This came just few days after Sinatraa's attempt to get back to the competitive scene had failed. Rohith made an offer on Twitter for him to take part in the expanding Indian esports industry.
For the first time in two years, Sinatraa entered the competitive Valorant scene when he joined the talented team of Untamable Beasts. The team also included the players zombs, Marved, PROD, and dizzy. The team was defeated in the LCQ stage of the VCT Challengers 2023 Split even though they had a good roster. The Challenger qualification system and Valorant's new partner programme have left a number of excellent players in the NA without a good team. Rohith KR thus tweeted an offer to Sinatraa for a $144,000-a-year salary to play for Gods Reign. Rohith said that his contract will not include any extra financial advantages like health, vacation, or hospitality. The CEO of Gods Reign is prepared to pay 30% of the agreed-upon sum up front.
Response by Rushindra Sinha, CEO of Global eSports
Rushindra Sinha, CEO of Global Esports, responded to Rohith on Twitter to the significant offer. He pointed out that Sinatraa had previously been given a higher offer of $150,000. This was when he was a 17-year-old Overwatch player in 2017.
In his response to Sinha, Rohith stated that if Sinatraa shows any interest in the offer made by the CEO of Gods Reign, he would be happy to talk. It would be fascinating to see whether the former Sentinels star is eager to make an impression in India anytime soon. Sinatraa has not yet discussed the open contract offer.
However, a Twitter user noted that Indian eSports team would not be able to recruit athletes from North America with their existing financial rewards since they might not be enough in comparison to pay system standards and anticipated earnings in North America.
Also Read: Free Fire MAX: Upcoming Bermuda Dreams Event Series Details