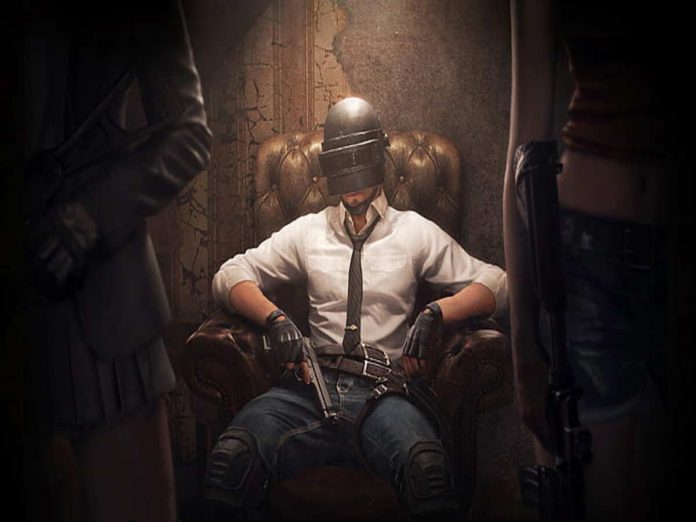 BGMI, or Battlegrounds Mobile India was banned in 2022. Every week, we hear news about a new possible BGMI release date. It is extremely disheartening for the fans of the game who have been patiently waiting since the BGMI ban for some ray of hope. Krafton, the developers of BGMI has been relatively silent about the ban of the game. They have not announced any official release date for it.
Despite there being no official announcement, rumours surrounding the BGMI ban and release date are abundant. This has led to immense frustration for many, including the founder of Global eSports, Rushindra Sinha. The founder of the most prominent eSports organizations in India took to twitter to express his dissatisfaction regarding the never-ending rumours about Battlegrounds Mobile India.
Rushindra Sinha on BGMI Ban and possible release date
Titled 'Reality Check', Rushindra Sinha tweeted a breakdown of points as to why he feels the BGMI ban is permanent. He opined that the game would not make a return. Rushindra Sinha said, "IMO the game isn't coming back, if it was going to come back it would have by now, the silence from the publisher and the govt should be telling enough, the fact that the company that Krafton invested in is hosting a 1cr New State India LAN should be telling enough."
He also added, "It is just purely misleading and detrimental to the ecosystem for everyone to just 'wait' for the games return. That's literally the worlds WORST business model – and then people wonder why esports orgs aren't sustainable. It's been 'coming back for sure' for the last 6 months – ho gaya 15th Jan ka announcement? Ho gaya trailer / release? Jab game aayega tabhi baat karenge. I want the game to come back more than anyone else. I'm paying my boys salary for the past 6 months and will continue doing so as long as they are under my roof but that doesn't mean the game is coming back. I hope it does but it ends there, with nothing but 'HOPE'."
Rushindra Sinha's tweet has spread like wildfire, as coming from such a prominent personality in the Indian gaming community, it is hard to ignore his views.
Will BGMI return to the Indian market?
Much to the dismay of BGMI fans, the comments made by Rushindra Sinha are completely accurate. Other than baseless rumours, no solid official information has been announced about the BGMI return date so far. The only hope we, as BGMI fans, can hold onto is the fact that the servers of the game have still not been taken down and that Krafton is still committed to the Indian market.
Also Read: Free Fire Fighter Top-Up Event Details, Guide To Get Free Rewards