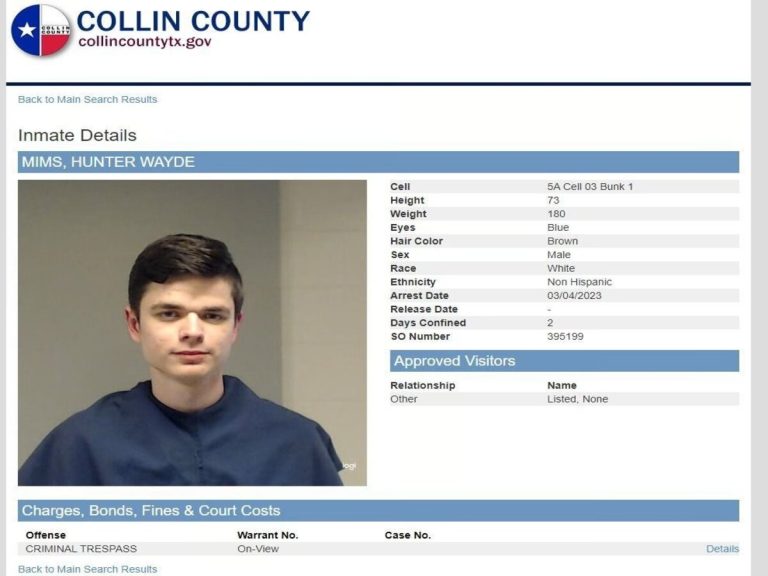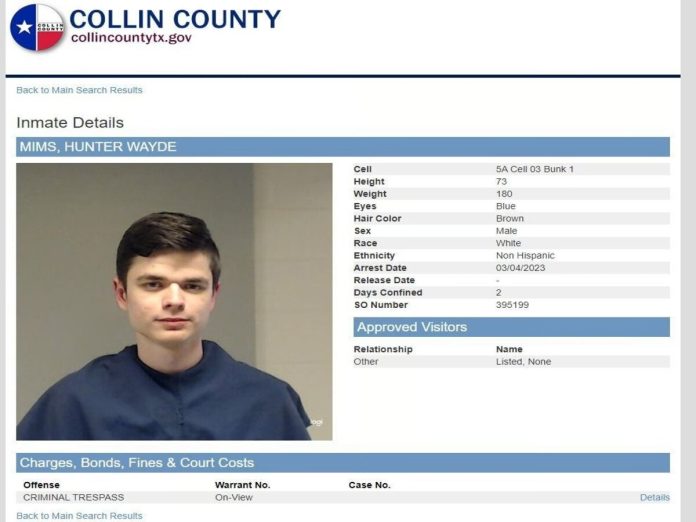 As per the inmate entries from the Collin County jail, Sentinels sub VALORANT player Hunter "SicK" Mims was apprehended on March 4 in Texas for criminal trespassing. Mims had been detained for two days.
He was arrested on a $5,000 bond after being charged with a Class B Misdemeanor. He is now detained in Dallas, Texas' Collin County Jail. As per the Law Office of Andrew Williams, he might be subject to a fine of up to $2,000 or a prison sentence of up to 180 days.
SicK, among the most prominent figures in esports, is presently a member of Sentinels, the top-ranked Valorant squad. A recent dispute surrounded the 24-year-old star. This was after he was turned away from the VCT (Valorant Champions Tour) LOCK//IN Sao Paulo.
He moved to Twitter to voice his views about the incident. He stated that Riot Games and his management had let him down "big time.
Why was Valorant player SicK arrested?
After an incident at a Ferrari vehicle dealership that he made public on his Twitter account, Mims was taken into custody. Mims did not leave the dealership after even after a worker asked him to do so.
He described the corporation as "disrespectful," and then he acknowledged that police were engaged. Sources claim that Mims is coping with personal troubles.
The athlete has received contact from a number of other players, family members, and friends. Former teammate ShahZam publicly requested Mims to return his calls.
Mims has previously experienced mental health problems. Mims's ill health prevented him from competing against Sentinels in May. Mims proceeded to stream on his Twitch account and subsequently said that he was prepared to participate once more in June.
Following rostermania last year, Mims was named as the substitute player for Sentinels. Since May of last year, he hasn't played professional Valorant.
Also Read: Free Fire MAX: Steps To Get Free Techno Blast Emote And Joyous Trim