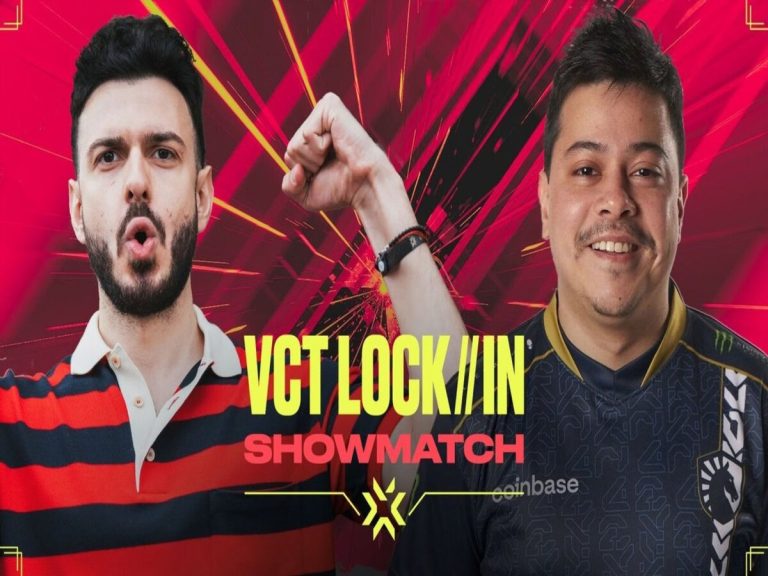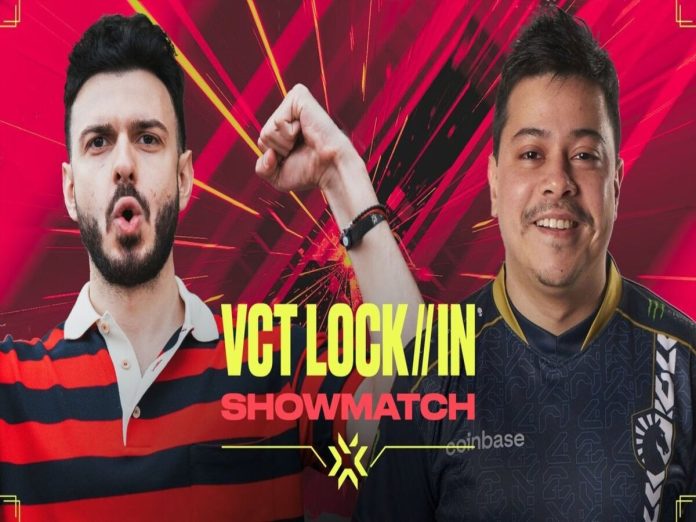 Valorant fans who have been hooked to the VCT LOCK//IN have more reasons to rejoice now. The biggest tournament in Valorant, VCT LOCK//IN, has been taking place since February 13, 2023 in Sao Paulo, Brazil. The competition has seen 30 partner teams from the Americas, EMEA, APAC, as well as two Chinese teams, compete for a chance to win $100,000 and an additional spot for their region at Masters Tokyo.
Because there is only one winner in the single-elimination competition, every game is very important. Fans of Valorant were intrigued when the developers revealed yet another piece of information recently.
In addition to the VCT LOCK//IN grand finals on March 4, 2023, So Paulo's Ginásio do Ibirapuera, which has around 10,000 seats, will also hold a live showmatch on that day.
VCT LOCK//IN Showmatch
On the day of the competition's grand final, a best-of-one showmatch was announced on the Valorant Esports website. The two teams competing will be lead by Tarik and frttt, two of Valorant's top content producers from North America and Brazil, respectively.
Schedule
The game will take place on March 4, 2023, however, the timing has not yet been determined. It will most likely begin a few hours before the grand final, which will begin at 10:30 pm IST.
Tarik & frttt
Former CS:GO professional Tarik "tarik" is now a Valorant content creator for Sentinels. He is among the five North American players to have won a Major in the game and has won seven S-Tier CS:GO championships. He streams Valorant for more than 4500 hours and has over 2.5 million Twitch followers.
Leonardo "frttt" is a content producer for Team Liquid's Brazilian division. He has over 433K Twitch followers and streams a variety of content. Both of these streamers have a sizable fan base and have held watch parties for VCT LOCK//IN.
How to watch VCT LOCK//IN Showmatch
Both the Valorant Champions Tour YouTube channel and its official Twitch channel will broadcast the match.
Also Read: Free Fire MAX Chroma Cards Event Details