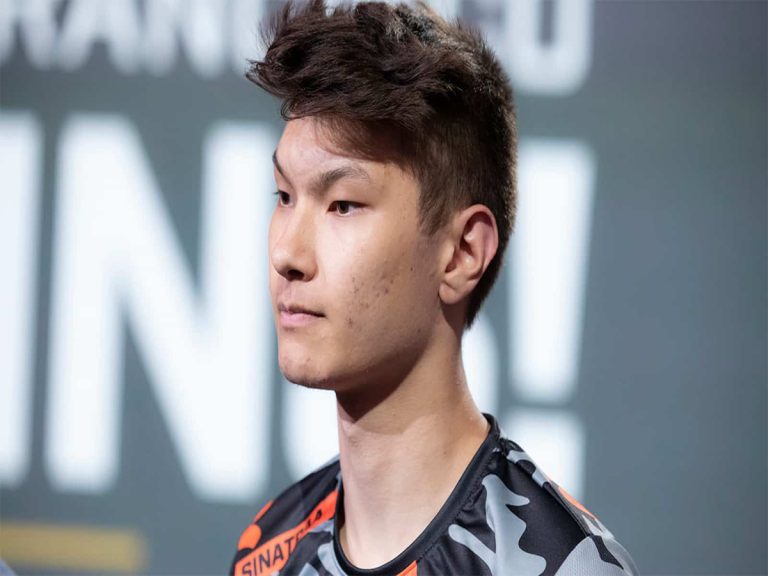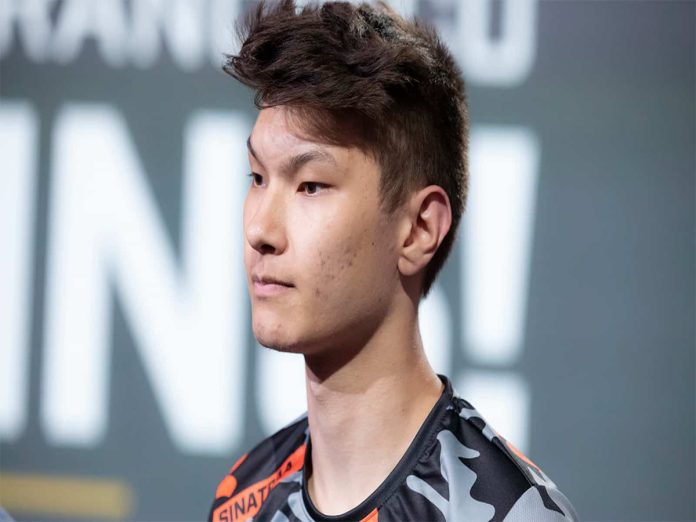 Among the top names in eSports in the world today is Sinatraa. Jay "Sinatraa" Won is gradually forging his way to the professional Valorant scene after a two-year break. It only seems a matter of time until Sinatraa starts to make more impacts in the game's Esports scene, despite the fact that he and his all-star team, Untamable Beasts, experienced a dismal exit from the LCQ round of the VCT Challengers 2023 Split 1.
The elite player isn't yet committed to any one offer. Sinatraa did receive a proposal to play in India, even though he won't be obtaining a seat in one of the 30 Riot-sponsored organisations. However, much to the dismay of Indian eSports fans, Sinatraa has turned down the offer.
Offer made to Sinatraa
The offer was publicly announced via a tweet by Gods Reign's CEO in India, Rohith KR. Rohith offered Sinatraa an incredible $144,000 to play for his team apart from any additional perks like travel, hospitality, or medical coverage.
Recently, Sinatraa bluntly rejected the offer in response. The former Overwatch professional asked in a recent live, "That's it?" "I earn that much on Twitch in a month." Indian supporters, who would dearly want to see a top North American or European player make their way to the area, would be devastated by Sinatraa's answer. The only Indian organisation with foreign athletes on its roster so far is Global Esports, one of the partnered teams in the VCT.
International players on the club, however, put up a hefty price. Rushindra Sinha, CEO of Global Esports, estimates that a top player from North America would run a team between $35,000 and $40,000 a month. A European player of comparable calibre will cost no more than $25,000 a month. This incident is a reality check of how far behind the Indian eSports scene is in comparison to the world and hopefully, this gap will be bridged in the near future.
Also Read: Why Was BGMI Banned In India