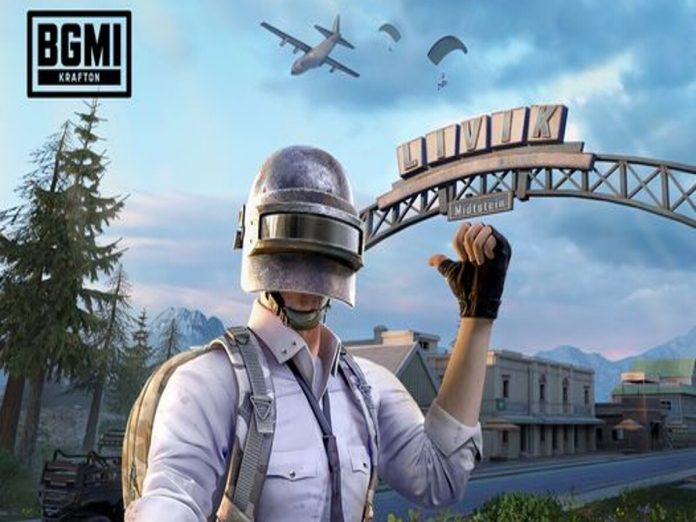 Battlegrounds Mobile India, or BGMI, was banned in early 2022 by the government of India. The game was banned primarily due to concerns over the leaking of crucial personal data and information of the players to China. This came as a shock to the entire gaming community.
Since the ban of the game, BGMI has been running on the same version that existed prior to the ban. BGMI has not received any updates or new features. At present, PUBG Mobile 2.4 update will soon be released. Fans of BGMI are keen on understanding whether this update will be brought into BGMI as well.
Since BGMI is not available on the App Store and Play Store, regardless of the game's servers still being active, players will not be able to update the game. Therefore, BGMI 2.4 update will not occur. There are several APK files of the BGMI 2.4 update but beware of them as they are fake.