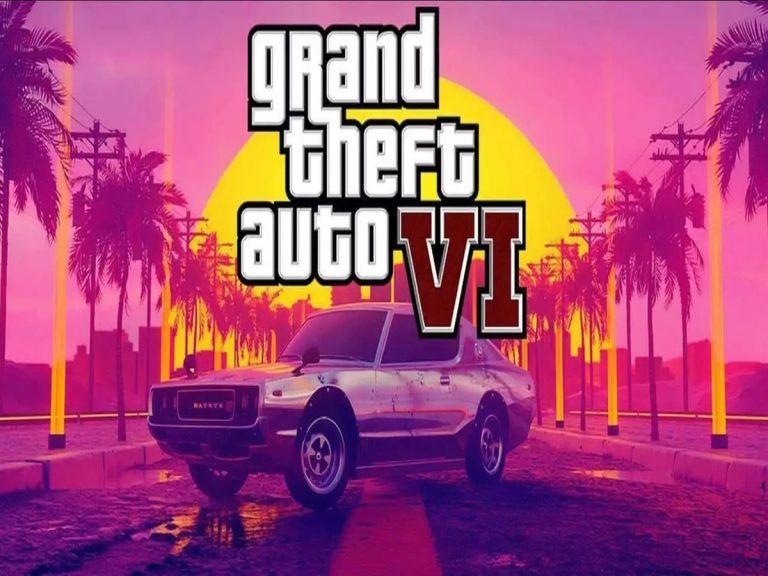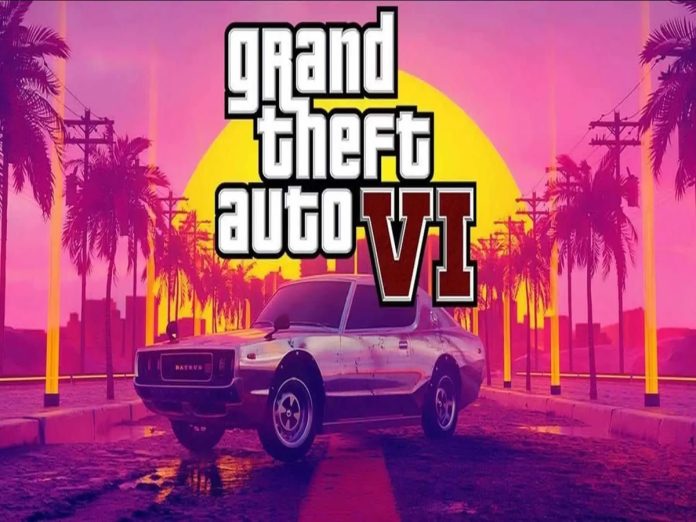 The buzz surrounding GTA 6 has constantly been high. This increased to an enormous extent after GTA 6 leaks surfaced on the web. The game looked promising from the leaks and this made fans even more eager for its release.
As of today, no official release date has been announced. Fans were speculating that 2023 might be the year GTA 6 is released. However, this seems unlikely.
A GTA 6 trailer has not yet been formally released by Rockstar. Usually, Rockstar Games only releases trailers for games that are two years away from release. The likelihood of GTA 6 being launched in 2023 is thus quite slim.
The game is obviously still in its official testing phase based on previously leaked footage. At the earliest, 2024, and at the latest, 2025, have been suggested as release dates by reputable leaker Chris Klippel and well-known writer Jason Schreier. Fans will thus have to wait patiently for this much-anticipated release. 
Also Read: Free Fire Redeem Codes 8 January 2023 In India; How To Apply And Win Mega Prizes