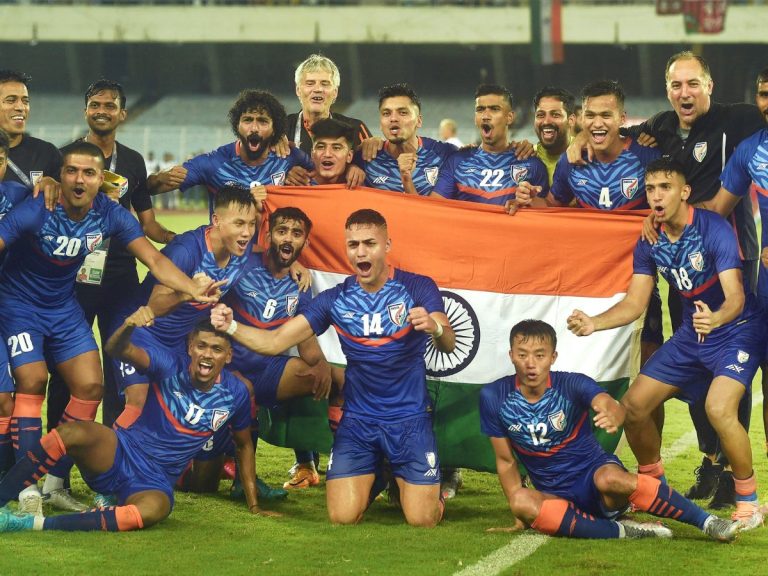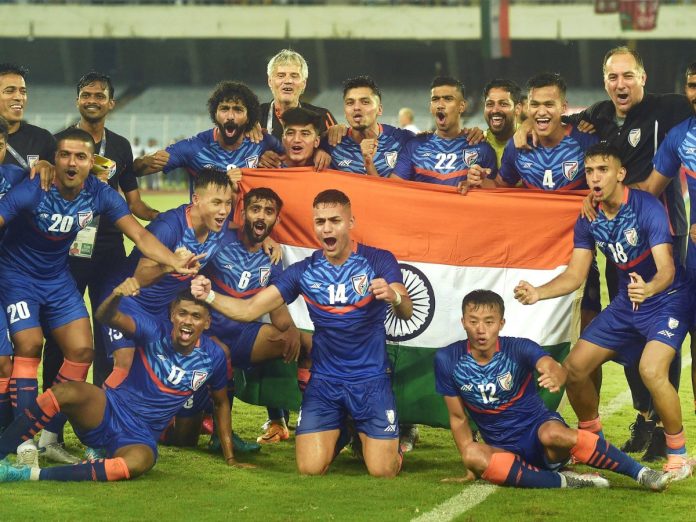 With the introduction of the Indian Super League (ISL), the levels of Indian football have increased and improved by a significant margin. With so many matches being played, the ISL has helped unearth some gems in Indian football.
There are several footballers who have been playing well for India since a considerable period of time. But football is a very physically demanding sport and there are several people who lose their touch and skillset once they grow old.
Running around for 90 minutes and playing 2-3 games in a week can be extremely challenging and tiring.
In this article, we take a look at 3 Indian footballers who might retire soon from international football:
1. Sunil Chhetri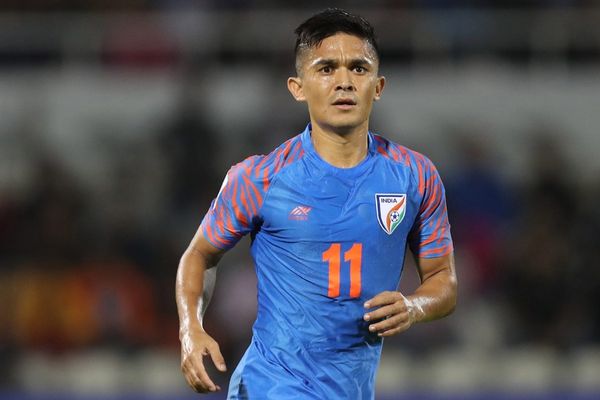 It will be a watershed moment for the Indian footballing fraternity when skipper Sunil Chhetri hangs his boots from international football. The 38-year-old footballer has been the pivot around which the entire Indian football has been revolving for around the past 20 years.
Sunil Chhetri is India's best, far away from the rest! The talismanic striker is also India's highest goal-scorer and has so far netted 84 goals in 131 games. More than his gameplay, Sunil Chhetri is known for his astute leadership and captaincy.
2. Raju Gaikwad
32-year-old defender Raju Gaikwad might retire from all forms of football very soon. He has represented India in 23 international games and has been able to provide a lot of solidity at the back for the Blue Tigers.
Presently, Gaikwad is plying his trade for Churchill Brothers and has played 6 games for them. He also has scored 1 goal for Churchill Brothers.
3. Nirmal Chhetri
Having made his India debut way back in 2011, Nirmal Chhetri has gone on to represent India in 19 international games. In the domestic circuit, Chhetri has plied his trade for several clubs which include East Bengal FC, Kerala Blasters FC, Mohammedan SC, FC Goa and NorthEast United FC.
Nirmal Chhetri last represented the Southern Samity team in the Calcutta Football League (CFL). He has also represented India U23 in 9 games. The defender is considered as a stalwart of East Bengal FC, having played 125 games for the Red and Gold Brigade.
Also read: From Vishal Kaith To Phurba Lachenpa: A Look At The Goalkeepers With Most Clean Sheets In ISL 2022-23