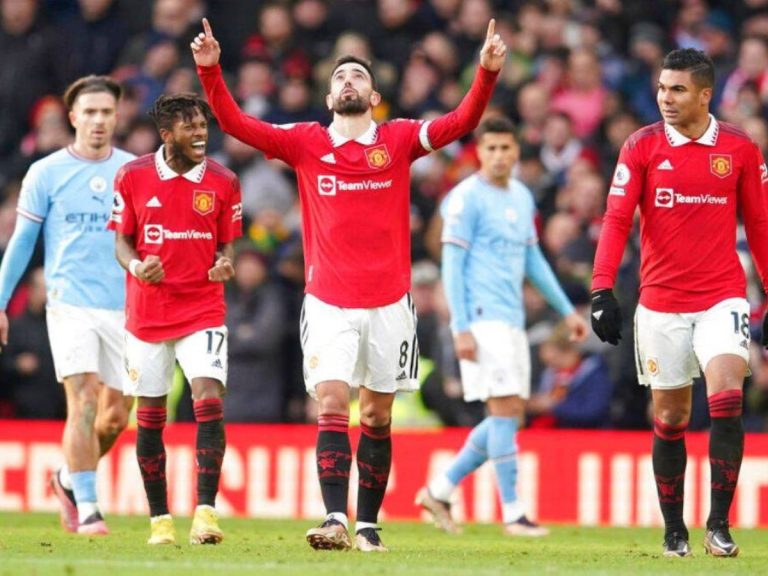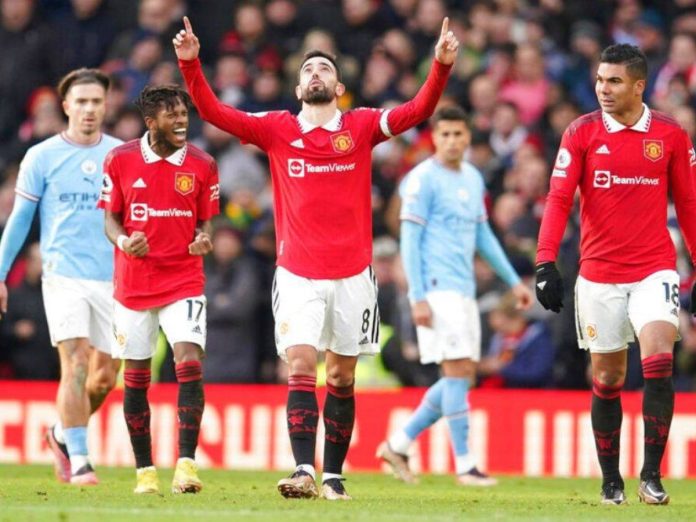 The high-octane FA Cup finals will be played between Manchester United and Manchester City. It will be taking place at the Wembley Stadium in London, which is often regarded as the "Home of English Football". The match is slated to begin from 7:30 PM (IST).
Manchester United are the 2nd most successful team in the FA Cup and have won 12 titles. Manchester City on the other hand, have won 6 titles.
The Red Devils have won 5 out of their last 6 FA Cup matches against Manchester City and would be brimming with confidence. The last time the two teams met in the FA Cup was in 2012 and United had defeated City 3-2 in an away game.
In this article, we take a look at 5 players who can have a good game in the FA Cup finals at the Wembley Stadium:
1. Marcus Rashford (Manchester United)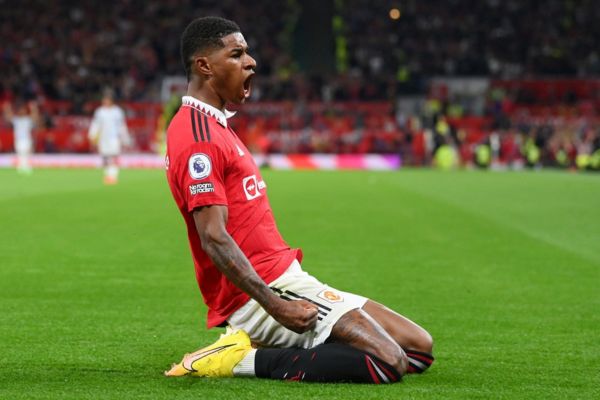 The striker from England has scored 17 goals in Premier League 2022-23 and is having a stellar season. Marcus Rashford will be one of the biggest threats of The Cityzens and Pep Guardiola will be making several plans for him.
Marcus had also scored in the Carabao Cup finals for Manchester United versus Newcastle United and is a solid player in high-pressure situations.
2. Casemiro (Manchester United)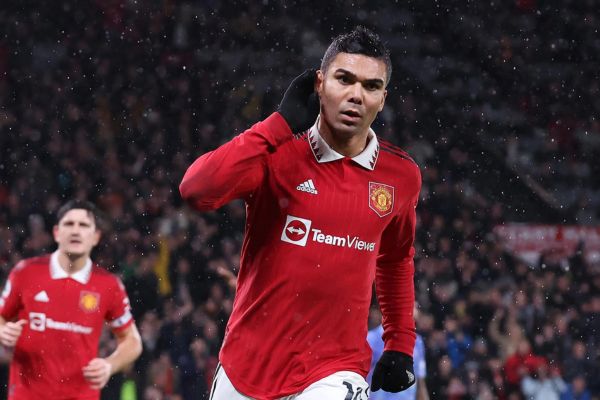 One of the most impactful signings of Manchester United, Casemiro's move from Real Madrid to Old Trafford has brought in several plusses for United. The 30-year-old defensive midfielder has been a solid force to reckon with in the team of Erik Ten Hag and has already showcased his mettle and skills.
Casemiro has been rock-solid in front of the defence and has also scored goals. He has scored 4 goals in this Premier League season and had also scored in the Carabao Cup finals in February 2023.
3. Erling Haaland (Manchester City)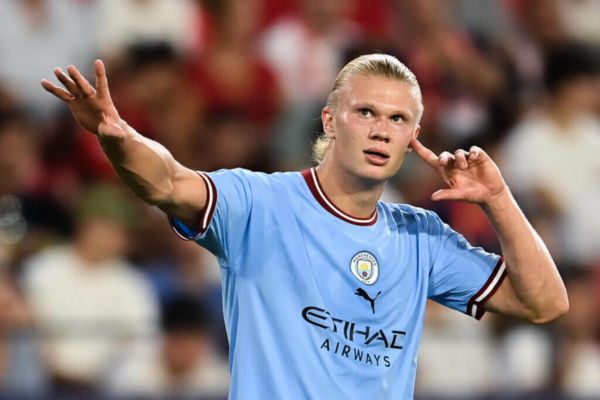 An absolute magician with the ball, Erling Haaland is Manchester City's most valuable player. He has netted 36 goals in 35 matches in the Premier League and can be a major obstacle for Manchester United.
He was City's highest goal-scorer in the top-flight league of English football and is in red-hot form. Overall, the Norwegian has netted 52 goals in 49 games across all leagues in this debut season for Manchester City
4. Riyad Mahrez (Manchester City)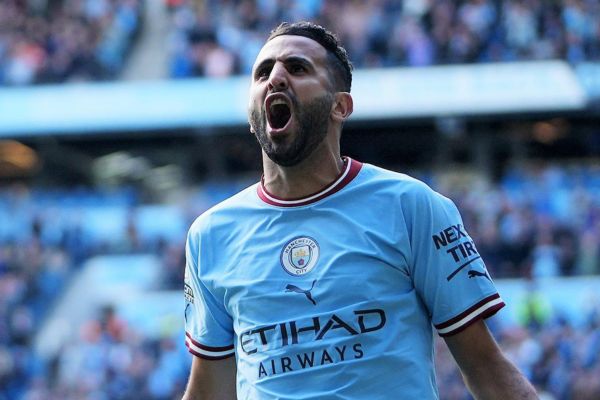 The top-scorer for Manchester City in the FA Cup 2022-23, Riyad Mahrez will be looking to extend his dominant run in this tournament. In 5 games, Mahrez has scored 5 goals and also has an assist under his belt.
Riyad Mahrez has also scored 5 goals in the Premier League and is an important asset in the Manchester City team.
5. David De Gea (Manchester United)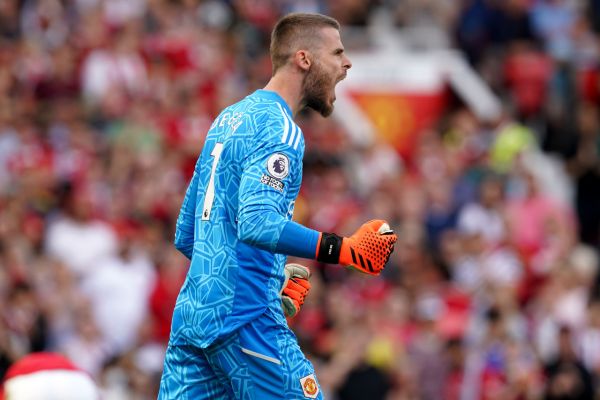 Unarguably one of the best shot-stoppers in the world, David De Gea will be key to Manchester United's bid to win their 13th FA Cup title. He was the best goalkeeper in the Premier League 2022-23 and had the most clean sheets under his belt.
With 17 clean sheets in his kitty, David De Gea was a rock in front of the goal. He will be looking to stop the onslaught from the likes of Riyad Mahrez, Kevin De Bruyne and Erling Haaland.
Also read: Sevilla Crowned Champions Of UEFA Europa League 2022-23