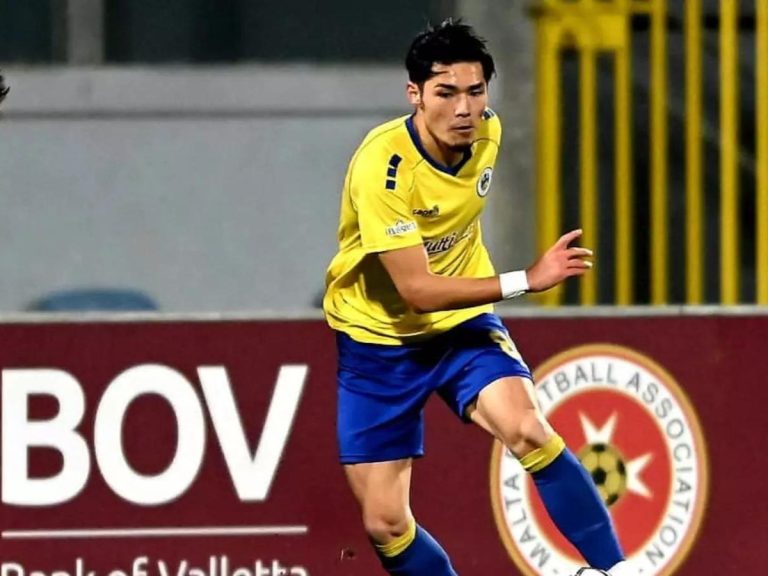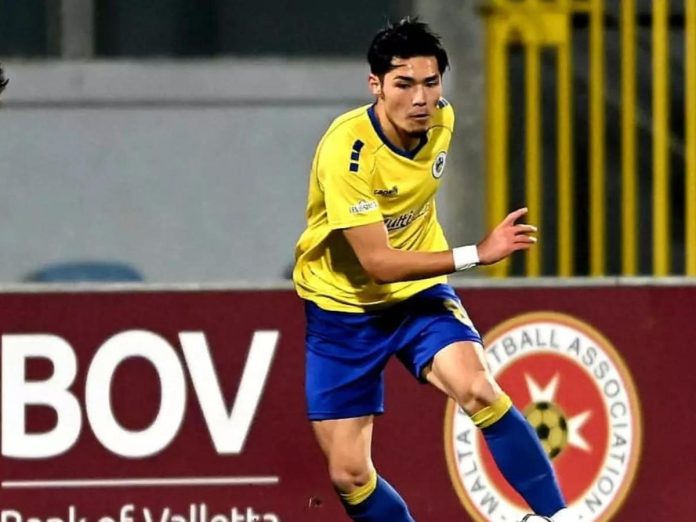 Indian Super League (ISL) 2021-22 League Shield Winners Jamshedpur FC have made a significant move ahead of the much-awaited Durand Cup 2023. They have roped in 25-year-old midfielder from Japan, Rei Tachikawa.
With his versatility and creative abilities in the midfield and his ability to perform stepovers to cut past the opposition Central Defensive Midfielders (CDM), Rei will be a force to reckon with in Jamshedpur FC.
He has been roped in from Sirens FC, which plays in the Maltese Premier League. Rei Tachikawa played 23 matches last season for Sirens FC and netted 2 goals.
Rei gained recognition in Europe after joining Portuguese team Perafita in 2018 and departing local club Osaka Uni H&SS. He then transferred to the Portuguese team Felgueiras before moving to Santa Lucia in 2019 and beginning his love affair with Malta.
"I'm so excited to finally come to Jamshedpur FC. The club has proved its worth on a national stage by winning trophies and entertaining fans, and I'm very happy to finally be here. The culture of India and Jharkhand is unique and special and playing football here is a challenge that I welcome with open arms. I'm sure that I can help the team win even more this season," said Rei Tachikawa through a press release.
Jamshedpur FC had a forgettable ISL 2022-23
The Men of Steel had a poor campaign in ISL 2022-23 as they finished in the 10th position. Aidy Boothroyd and his men registered 5 victories in 20 games and finished in the second-last position in the table.
Lack of application, self-belief and not being able to convert starts were a few reasons as to why Jamshedpur FC couldn't replicate their success of ISL 2021-22.
The Men of Steel reached the semi-finals in Super Cup 2023
Post the ISL 2022-23, the Men of Steel had made a strong comeback in the Super Cup 2023. They reached the last-four and had a pretty good campaign. Jamshedpur FC had lost to Bengaluru FC 0-2 in the semi-finals.
In the group-stage encounters, they maintained a 100%-win percentage. Jamshedpur FC had outclassed FC Goa, Mohun Bagan and Gokulam Kerala FC.
Harry Sawyer had finished as the leading goal-scorer of Jamshedpur FC in the Super Cup 2023 campaign. The centre-forward had 4 goals under his belt in the campaign at Kerala.
Attacking midfielder Rafael Crivellaro had scored 3 goals for the Men of Steel in this competition.
Also read: UEFA Super Cup 2023: Teams, Venue, Date & Live Streaming Details