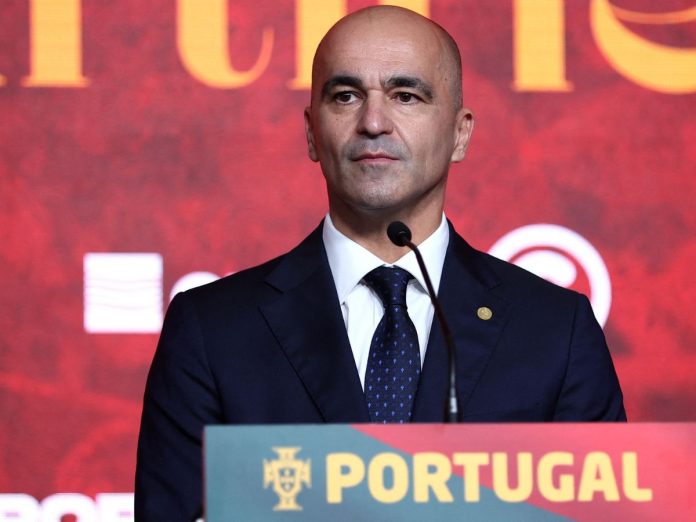 After Portugal's unexpected 0-1 loss at the hands of Morocco in the quarter-finals of the FIFA World Cup 2022, Portugal Head Coach Fernando Santos stepped down from the managerial position. Post this, there was a huge void in the position. Roberto Martinez has now been named the Head Coach of Portugal.
Roberto Martinez had stepped down as the Head Coach of Belgium after their group-stage exit from the FIFA World Cup 2022. The Red Devils were considered one of the main contenders for the elusive title.
Belgium was in the 1st rank of the FIFA Rankings for more than 3 years under the stewardship of Roberto Martinez. The Spaniard has also coached clubs like Everton, Swansea City, and Wigan Athletic.
Also read: FIFA: Saudi Arabia Gets First Female Referee