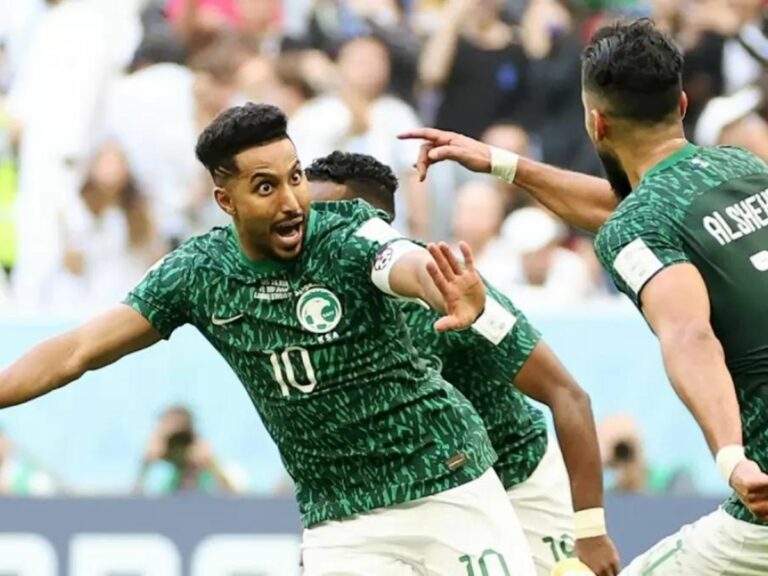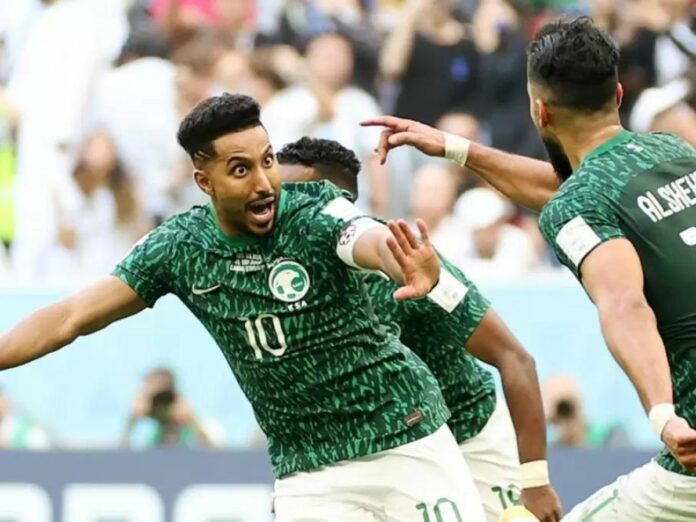 In a big breaking news for football lovers, Saudi Arabia is set to host the FIFA World Cup 2034. This comes after Australia pulled out of the bidding process. Notably, Australia was the sole other bidder for the FIFA World Cup 2034 hosting rights.
"We have explored the opportunity to bid to host the Fifa World Cup and — having taken all factors into consideration — we have reached the conclusion not to do so for
the 2034 competition," the governing body of football in Australia (Football Australia) said in a statement.
FIFA stated that only Morocco, Portugal, and Spain had expressed interest in hosting the 2030 World Cup, with Uruguay, Argentina, and Paraguay serving as host nations.
Notably, Qatar had successfully hosted the FIFA World Cup 2022, with Argentina winning the competition for the 2nd time. With a Middle-Eastern country organising the tournament so well, Saudi Arabia were injected with a lot of confidence before the bid.
Also read: Lionel Messi Bags Record 8th Ballon d'Or; Beats Erling Haaland In The Race