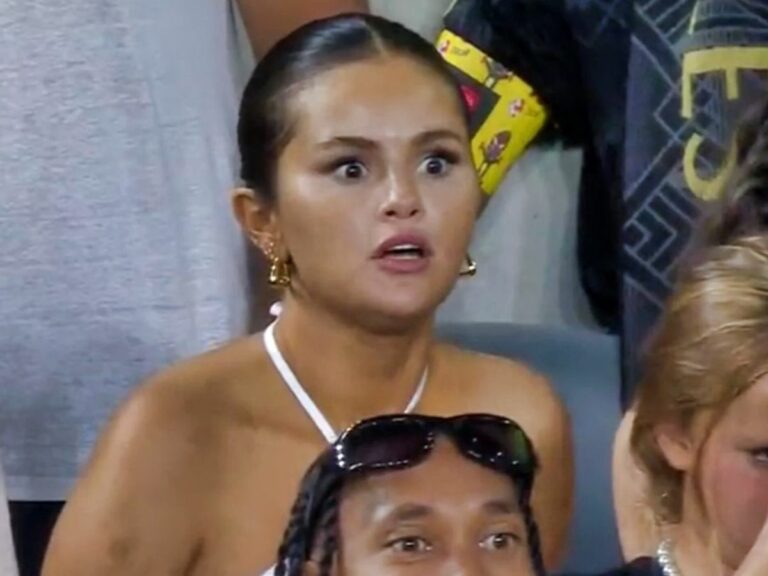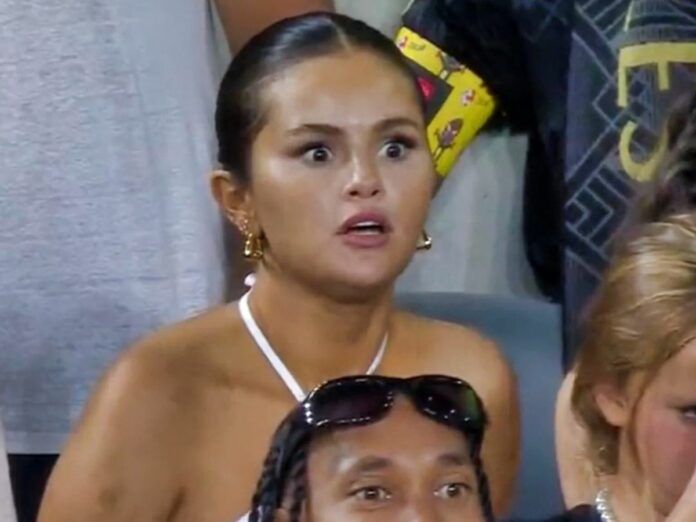 Lionel Messi's popularity and his incredible footballing prowess needs no introduction at all. He has been an undisputed legend in this arena and has been leaving an indelible mark since the start of his career.
Messi had made a move to Inter Miami in July 2023 and since then, has been a force to reckon with in this side, which plies its trade in the Major League Soccer (MLS). He has been the major driving force behind packed stadiums and surged viewership of MLS across the globe.
Now in the game between Los Angeles FC and Inter Miami at the BMO Stadium in Los Angeles, Hollywood superstar Selena Gomez was in attendance.
One of the key moments in this game was Los Angeles's goalkeeper John McCarthy stopping a close-range shot of Messi. Now we all are aware of the finesse, skill-set and power which Lionel Messi possesses.
The Argentine striker has an unerring nature of scoring goals and this stop by the Los Angeles FC was a big shock for everyone. Just post this electrifying save, the broadcast camera panned towards Selena Gomez and she was left awestruck!
Her reaction quickly did the rounds on the internet and it was an entire mood, as it summed up the reactions and feelings of all football lovers, across the globe.
Gomez posted a screenshot of her astonished face on Instagram along with the short comment "Mood" to explain her emotions. The message received a lot of attention, which increased the excitement for the game.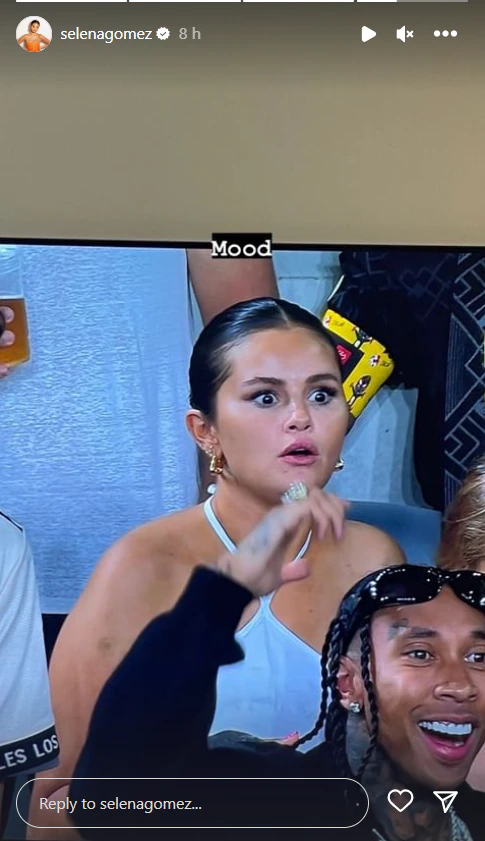 Lionel Messi assisted twice to win this game
Despite some stunning saves from John McCarthy, Lionel Messi's Inter Miami emerged victorious in this match at the BMO Stadium in Los Angeles. The score-line read 3-1 in favour of the David Beckham co-owned side and Messi was once again the entertained-in-chief.
He had 2 assists in the game which saw the Miami-based side grab full points. Facundo Farias, Jordi Alba and Leonardo Campana had scored the goals for Inter Miami. On the other hand, Ryan Hollingshead had netted the sole goal for Los Angeles FC.
Inter Miami are presently 14th in the points table of the Eastern Conference, with 7 wins in 25 games.
Also read: Chelsea Pens Down €121 Million Deal With Midfielder Enzo Fernandez