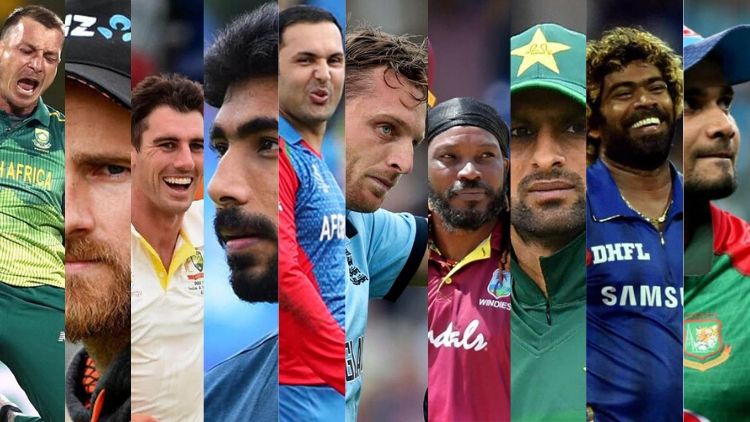 Cricket is a gentleman's game and etiquette and manners are a wonderful description that remains until the extent of codebooks. Well, all the cricketers have fans as well as the haters like every other sportsman. And all of that is based on a Cricketers's personality, attitude and character. Some get a lot of fans and the least number of haters. While some rely on the haters and just a few fans. This all depends on how they present themselves in the matches and on the media.
Based on some continuous fan following scores, we have compiled a list of the 10 cricketers with the least haters. Hope you will enjoy it!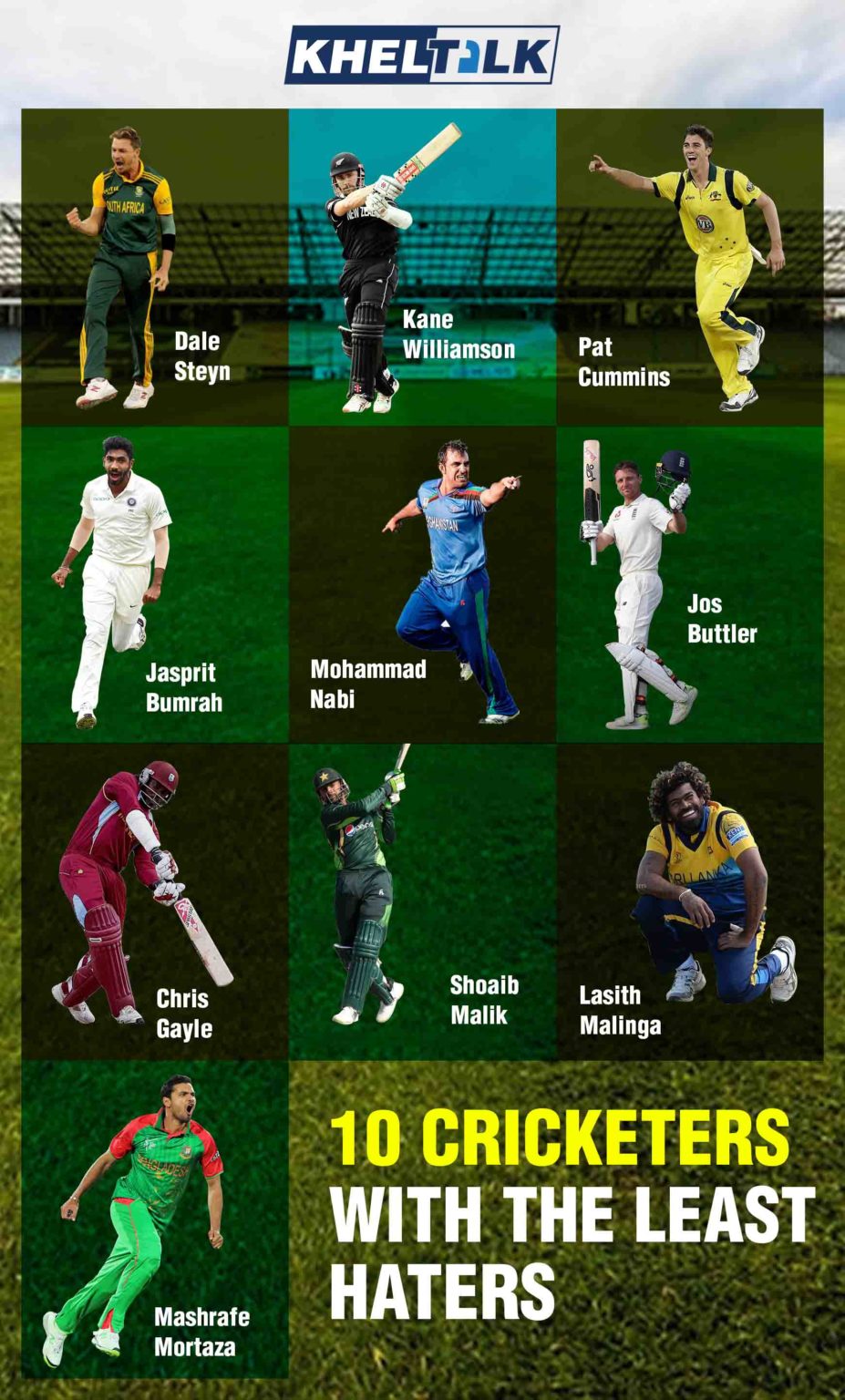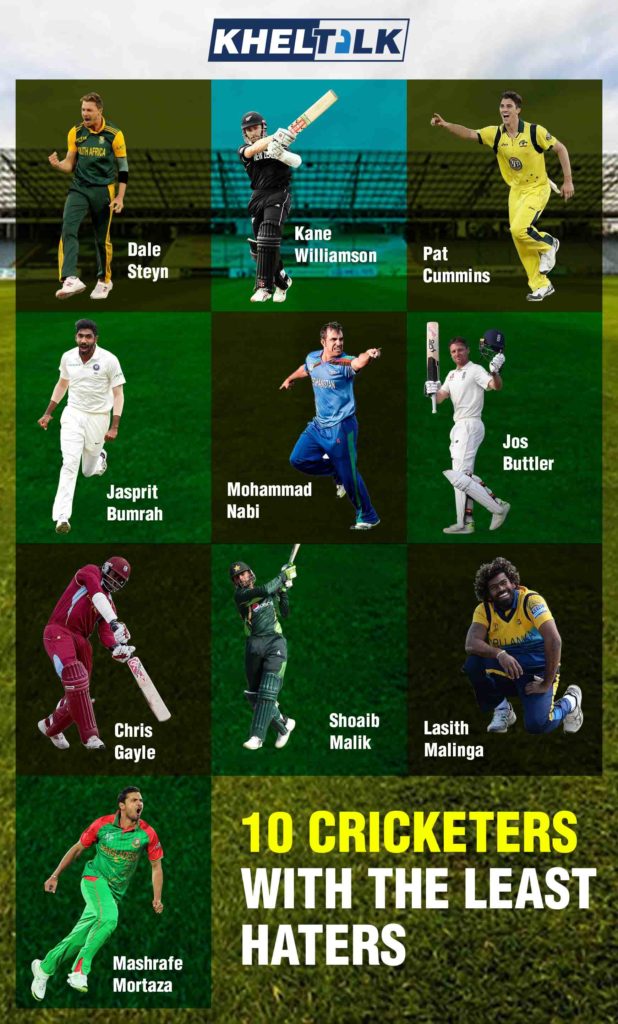 1. Dale Steyn
Dale Steyn's cricketing career resembles many other pacers in the world that tend to appear having an aggressive attitude during the game. But off the field, he is one of the nicest guys you have ever met. Steyn's continuous effort for his team is remarkable, despite having injuries he remains up and tries to cross every obstacle. He is a fun-loving guy, to whom cricket is yet another adventure. The fan following for Steyn is among the highest for any other South African players. And the best is Steyn loves to sit among his fans for hours. But alongside, some rivalry audience carries a grudge for this legendary fast bowler. Certainly, keeping this way for so long is very hard, and that would be difficult for any other cricketer in the world. Well, we wish he comes up with good health and continues showing a wonderful performance like before, as he had to return to his home from the World Cup due to some injuries.