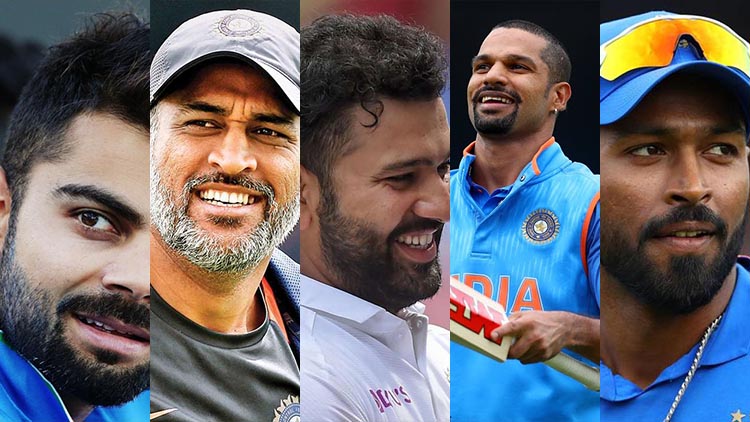 Cricket has not been just a sport, instead, it even served as an employment career for many youngsters. Players focused on their cricket performance, kept on working to improve their skills. But in recent, times big brands started showing interest in cricket players and they started offering them the opportunity to become their Brand Ambassador. They started offering notable players a lucrative amount of money for endorsing their brand. This not just started earning them more than their actual salaries, but even grew their fame from just the cricketing world into the world of media publications.
Presently, there are numerous cricketers who have signed the endorsement deals worth millions of dollars. Some of them represent famous brands such as Audi, Adidas, Reebok and else. These companies have signed these players as their brand ambassador. After all such happening, their real income does increase but it makes their cricketing salary appear just as the pocket money.
Well, we have gathered a list of 5 Indian cricketers who earn a handsome amount of money from endorsements by being compared to their cricketing career:
1. Virat Kohli (INR 146 Crores) :
Kohli's performance enabled him to earn a notable space among the present-day batsmen. His enthusiasm and abilities count him among the best cricketers on the planet. Though he had been unlucky in the last two major cricketing events, the Cricket World Cup of 2019 and the ICC Champions Trophy of 2017. But it did not change the confidence level he bears in on and off the field. All of these skills are the core presenters of his cricket personality. Certainly, he is a lucky young champ.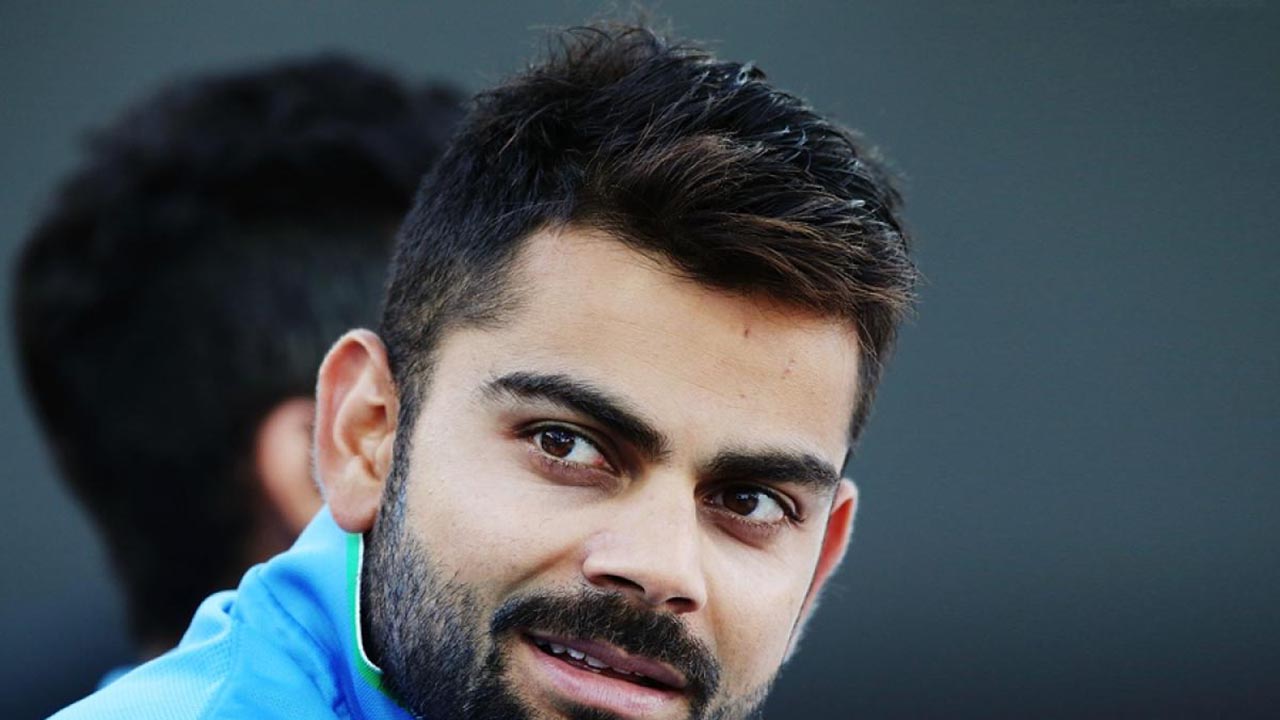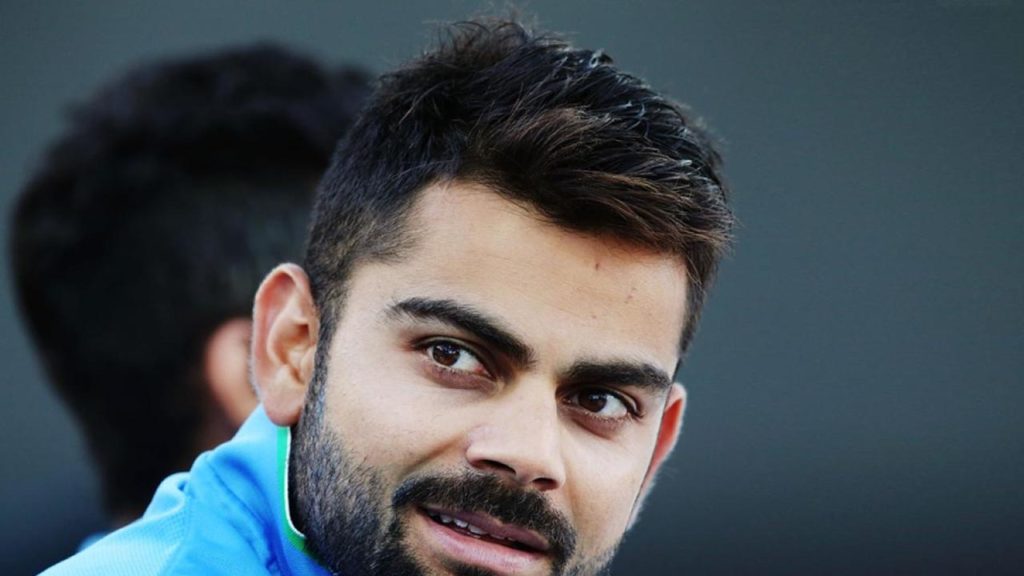 Like his cricketing career, he even developed his presence in the world of media. His continuous effort brought him in the list of highly paid athletes of the time. Further, endorsement with the famous brands made him popular in the non-cricketing countries as well. He is the brand ambassador of some famous top-of-the-line brands like Audi, MRF, and Puma. Through these brands he nearly earns 146 crores which is 200% higher than the salary he gets from his cricket board.
2. Mahendra Singh Dhoni (INR 120 Crores):
Mahendra Singh (MS) Dhoni has an impressive cricketing career. He took charge of his cricket team when most of the senior players were reluctant to the situation back then. Well, the way he led was spectacular, and one of the best examples was set during the Cricket World Cup of 2011. In the present age, he is an absolute veteran who does not just set an example with his game but also indulges in polishing the skills of the youngsters.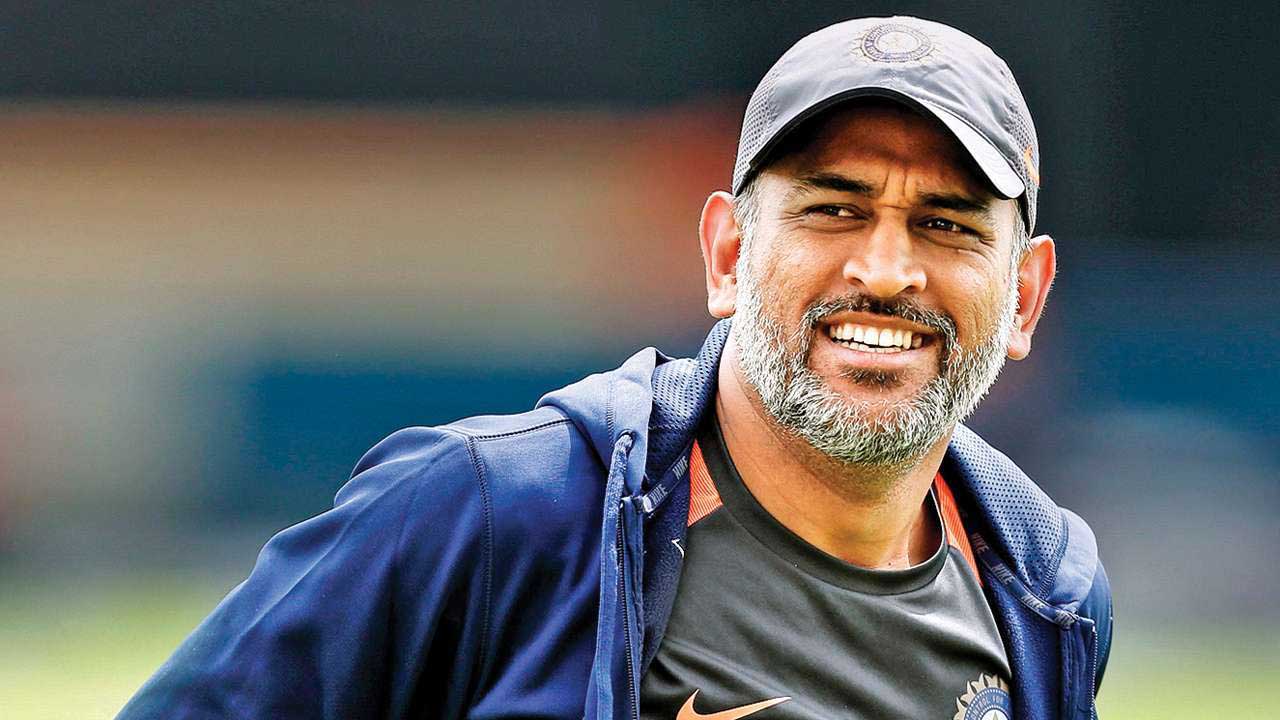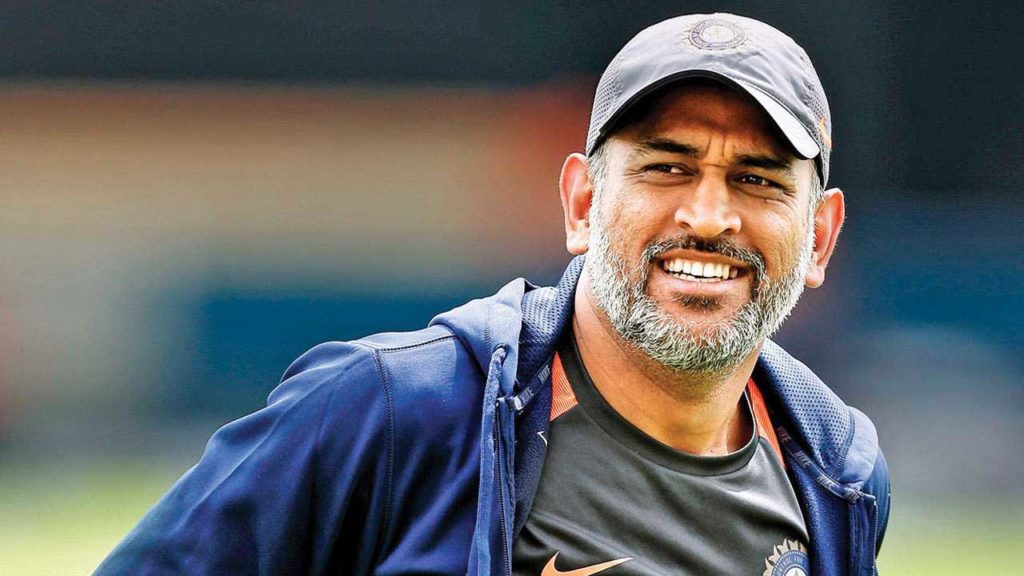 Just like cricket, Dhoni even inspired Indians with his media skills. He is another cricketer from India who was ranked among the highest-paid athletes. Most of the fame he earned in the media world is because of his cricket performance. Famous brands like Pepsi Cola and Reebok cast him in their TV, print media and internet commercials as their brand ambassador. With such a great fortune Dhoni piles up nearly 120 Crores every year which surpasses his basic cricket salary by almost 200 times.
3. Hardik Pandya (INR 14 Crores) :
Hardik Pandya has earned a good spot on the Indian national side through is consistent and developing form. His all-rounding abilities are well recognized and are improving day by day. In the last event, the Cricket World Cup of 2019, Pandya showed some impressive performances, but could only help his team till the semi-finals. Within just a short career, he has gained numerous skills that a team requires.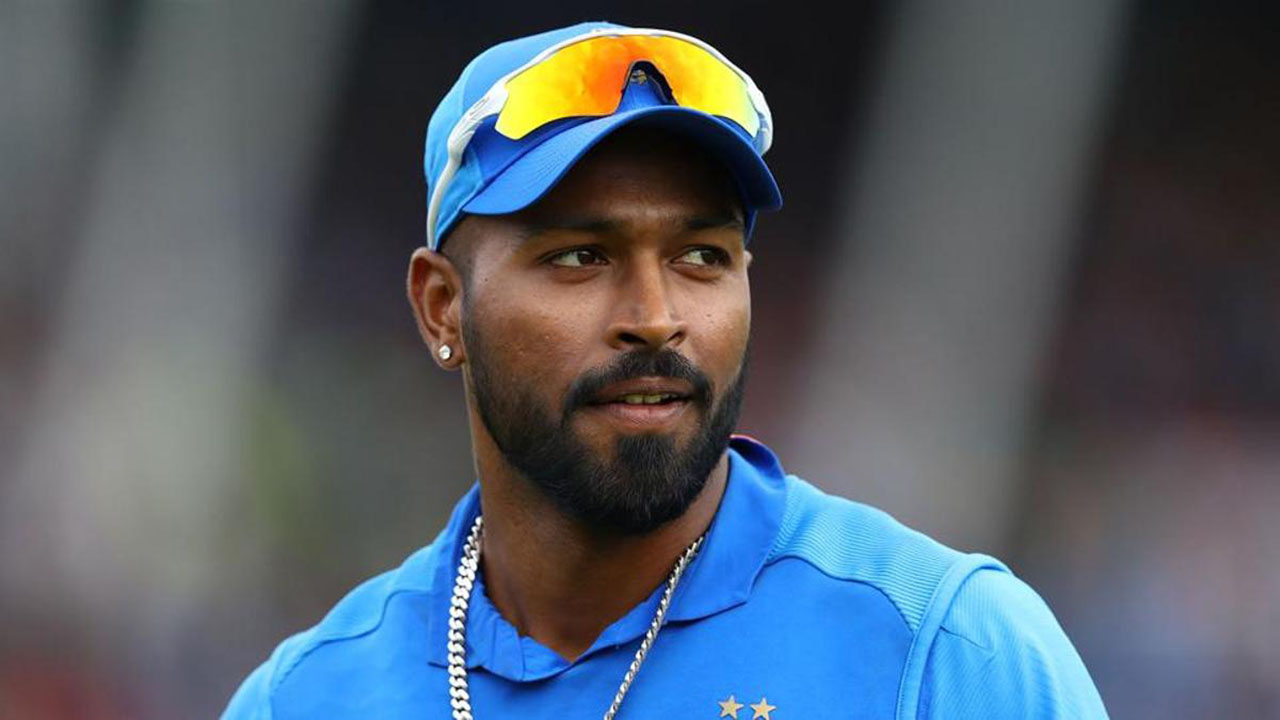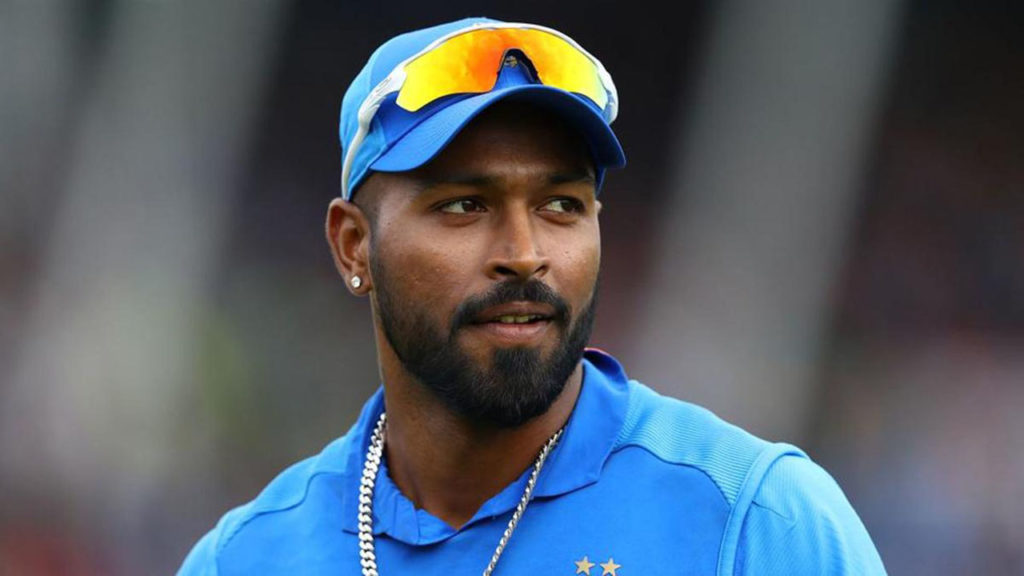 Pandya has attracted a fantastic fan following through his cricket. That even shaped his presence in the media world that brought him a fortune to raise the bar of income. He is the brand ambassador of some notable brands like Oppo mobile, Gillette which stars sportsmen from all around the globe and the Gulf Oil from the Middle East. Well, he pockets around 14 Crores from the endorsement which is certainly way higher than he gets from his cricket board. Past researches reveal that the media career blessed him with 800% growth in annual remuneration.
4. Rohit Sharma (INR 7.2 Crores) :
Boundaries, the fours, and the sixes are truly an excitement in cricket, but they are not always the attraction for the spectators. The passionate game played by Rohit Sharma incorporates style and ambition which surely gains him a lot of appreciation. His impressive batting style is the potent of grace for his fans. The finest examples he set so far are the double centuries that he scored in the limited over games. His fine performance has earned him a spot in the international player's ranking.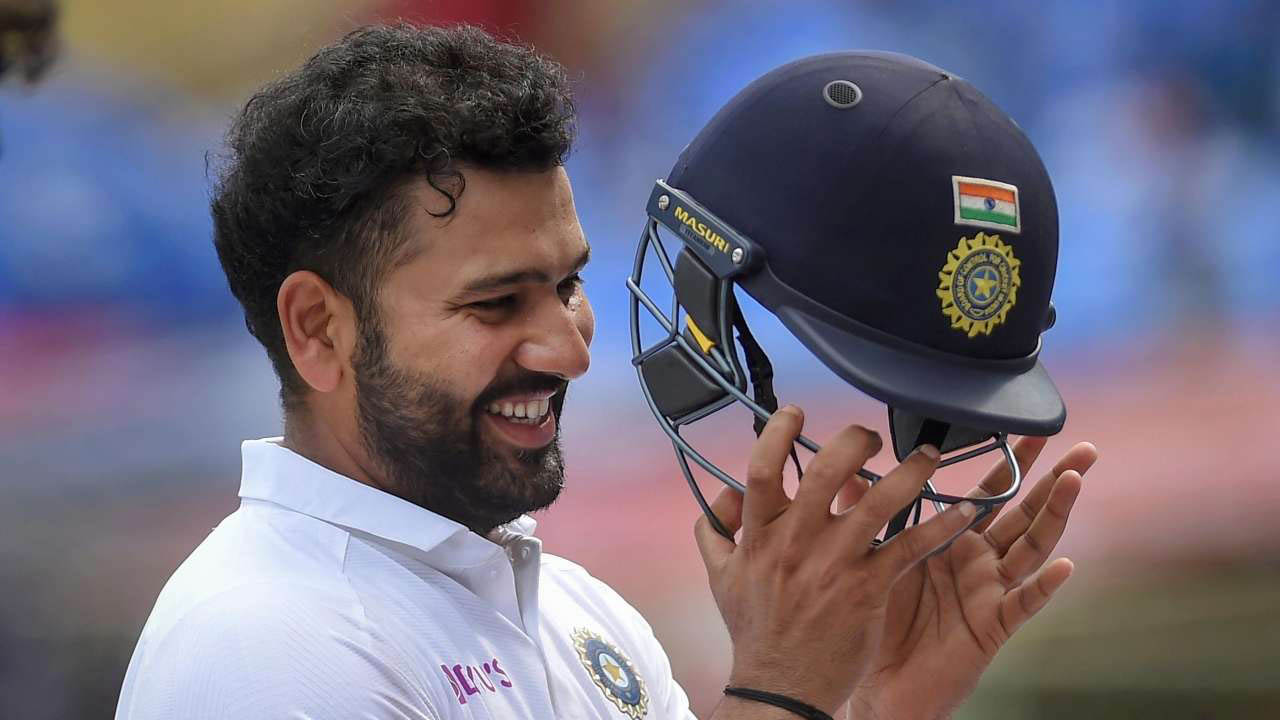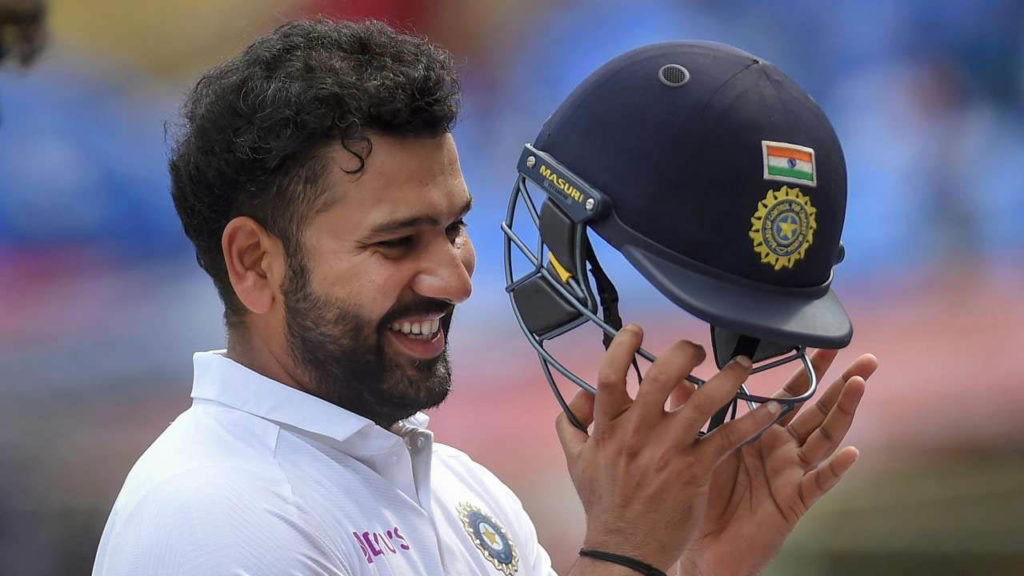 His constant progress in cricket is also displayed in his media career. Just recently he was just awarded with an A+ level player contract which is worth 7 Crores. The similar amount he makes from the endorsements. Furthermore, he is the brand ambassador of Adidas, Aristocrat Bags and some other brands enable him to pocket around 7.2 crores every year, which is slightly above his cricketing salary.
5. Shikar Dhawan (INR 5.2 Crores) :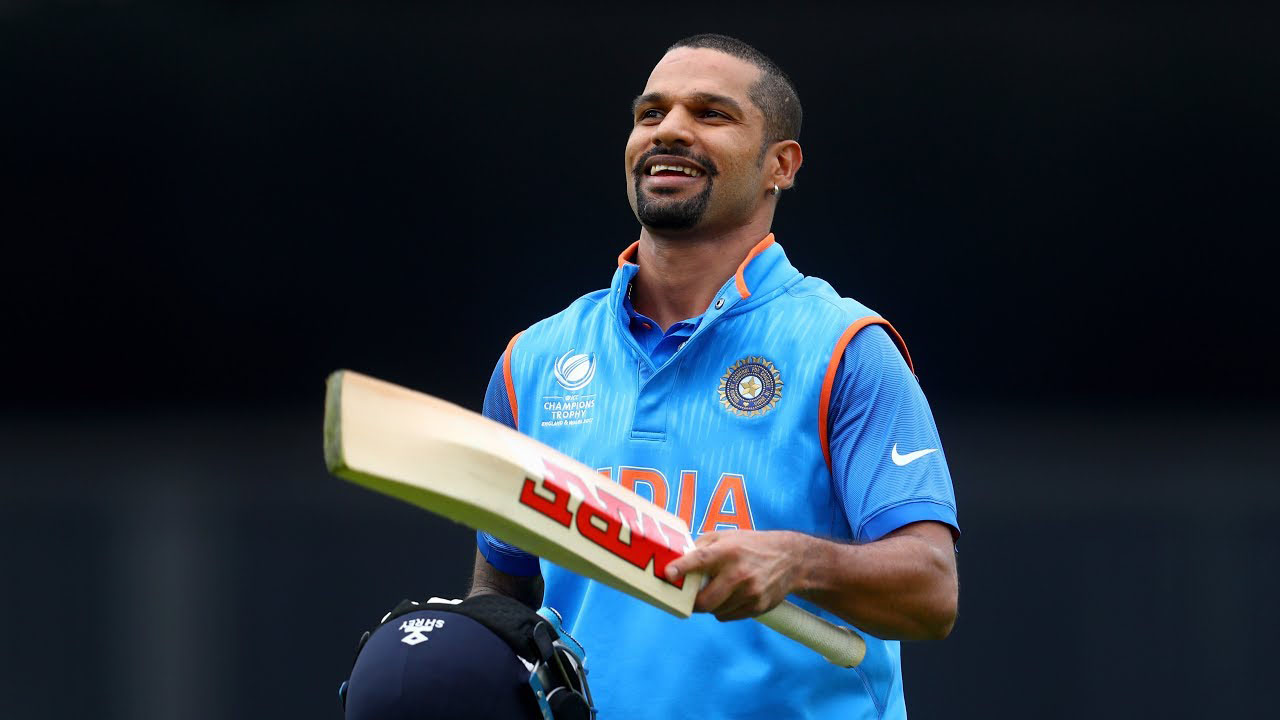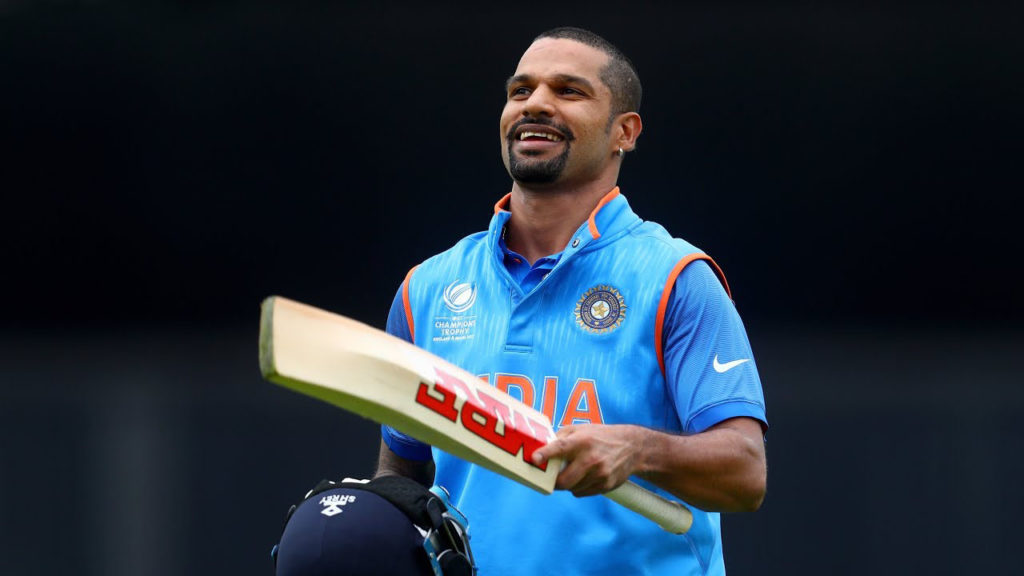 Dhawan began his career brilliantly. There are very few players in history who maintained a stead run flow during the start of the career and then maintaining it onwards. His excellent performance a few years back in the Champions Trophy of 2013 secured his cricket career and earned him a permanent spot in the national side. He and his partner, Sharma, are noted as one of the best opening players in the limited-overs game. Their chemistry has matched so match that now they cannot even play well if either of them is not playing. One such example was witnessed during the Cricket World Cup of 2019 when Dhawan had to skip some games because of injury and Sharma was struggling to settle with another player on the field.
Soon after he delivered the amazing initial performance he got a chance to endorse some notable brands. The brands like Caltex cast him in their ads. Altogether he gathers around 5.2 crores from the advertisement business. Well, his cricketing salary is slightly less than his media income.