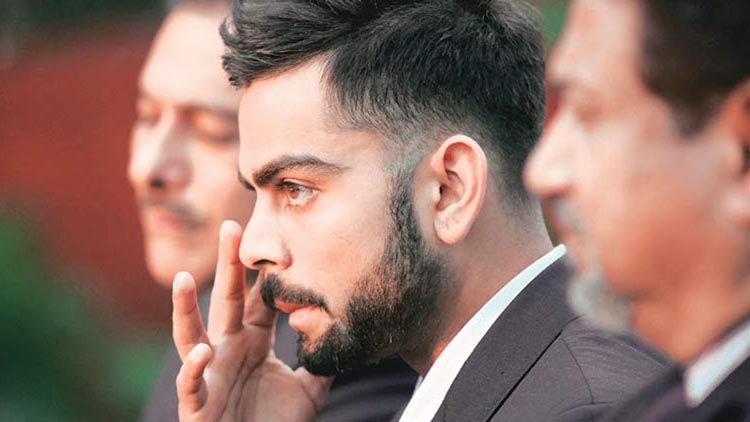 Mental health is a serious and complicated issue. Most of the time, you would not even realize the person sitting next to you is dealing with depression. It does not have much impact on the physical health of a person.
The human brain is quite complicated. At times, it is hard to predict why a person is dealing with depression, stress, anxiety or other mental health issues. A lot of sportspersons have been a victim of mental health issues. Their lifestyle might seem easy to common people. However, top professional players take a lot of toll on their brain.
They deal with social issues, the pressure of not being consistent, painful defeats among many other things. Cricketers are no strangers to deal with mental health issues.
Top 5 popular cricketers who fought with mental health issues
1. Marcus Trescothick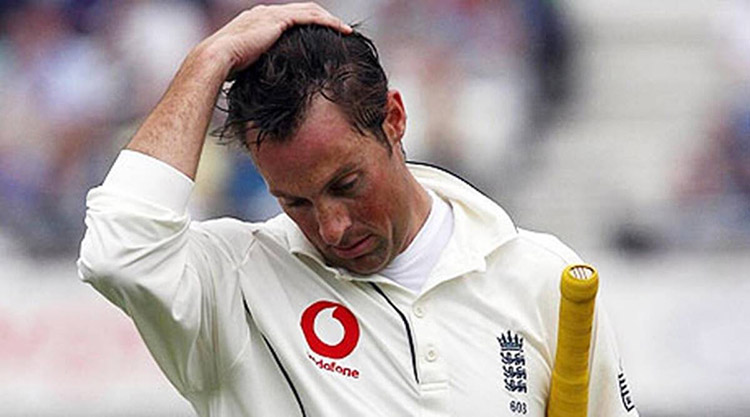 Retired English batsman Marcus Trescothick was a victim of depression. The talented batsman had to retire early in his career when he was at his peak. When it got really bad, Marcus could not focus on his playing career anymore.
During England's tour of India in 2006, the left-handed batsman could not bear it anymore and left for home mid-way during the series. He later announced that he is suffering from anxiety issues, he feels nervous and depressed. It was an unfortunate ending to the career of an extremely talented cricketer.
Marcus was only 30 when he retired from international cricket. Trescothick's fight against depression and anxiety issues is elaborated in his autobiography titled Coming Back To Me. Marcus said in an interview that his depression is not completely cured yet. He said, "I have good and bad days and when this gets over, I know how to return and act.".
Talking about his mental health issues, Marcus said, "I thought I was going to die. And having to deal with that was a nightmare. When it happened again I had much more understanding. I knew I'd feel fine when I got home," the England international had revealed.
2. Virat Kohli
This might come as a surprise to many but one of the greatest Cricketers of all time, Virat Kohli faced mental health issues. ICC number 1 ODI batsman suffered mentally early in his career.
After an unsuccessful tour of England in 2014, Kohli took a big toll on his brain. Virat later revealed that it was such a difficult phase that he felt it was the end of the world for him. He said that he did not know what to do, what to say and how to deal with this situation.
Kohli took some time off to deal with his mental issues before bouncing back better than ever. He supported Glenn Maxwell's decision to take a sabbatical. Kohli seems to be enjoying a happy private and professional life. Gladly his mental health issues are gone now.
3. Jonathan Trott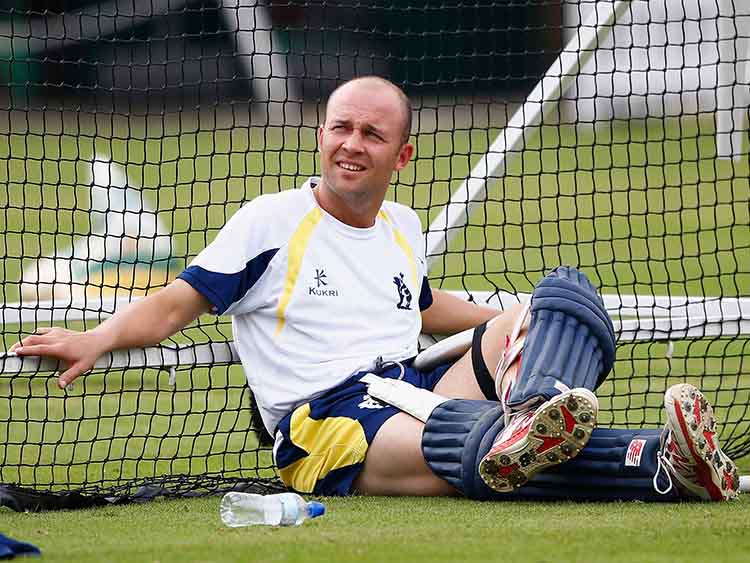 Another English player on our list is Jonathan Trott. He was an important player in the squad for England during Ashes 2013. However, he was severely stressed during that time and decided to retire from international cricket.
Trott put an end to his ODI career. He carried on to play Test cricket till 2015. He is not the most vocal person to talk about his mental health issues. He even got a bit irritated when he was asked about the same.
The talented opening batsman would have gone on to play for a few more years if not for his stress issues. After retiring from international cricket, he started playing county cricket that he had to call off due to anxiety attacks.
4. Sarah Taylor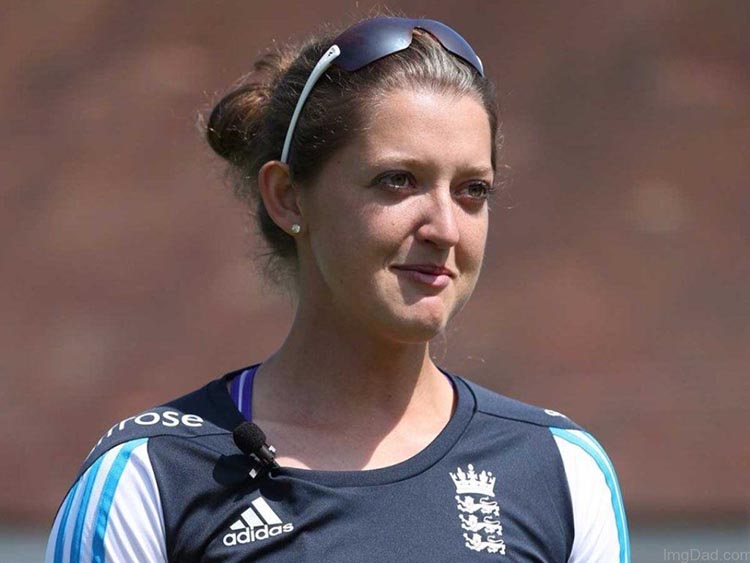 One of the most influential figures in the history of women's cricket, Sarah Taylor has suffered from depression. The English player has had a legendary career representing his country in various formats of the game.
She was instrumental to the success of England Women's national team that won T20 World Cup 2009 and ODI World Cup 2017. The wicketkeeper-batswoman holds many records to her name. She has 232 dismissals to her name as a wicketkeeper.
During her long career playing for England, she often took little breaks. As she later revealed that she was dealing with anxiety issues all these years. She retired last year and stating anxiety as the reason for her retirement. She said 'I know it's been a tough decision, but I know it's the right one'.
5. Andrew Flintoff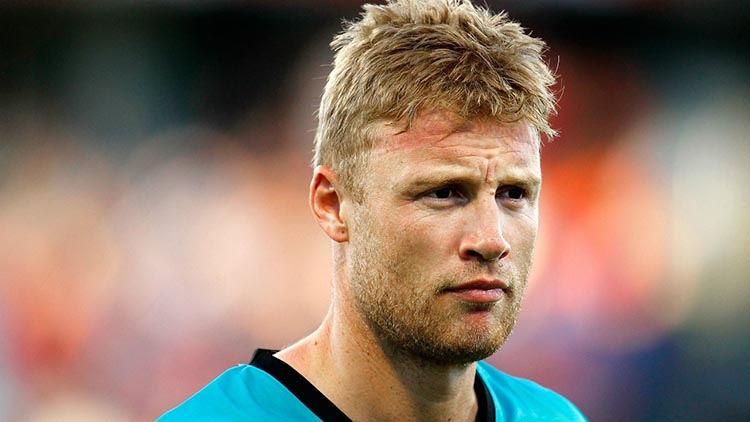 Another English player on the list is legendary all-rounder Andrew Flintoff. The talented player has over 7000 runs and 400 wickets in his tally. He first opened up about his depression after the English team was whitewashed by Australia in the Ashes tournament.
Andrew has been very vocal about his mental health issues. He has been open about the hard phase he faced. He said that he did not know what was going on with him. He revealed his drinking problems during the 2007 World Cup.
Flintoff said that he was depressed and he drank when he did not understand anything. He revealed that he took antidepressant pills for a while. Fortunately, Andrew seems to be doing fine now.